There is no god. Well, yes there is. He has a name. Dr. Wim Distelmans. Life is difficult for you? Heart is broken? Can't bear the pain? No problem. Dr. Wim Distelmans is here for you.
The late Godelieva De Troye, 64, of Belgium, sought euthanasia because of a breakdown from a breakup. She shopped for a helper after an initial refusal; I assume based on the strict laws as established in Belgium to prevent abuse. But, lucky for her, she finally found a psychiatrist who agreed with her that her depression was incurable. And off she went with her "permission to die" note to Dr. Wim Distelmans, self-appointed god of death with dignity.
De Troye's son, Tom Mortier, when he was informed after the fact, says that this doctor, a healer, created "unbearable suffering" for him. But what do his feelings matter? After all, his mother was 64. She didn't need his approval. It never occurred to any of the doctors to contact him. Why bother when Belgium is busy debating the right of permitting minors to end their lives with the blessing of the medical profession and the government. These minors have to have "A capacity of discernment." No idea how that will be measured. But think of the health care dollars saved when the young can end their lives. And the old, and the weak, and the disabled.
This brings on chills. And the hair on my neck is rising. I've heard this before. The euthanizing of the sick, the infirm, the old, the disabled. Ah, yes, the Third Reich.
I'm impressed with the ease with which one can end one's life. A note on a napkin. Oh, forget the napkin. The Belgian "control commission" is prepared to approve euthanizing a human being without a written request. The doctor can say that the patient said he wanted to die. Good enough for me. You too?
I suffered a terrible bout of depression in my late 40s early 50s. I've written about it on Huffington Post. I wanted to die. Not only was I deeply depressed, I was recovering from botched surgery that had left me with a colostomy bag, scar tissue all over my belly and what looks like three belly buttons -- beautiful in a bikini. One could say I was scarred inside and out. And then of course, the pain.
Had I lived in Belgium where psychiatrists, instead of doing everything possible to keep me alive as mine did here, could have given me permission to end it all! And I'd have missed the marriages of all of my children and the births of my grandchildren.
Belgians are now used to the idea of euthanasia. "Ethical paradigms changing over time." Great. It's become part of their culture. Like waffles.
While Belgians get adjusted to euthanasia, our pets will be treated with hospice care, avoiding euthanasia.
Dr. Eden Myers, a veterinarian in Kentucky who runs JustVetData said "There is a formal end-of-life movement, a formal hospice movement." It's a growing movement to provide hospice care for our animals. Some hospice supporters advocate giving pets palliative care until they die naturally, as in human hospice. Oh, wait. People are being euthanized. New paradigms all around.
When did it become inscribed that life must not be difficult? That we are entitled only to good things? Have we really reached the stage when life gets difficult and we check out? This is the evolution of humankind? This is enlightened thinking, not like the backward thinking of those who believe in God and life.
For those who say this will not happen in Canada, I say prove it. Prove to me that we won't slide down into the depths of depravity now being played out in Belgium. That we won't let mentally ill, deeply depressed 64-year-olds end their lives because of a broken heart, leaving loved ones bereft. And that they are allowed to end their lives without the medical establishment contacting loved ones first. Or have we reached the place where family and friends don't matter? We are rocks? We are islands?
The push for death with dignity with stories like these make me grateful for believing in God; in the sanctity of human life. I shall have to hope that when the end is near, I will not have my right to live decided by someone like Wim Distelmans, but rather someone who values life, every moment of it, encouraging me to hold on, if not for myself then for those I love and who love me.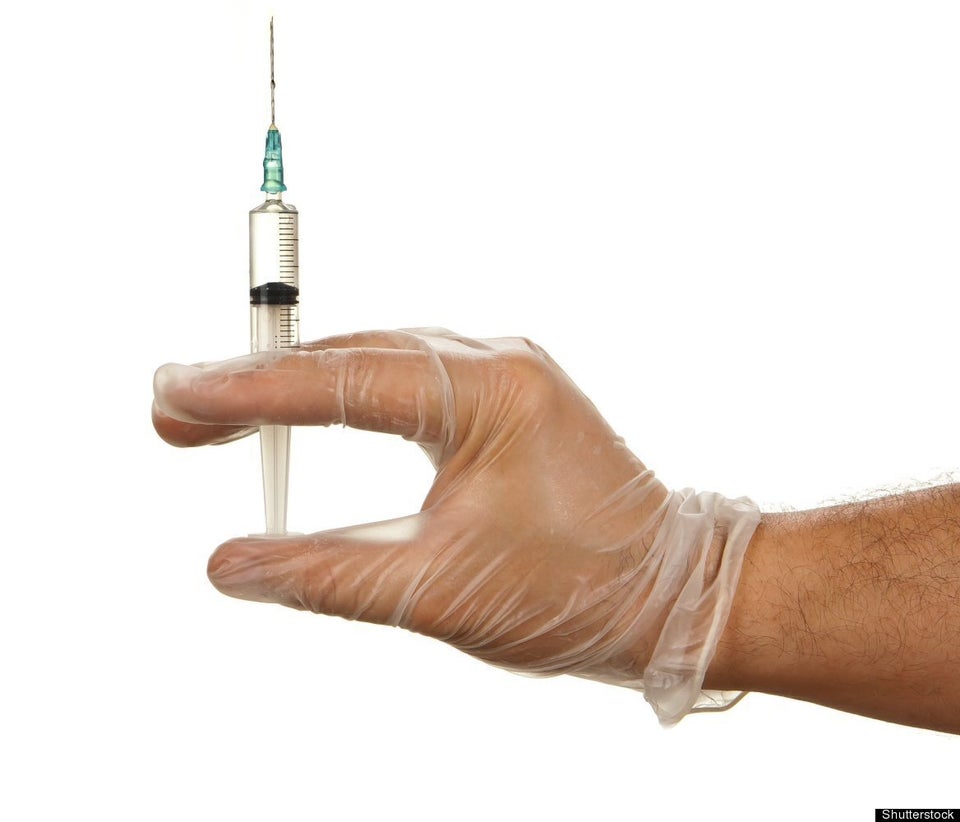 Assisted Suicide Laws In Canada