HuffPost Canada Finds is committed to sourcing the best products that suit your needs. All of our picks are independently curated. At times, we may receive a share from purchases made via links on this page.
Is there anything as polarizing as pumpkin spice? There are those who are repulsed by the flavour and then there are those who mark the date Starbucks begins serving pumpkin spice lattes on their calendar app. There's no better time to be a pumpkin spice lover than the fall. This is the time we overindulge in beverages, pies and other baked goods—even beer now.
According to Neilson stats, sales of pumpkin-flavoured products continue to grow. It brought in $488 million in 2018, a 15.5% increase from 2017. Unlike kelp and rainbow bagels, pumpkin spice is proving to be less of a fad and more of a staple. Is it getting out of hand? Perhaps. We draw the line at pumpkin spice scented cat litter but to each their own.
Here are some interesting – and at times, outrageous – pumpkin spice products you can buy online.
Pumpkin enzyme mask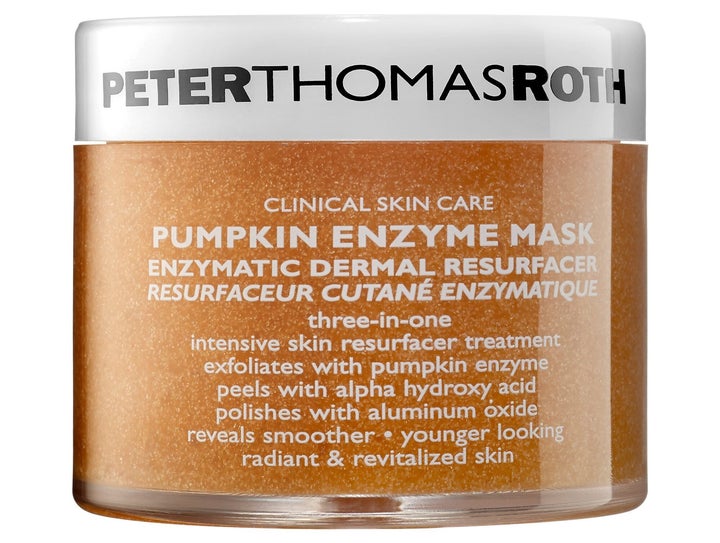 Follow your favourite fall flavour all the way to Sephora and get a hold of this triple-action exfoliator.
Pumpkin chai candle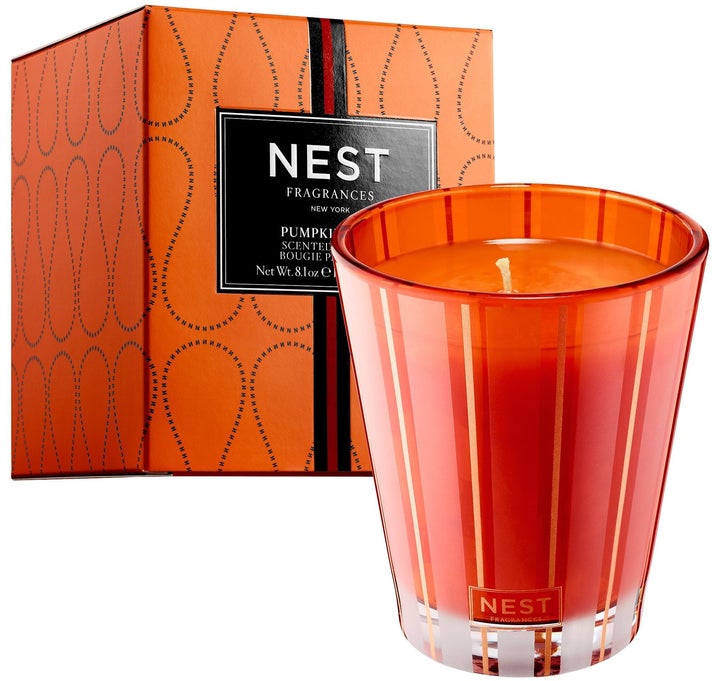 Fill your home with a cozy autumn ambiance.
Pumpkin spice coconut chips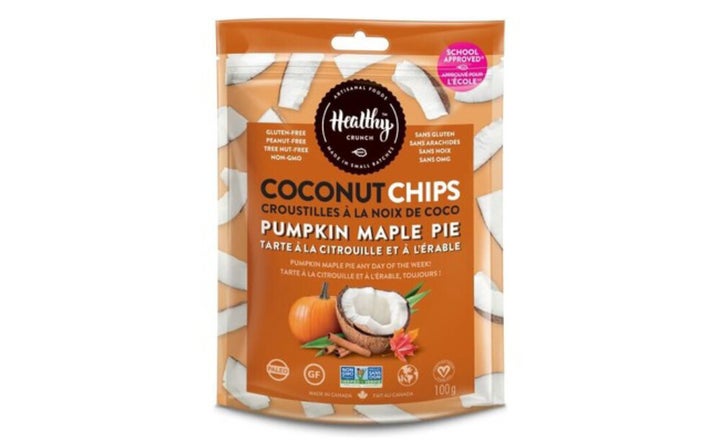 Hard to believe these two go together, but they do.
Pumpkin spice air fresheners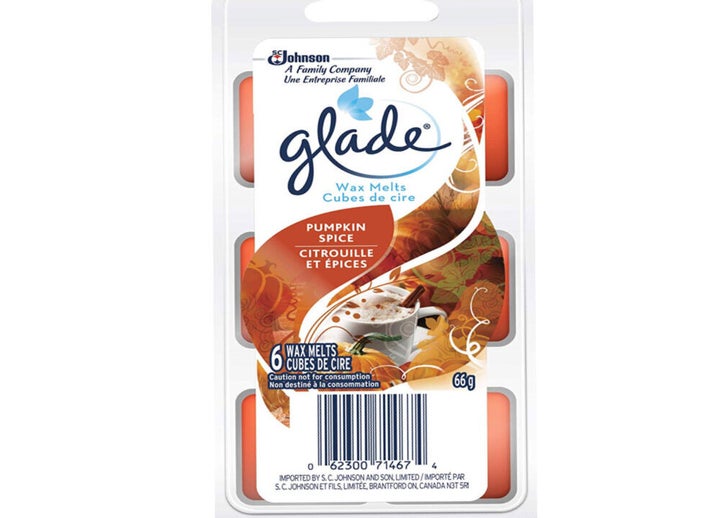 Trick your houseguests into thinking you've been baking pies all day.
Pumpkin spice cat litter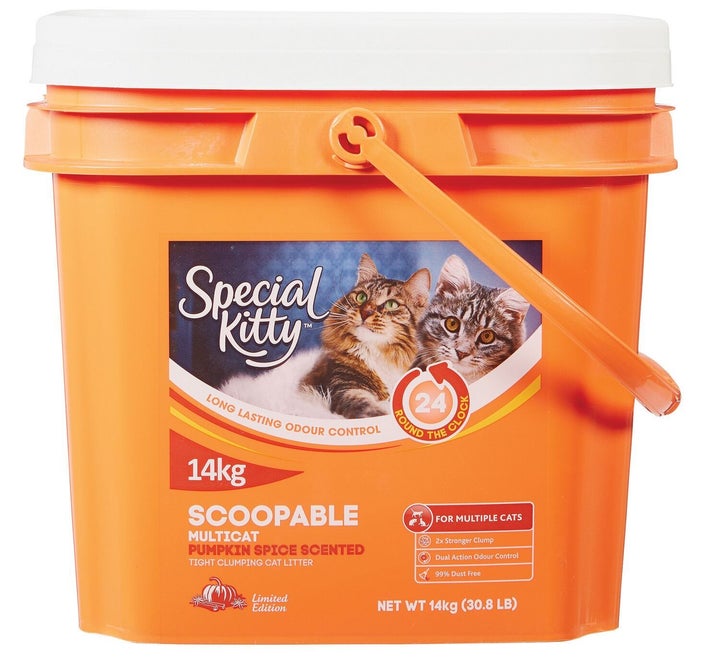 Just when you think you've seen it all…
Pumpkin spice lip balm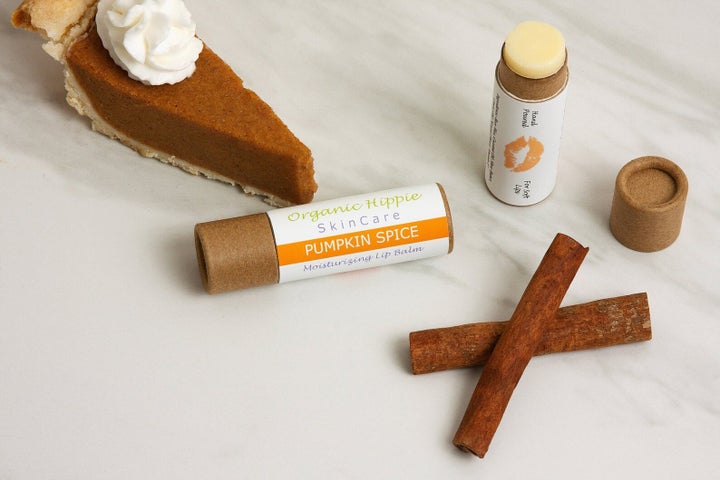 Kiss dry lips goodbye with an all natural balm.
Pumpkin spice bath bomb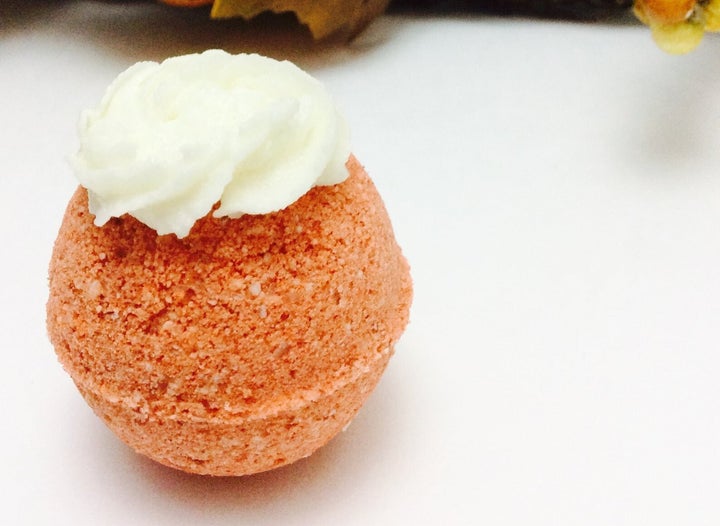 These orange bath bombs can work some serious aromatherapy magic.
Pumpkin Pop-Tarts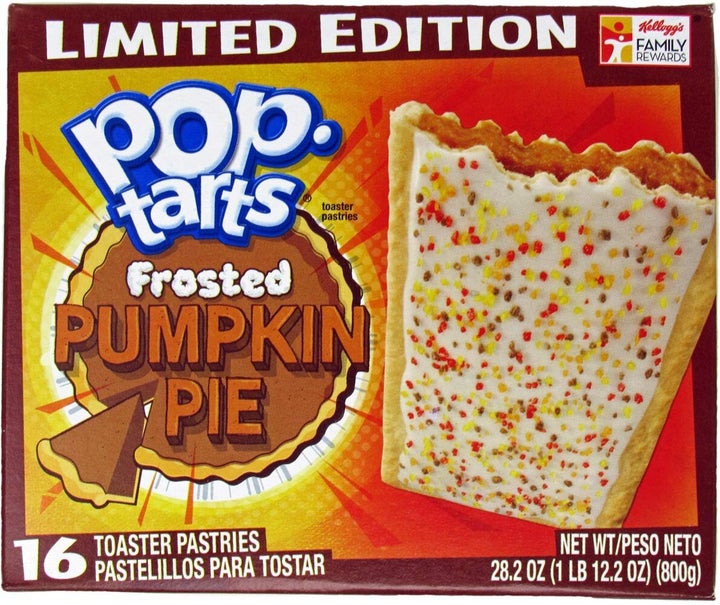 Only hardcore fans would spend 30 bucks on a limited edition box of Pop-Tarts.
Pumpkin spice dog treats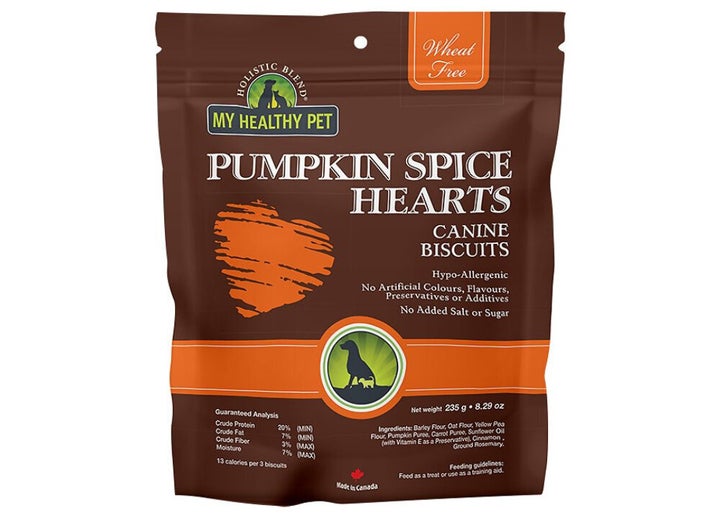 Who says the pumpkin spice craze is limited to humans? Give your pet these low-fat, high flavour treats.

Pumpkin spice Kit Kats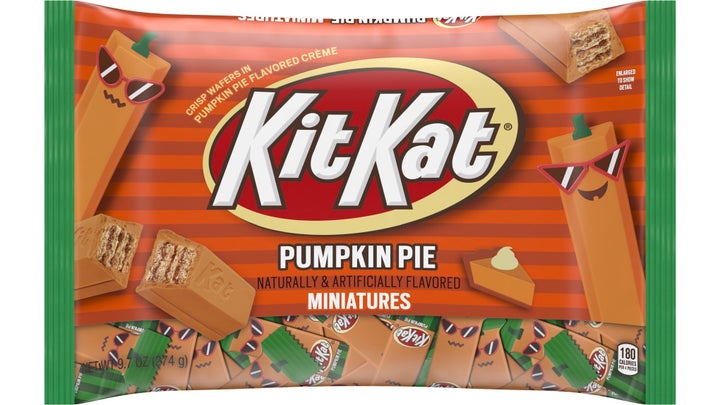 Either hand these out on Halloween or save them all for yourself.
Pumpkin spice hand cream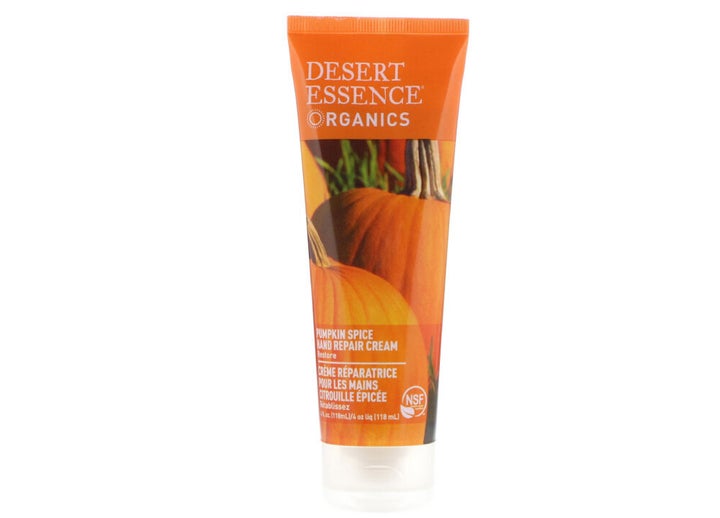 This ought to leave a lasting impression on everyone you shake hands with.
Pumpkin spice shampoo & conditioner set
Experience the enticing aroma of pumpkin intermingling with cinnamon spice.
Coming soon: Pumpkin spice spam