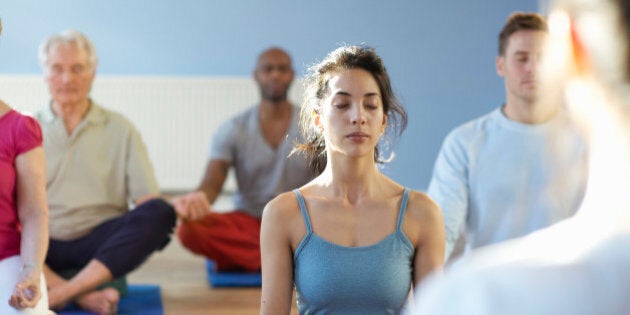 "Greater than the tread of mighty armies is an idea whose time has come." ~ Victor Hugo
You've probably noticed that talk about mindfulness meditation is much more common today than it was just a few years ago. Nowadays, I hear about mindfulness meditation from a variety of different sources: on the news, television talk shows, online, and most often in conversation.
It wasn't long ago that people who meditated were considered to be on the fringes of society. In the 60s and 70s, they were called hippies. In the 80s and 90s, they were called new-agers.
Today, people who meditate are seen as progressive and open-minded. Whatever term we may use to describe them, they are generally loving, kind, generous, insightful, and willing to help others achieve the same rich and fulfilling lives they have.
Mindfulness Meditation Migrates to the West
Though mindfulness meditation has been around for a long time, its migration to the West has been slow, but that has changed over the last few years. There are several reasons for this:
Changes in the social and political environment.

The end of the Cold War has enabled more communication between Eastern and Western societies.

Advances in communication technology.

The rise of the Internet has made communication between cultures much easier, which previously did not interact very much.

Prominent figures active in diffusing the practice.

Most notably, the Dalai Lama has been quite active in engaging the West. Interestingly, a great deal of his interaction has been with the scientific community, to encourage scientists to conduct research on the practice.

Compatibility with Western values.

Since mindfulness meditation is practice, and not a religion, practitioners don't have to abandon their current spiritual faith in order to avail themselves of the benefits of the practice.

Effectiveness of the practice.

Mindfulness meditation is proving to be extremely effective for all-around personal development. Practitioners are improving their relationships, and cognitive abilities, such as abstract thinking, creativity, and memory.
The Scientific Evidence Is Compelling
The mindfulness revolution is being fueled by the scientific research being conducted on mindfulness meditation. Researchers are finding a wide variety of health benefits of the practice. For example:
Research has also shown that the practice even slows the aging process. People who meditate tend to look and feel much younger than their actual age. The practice also helps people tap into their creativity. It even helps them enhance their leadership and social skills, so they can advance their careers.
Mindfulness Meditation and Social Issues
The practice is also being used to deal with the rising costs of health care. It is a natural healing practice that is safe and effective and can complement standard medical care. It's already widely used in the treatment of various psychological conditions.
The mindfulness revolution is a movement whose time has come. Conditions are just right for the acceptance of the mindfulness meditation practice. As Westerners gain a greater understanding of the practice through continued scientific research and personal experience, they will see how the practice is compatible with their spiritual traditions and their general understanding of the world. Mindfulness meditation is bridging the gap between science and spirituality.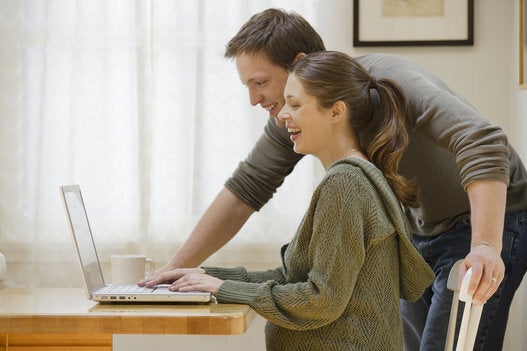 Easy Ways To Destress