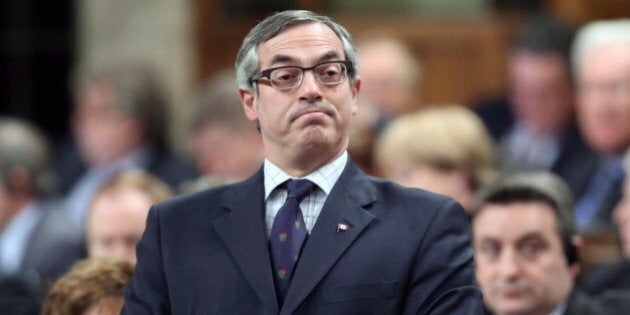 OTTAWA – Whether you think they deserve it or not, members of Parliament and senators are getting a pay raise today.
The base salary of a member of Parliament jumps to $163,700 from $160,200, a 2.2 per cent increase. Senators will receive a 2.58 per cent increase to $138,700 from $135,200. By law, senators make $25,000 less than MPs.
The amount of money that certain parliamentarians receive on top of their base salary due to their positions is also going up. The Prime Minister, for example, will receive an extra $163,700, for a total salary of $327,400 in 2014 – a $7,000 raise. The Speaker of the House of Commons, Opposition Leader and cabinet ministers will get an extra $78,300. Ministers of state, parliamentary secretaries, other party leaders, House officers and committee chairs and vice chairs will also earn smaller amounts on top of their base salaries.
See slideshow for a list of salaries. Story continues below.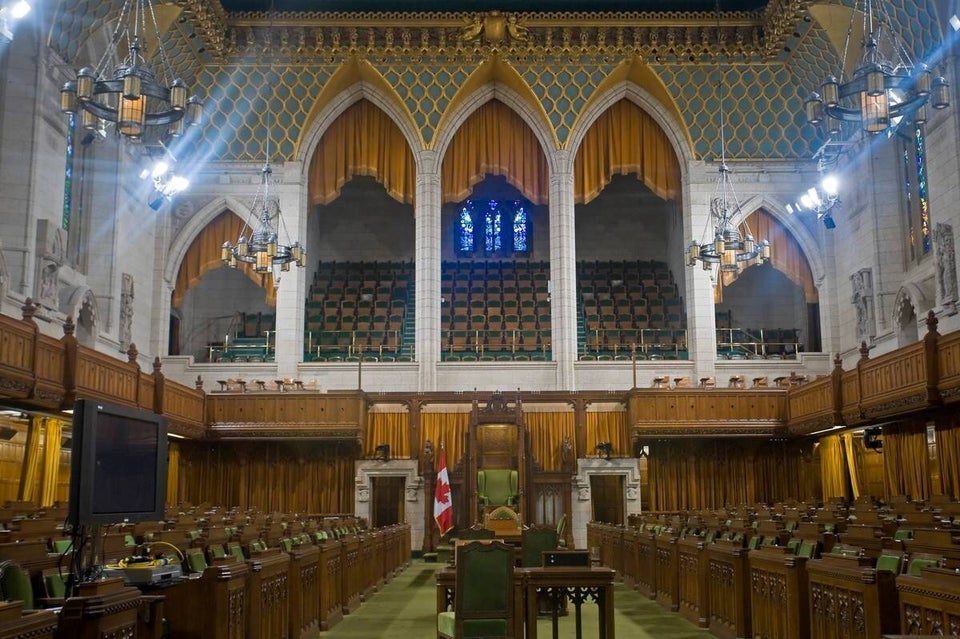 How Much Are Federal Politicians Making?
In a note to MPs on March 6, Speaker Andrew Scheer said their $3,500 pay raise for 2014 is "based on the index of the average percentage increase in base-rate wages for a calendar year in Canada resulting from major settlements negotiated in the private sector," as published by Employment and Social Development Canada.
The Board of Internal Economy is the secretive committee that oversees the administration of the Commons, including MP pay. Laura Smith, a senior advisor to Conservative Whip John Duncan, said he is bound by the board's confidentiality requirements and cannot discuss why MPs decided to give themselves a raise.
"He can only talk about the decision, not the deliberation itself," Smith said. She noted that the raise was statutory. Duncan is one of the Board's official spokespersons.
Last year, MPs received a 1.6 per cent salary increase after going without a raise for three years. The Board had agreed to a 1.5 per cent salary bump in 2009 but then imposed a wage freeze for 2010, 2011 and 2012 in the wake of the economic crisis.
The pay increase represents an increased cost for the House of Commons of $1,171,900 for fiscal year 2014–2015. The Senate would not say how much its raises would cost the upper chamber.
Senate staffers are also in line for a small raise, but the federal government has asked the chamber to wait until it has negotiated salary with House of Commons staff before giving their own employees a salary bump.
Popular in the Community