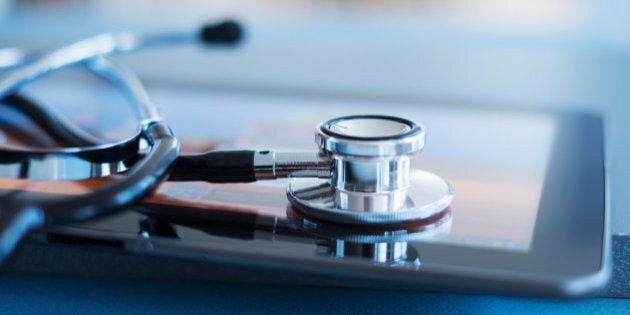 The upcoming federal election is less than a month away, and with so many issues at the forefront — from the economy to security to climate change — one Canadian organization wants to bring health care to every party leader's radar.
Going down the list, you will notice all parties have involvement in specific issues like family doctor access for Canadians, Aboriginal health plans, a national homeless plan and health care funding. However, the Conservative Party has the most red dots, indicating the least involvement on specific health care issues in Canada. Harper's government lacks involvement, for example, in a national poverty plan, as well as an overall national health strategy.
On the flip side, the NDP and the Green Party have the most green dots, indicating the most amount of interest in health care.
To come up with the results, the CFPC contacted each party and asked them to fill out a questionnaire that determined their stance on several health issues. The Conservative Party is the only party that didn't fill out the request (their answers have been put together using existing policies).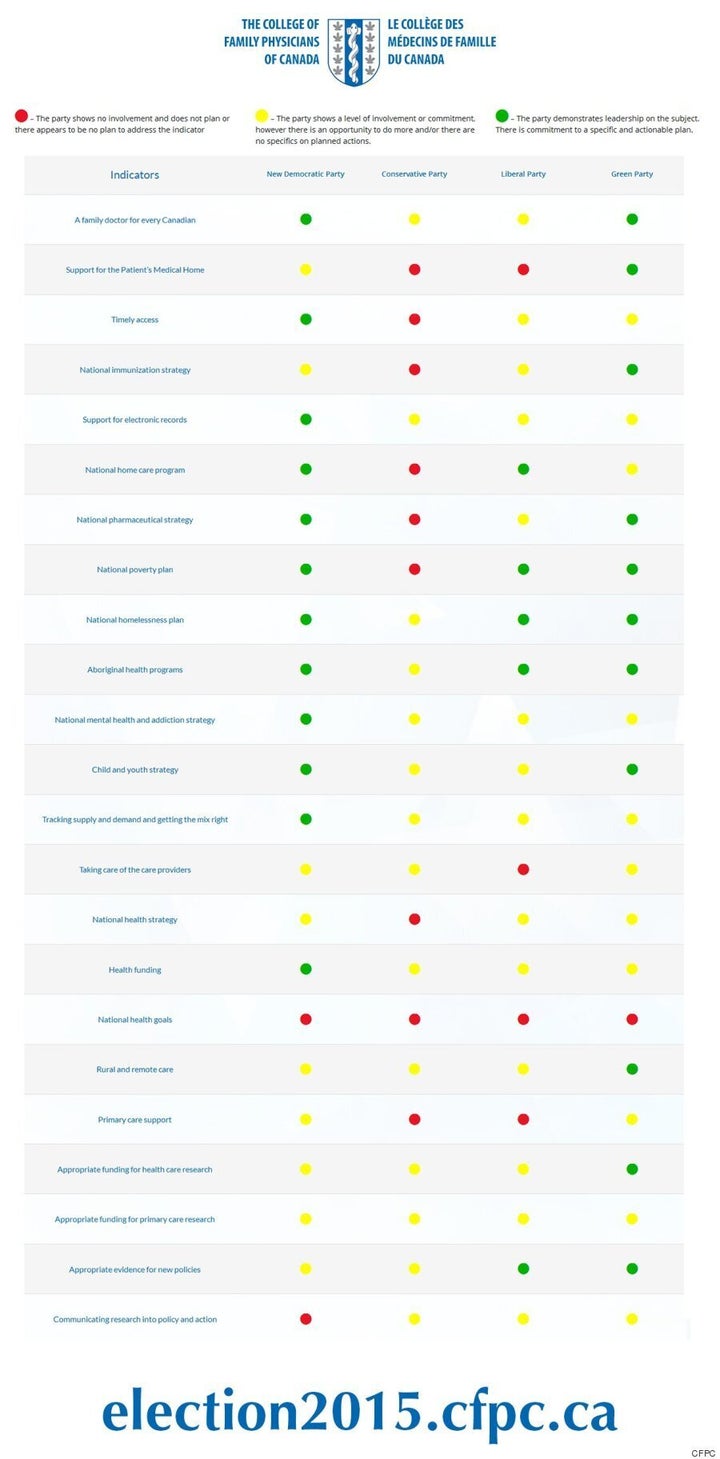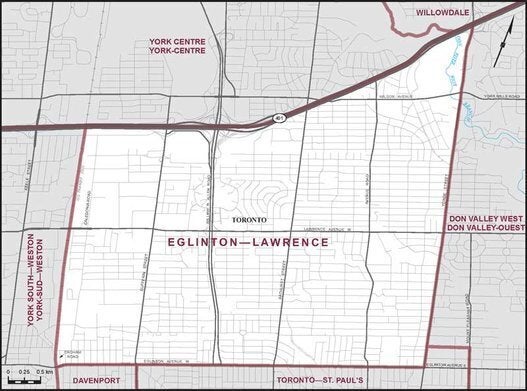 Canada Election: 31 Swing Ridings