If you can't get your video game-loving kid to go out and exercise for 60 minutes a day, don't fret.
According to Health Day, the researchers examined 11,600 kids between the ages of four and 18 and discovered that mini bursts of activity were more beneficial in children with larger waists and higher insulin levels.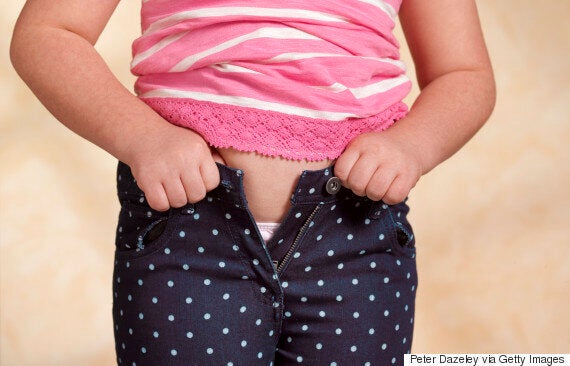 "The results suggest that substituting modest amounts of vigorous physical activity for longer-duration light exercise may have cardiometabolic benefits above and beyond those conveyed by moderate activity and the avoidance of sedentary behaviour," the study's lead author Justin Moore said in a news release.
"If such studies provide robust results, a relatively brief but intense dose of physical activity — perhaps as little as 10 minutes day, which is certainly feasible for most youth — could turn out to be part of a 'prescription' for children to achieve or maintain cardiac and metabolic health."
Still, Moore notes more research is needed to determine how big of a factor fitness plays in disease prevention in youth, since diet and genetics also play a role.
So while your child might only need 10 minutes, it couldn't hurt to play outdoors a little more.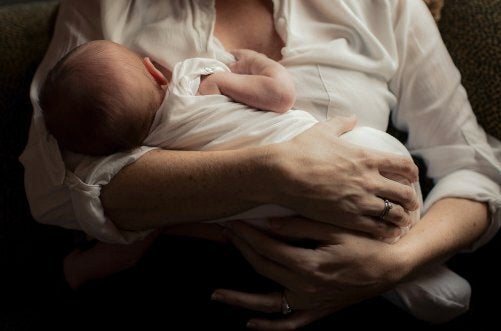 15 Children's Health Studies All Parents Should Read