Emergency funds are a lot like plungers. They're not glamorous. They're not something you use every day, but everyone should have one. And when life turns to crap, you'll definitely be glad it's something you kept around.
Simply put, an emergency fund is money you've set aside in the event that life unexpectedly goes sideways. Situations range from the grave — sudden medical costs or losing your job — to inconveniences like malfunctioning home appliances or an unplanned trip to the mechanic.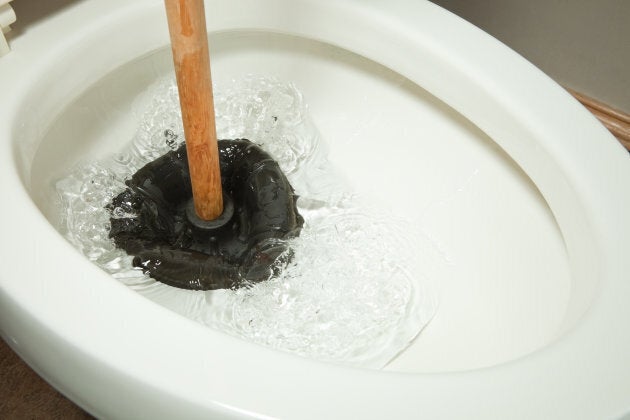 But regardless of the severity, what all these scenarios have in common is you suddenly shelling out money you didn't plan to spend. And that can be problematic for the nearly half of Canadians, who live paycheque to paycheque according to a 2016 study from the Canadian Payroll Association.
The poll found that 48 per cent of respondents rely on payday to make ends meet. But more telling is that a quarter of participants couldn't foot a $2,000 bill if it popped up within the next 30 days.
Half of those polled said they were able to save five per cent or less from their earnings.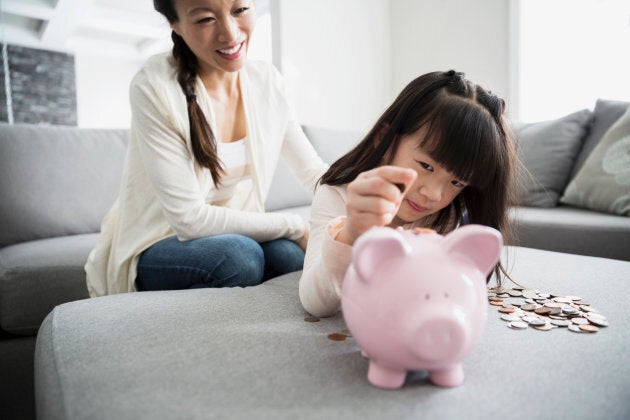 And that's okay because building up an emergency fund is more of a marathon and less of a sprint. What that finish line looks like depends of a person's lifestyle but the consensus is that it should cover anywhere from three to six months of living expenses.
Thankfully, there are tools that look at your fixed expenses like rent or a mortgage and variable expenses like groceries and utilities to figure out that final number. Practical Money Skills Canada offers a comprehensive calculator. For more advice on how to grow your emergency fund, check out the video above.
With files from the Canadian Press
More Wiser Wallet Advice: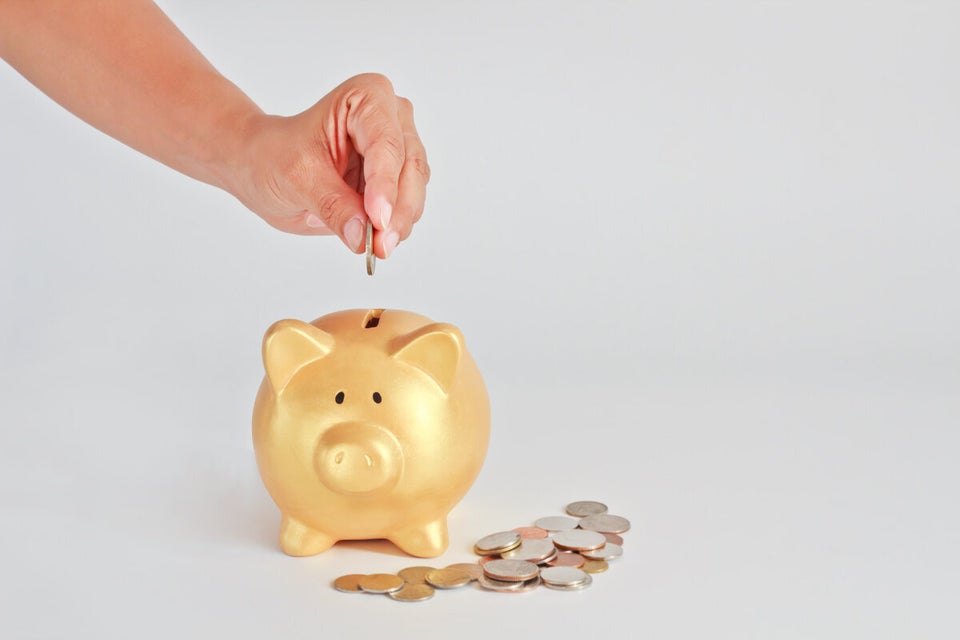 Top Tips For Saving Money