Nothing beats a cold beer, and there are plenty of ways to keep one frosty.
You could put it in a cooler, a nerdy beer koozie, or you know, that large rectangular box most people have in their kitchens. Or you could do what one genius did in Canada and use what nature gave us: pure, unadulterated winter. PatricktheCreator, who uploaded the photo to Reddit, explains how this magnificent technique came to be.
"This was at my friend's ski chalet near Collingwood, Ontario. There was a wicked snow squall for about 2 days before we arrived. It boded well for both skiing and drinking!" he wrote.
Sure, heading outside when you're thirsty might seem inconvenient, but nothing beats this stunning visual.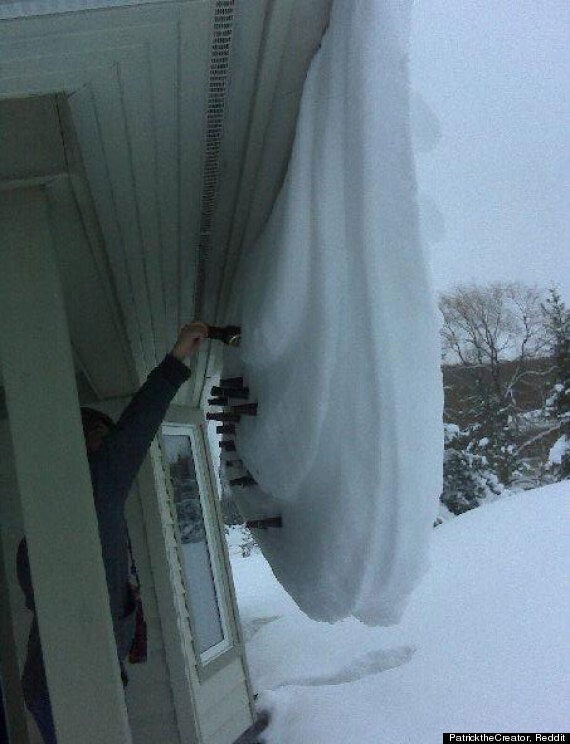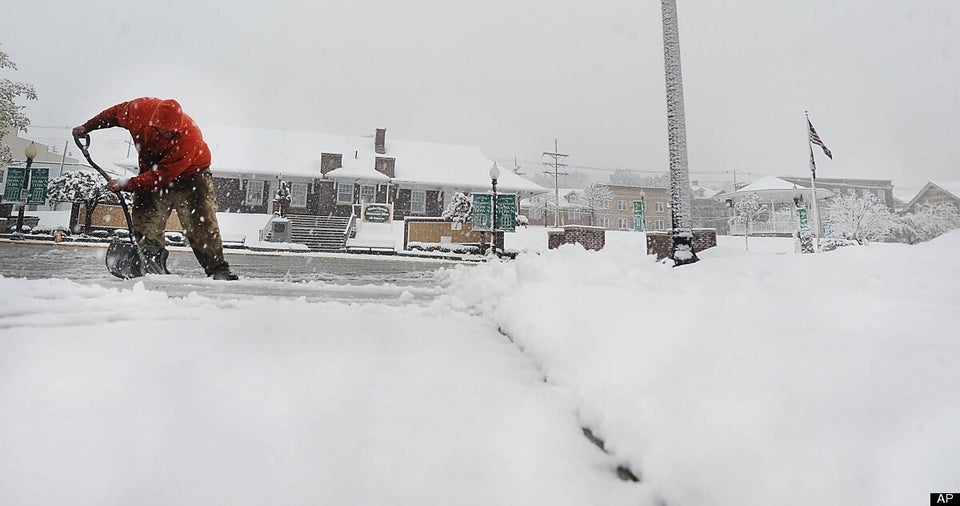 Winter 2011-2012