 What is positive psychology? Often people think this is equivalent to "The Secret" or some other new age pink fluffy movement practiced by those who also believe the movie Contact was a true story. Positive psychology is the scientific study of psychological well-being. Note the emphasis on 'scientific' which means it is based in science and empirical research.
While traditional psychology is focused on the study of mental illness, positive psychology is focused on the study of psychological wellness. Amongst other things, it is the study of what keeps us psychologically healthy, what improves resilience, what makes us happy, how we can improve performance and how we can learn more effectively. In fact positive psychology is, and can be, applied in almost any field.
As we are midst the excitement of the summer Olympics, it's only fitting to begin with how positive psychology contributes to better Olympic performance. Dr. Martin Seligman, commonly known as the founding father of positive psychology, performed a fascinating experiment published in the journal of Psychological Science in 1990.
He administered the Attributional Style Questionnaire (ASQ) to highly trained college-level swimmers on the University of California Berkeley swim team -- a test that determines whether someone is a pessimist or an optimist. Then each swimmer on the team was told to swim their best race.
Researchers were then instructed to inform each swimmer that their swim time was actually slower by anywhere between 1.5 seconds and five seconds, depending on the length. After a period of rest, swimmers were asked to swim their best race once again. The pessimists, crushed by failure, found it psychologically challenging to overcome the set-back, resulting in an even worse performance on their subsequent try. The optimists, on the other hand, fuelled by failure to perform better, delivered an even better performance on their subsequent try.
So when Matt Biondi competed in the 200-metre freestyle in the 1988 Seoul Olympics and finished a disappointing third place and then was beat out in the final two metres of the 100-metre butterfly losing to Anthony Nesty of Suriname, commentators speculated that there was no way he could come back from such crushing defeats. Martin Seligman knew differently - because Matt Biondi was one of those Berkeley swimmers and he tested in the top quarter for optimism. Biondi went on to win five gold medals in Seoul after that.
In or out of the pool, it is perseverance that is the key to success in so many domains of life and an optimistic mindset allows people to overcome failure quickly and bounce back to higher levels of performance. We often think that you're either born optimistic or you're not, and there is some biological factor to our consistent moods, but research shows that optimism can be practiced and improved with great results.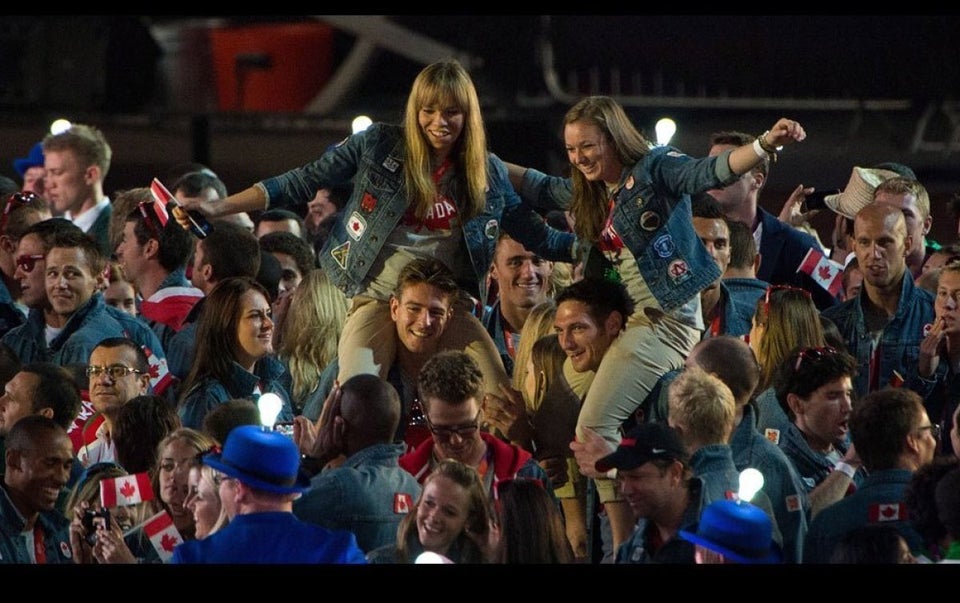 2012 London Olympic Highlights