Remember Cinderella's evil stepmother, Lady Tremaine? Or that ruthless stepfather from "Pan's Labyrinth?"
Yes, the media loves to portray the step-parent as a wicked character ready to control their stepchild's life, but as anyone in the situation knows, it's not like that at all.
Becoming a step-parent is often overwhelming, for you and the child. Especially when that child is a teenager who has already established the boundaries of their comfort zone.
But a step-parent-stepteenager relationship is critical for a healthy blended family dynamic. And Kathy Lynn, a leading parenting expert in Canada, has helpfully broken it down into eight points to help you better understand your relationship with your stepchild — including how to develop it.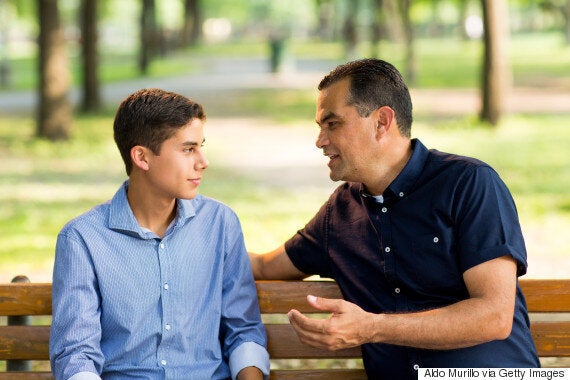 "It's not necessary that you love the teen or that she or he loves you, but respect is important," says Lynn, who runs the website, Parenting Today. "Work with the teen's parent to set some guidelines, some rules and expectations about civil, polite behaviour." Follow their biological parent's lead and be on the same page as them.
Lynn says, "Your step-child needs to be polite, but does not need to include you in his or her life." Especially with teenagers, it is important to remember that he or she may already has parental guidance and mentorship, and may not want to include you as a friend.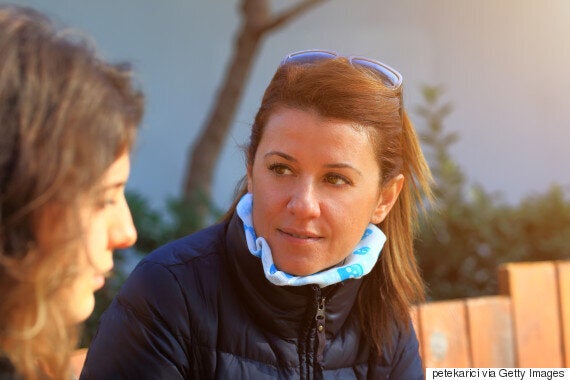 "Your presence means that her parents aren't going to get back together," Lynn says, addressing the harsh reality. "Many children of divorce continue to hope that their mom and dad will reunite. Most of these kids love both parents and hate seeing them apart."
This is not just a step-parent issue, it's a parent issue. Teens are moving away from the family and developmentally working toward independence. This is a time in their life where they may find more support in friendships made at school.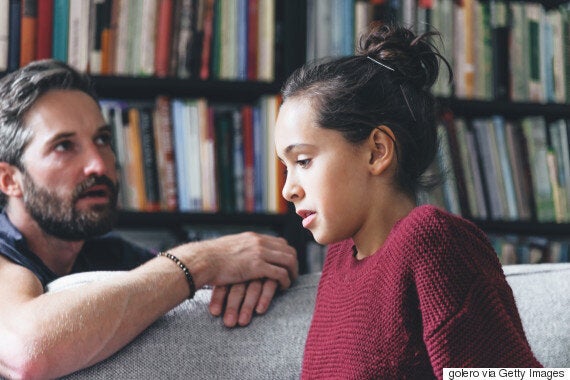 A child of divorce may have a hard time with developing a relationship with you quickly. "They saw their parent's marriage collapse and may be struggling with trust issues." These might be applied to their parents, friends or even dating.
Getting a teen to open up can mean keeping your mouth shut. "No advice, no interrogation, just listen," Lynn says. She also recommends driving as a good way to bond with the teen. "Be the person who is willing to drive — drive them to soccer practice, to the mall to meet up with their friends and home from parties or events in the evening."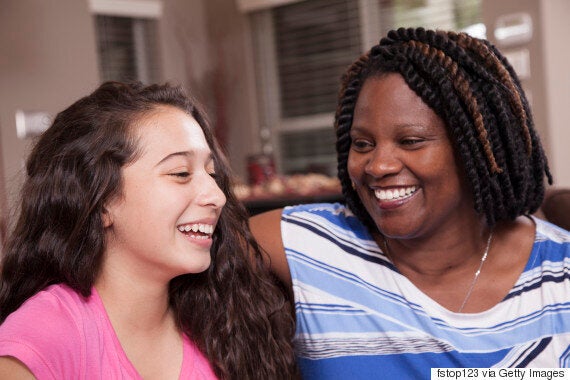 "Allow and encourage the teen to bring home his or her friends. Make sure there are lots of snacks available," Lynn notes.
Just don't. For everyone's benefit.