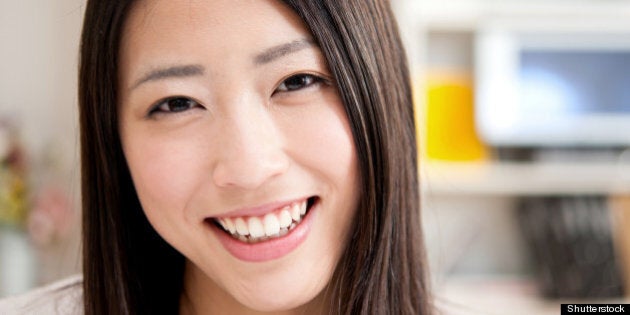 When first meeting a potential special someone, what is the first thing you notice?
Surprisingly, 89 per cent of men say good hair is the first thing they notice.
A survey by Zoosk.com was conducted to mark Hairstyle Appreciation Day (April 30th) — a day to appreciate good hair, and forget the 55 per cent of women who have had bad hair days.
The survey found that three-quarters of men say they will compliment a woman on her hairstyle, while 13 per cent say they'll stay quiet about it because they don't know what to say.
"Keeping hush could be a mistake: nearly one-quarter of women say that they expect to be complimented on a hairstyle they've spent time on, and while 71 per cent don't expect a new romantic interest to notice their hair, they will gladly accept the admiration," says Jane Barrett, Director of Marketing at Zoosk.
"You don't have to be Vidal Sassoon to pay a woman a compliment, so guys, stop stressing over tresses and let the compliments fly!"
Men surveyed gave out some top secret information, including which hairstyles were the "sexiest".
Down and straight was number one with 38 per cent, down and curly came second with 33 per cent, and a sophisticated up-do or simple ponytail tied with 13 per cent.
Women also apparently prefer these hairstyles, since the majority of women surveyed said if they're hoping to attract a romantic interest, they will wear their hair down in either a straight or curly style.
The top turn off hairstyles named by men include hair that is too greasy, contains too much product or is dyed unnatural colours. Also, majority of men (57 per cent) say they wish the half-shaved/half-long trend would die down and 29 per cent wish the popular "sock bun" up-do would go out of style.
Story continues after slideshow: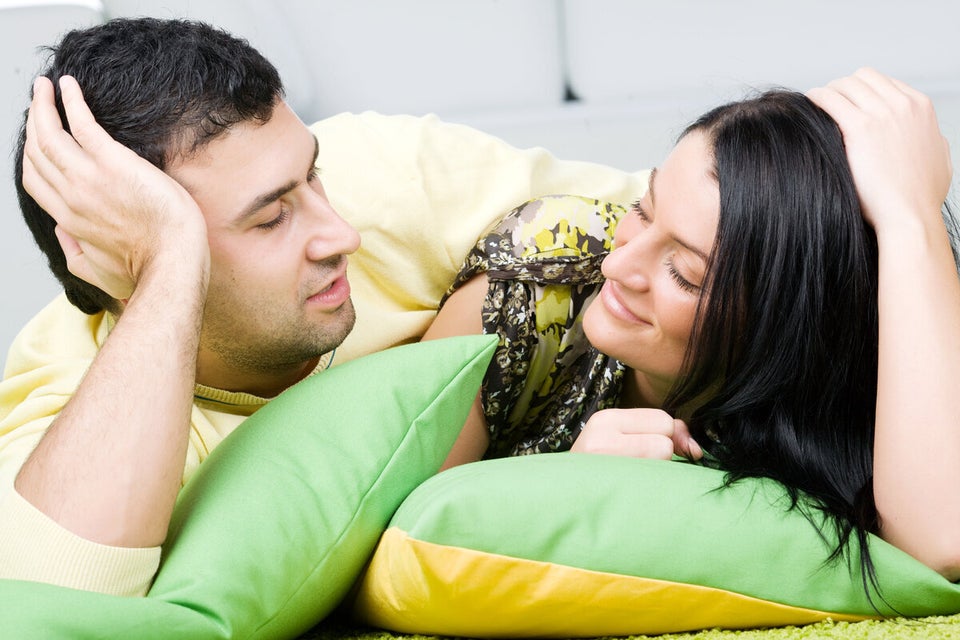 20 Great Sex Tips For Men
It's no wonder men experience trouble understanding women from time to time. When asked what hair 'dos women find most attractive in men, the top answers were at complete opposite ends of the hairstyle spectrum.
Women find the "just out of bed look" sexiest (28 per cent), followed closely by hair that is "neatly combed" (27 per cent). Women are just as divided when it comes to which hair styles they find most unattractive. Hair that is too unkempt is just as much of a turn-off (14 per cent) as hair that is "too perfect" (13 per cent).
Whether it's tamed or tousled, women can agree that greasy hair is the biggest turn-off (56 per cent).
"If there is any clear advice I can offer to men based on the survey results, it is to never skip the shampoo! Ladies were loud and clear in saying that clean hair is best," says Barrett
Popular in the Community