Getting yourself to the gym and working out is one thing, but overdoing it and leaving with an injury makes it pointless.
As much as fitting in at least 30 minutes of some kind of activity on a daily basis should be a priority for everyone, injuring yourself can mess up your routine.
Of course there is a difference between spraining your ankle and having soreness from working out, but Dr. William Siegel, who specializes in orthopedic and sports physical therapy at the Burke Rehabilitation Center in New York says to take any type of discomfort as a warning.
"Low back pain, knee pain and shoulder pain are common gym ailments. Do not push through the pain, [but] stop and rest," he says. "The old adage of no-pain-no-gain does not always hold true."
It's also important to know the differences between a strain, a sprain and a bruise, Siegel says. This way, you'll know when you should seek medical help.
In the slideshow below, Siegel helps us navigate the world of common gym injuries and what you can do to prevent yourself from breaking or tearing anything.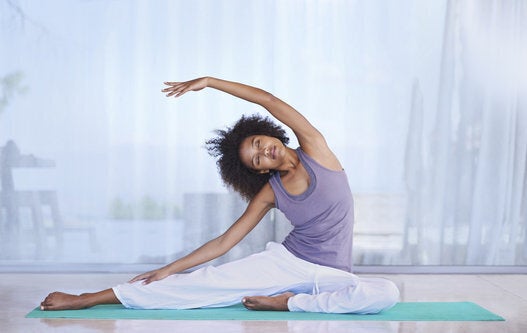 What You Need To Know About Gym Injuries
Popular in the Community