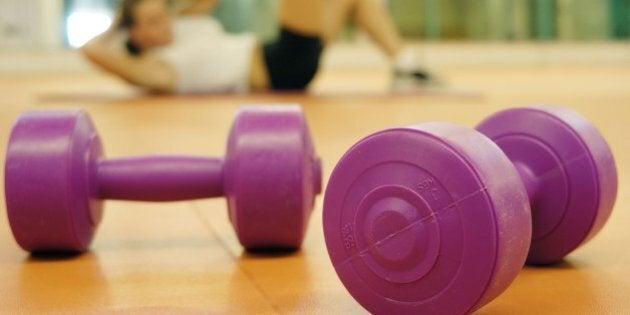 Take a look around you: how many people are sick?
It seems like whenever the season changes, more and more people around us (our partners, our co-workers and our kids) are suddenly just dripping with coughs and runny noses. And if you're an avid gym-goer and sort of a germaphobe, it may be difficult to avoid those germs at the gym.
Michele Scarlet, owner of CORE Strength & Conditioning Studios in Toronto, says while there are many ways to get a cold this season, there are simple methods to avoid getting sick at the local gym. Scarlet says it all comes down to cleaning your equipment and taking extra precautions when it comes to wiping them down.
Here are Scarlet's 10 tips for avoiding the common cold this season while you exercise.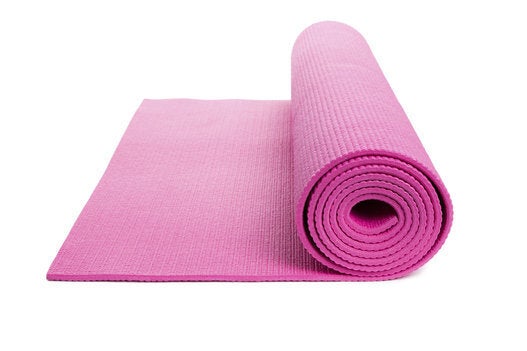 How NOT To Get Sick At The Gym