Breaking up is hard to do, especially when you've been with your partner for a long time.
"Breaking up with a partner is rarely an easy process for either party, even if you're the one initiating it," says dating coach Chantal Heide.
"Both parties should be proactive about their mental health — the breakup-er to help deal with feelings of guilt and rejection, and the breakup-ee to deal with feelings of anger and rejection."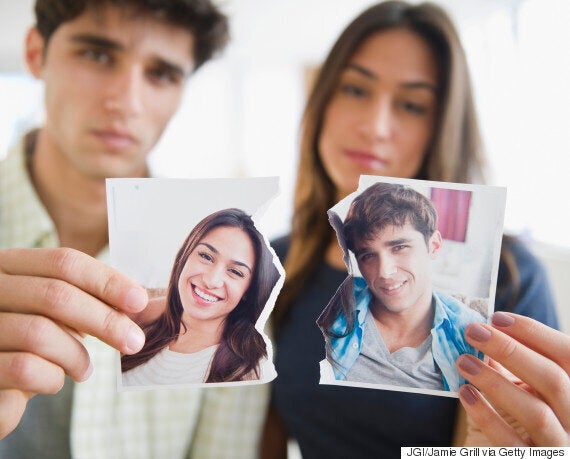 Heide says long-term relationships are typically achieved after the second anniversary is reached. "The first year is about adjusting and finding ground, the second year is establishing familiarity. So by year two you've gone through the initial hurdles and should now be finding your stride."
Even if you haven't reached your two-year mark, ending a shorter-term but equally as committed relationship can also be challenging. Before calling it quits Heide suggests taking a break and trying to work it out with your partner.
"Time away from each other can help you see that you've picked a good person but the two of you aren't overcoming emotional baggage at this time and need professional help to get to the next level," she says. "Or… you might realize that your partner really is too selfish and should be left behind. Either way breaks are healthier than staying in an environment that feels constantly angry."
Heide even says it is OK to date others during a break, but suggests instituting a three-month kissing ban to prevent you from becoming emotionally confused.
If taking a break still leads to thoughts of breaking up, check out the slideshow below for six tips on how to break up: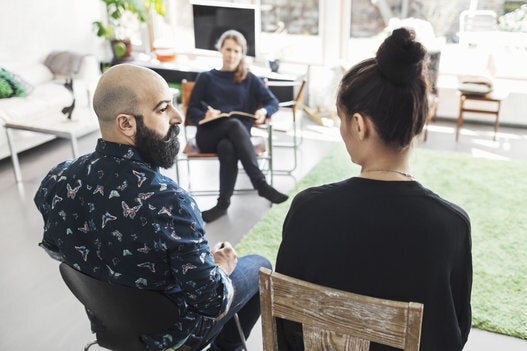 How To Break Up With A Long-Term Partner