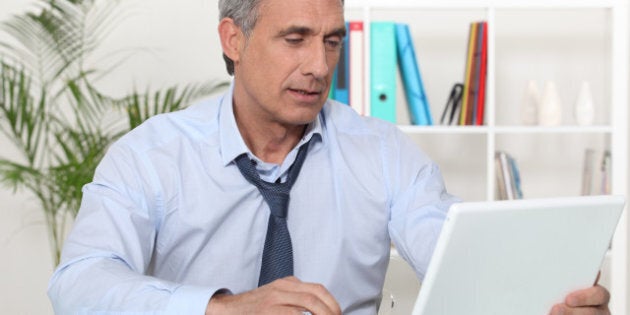 LinkedIn has become one of the most important professional network platforms on the planet. It has grown phenomenally in the last 5 years, with over 200 million members worldwide and 7 million in Canada alone. With every Fortune 500 executive having a LinkedIn profile, the website has become popular not only among students, but also corporations and individuals.
In a recent article published in Forbes Magazine, Susan Evans discusses a report released by Bullhorn Company concluding that LinkedIn is the dominant networking site among job seekers and recruiters. As LinkedIn's CEO Jeff Weiner states, "It's not just about job seekers looking for the perfect job it's also about entrepreneurs looking to make money, sales reps looking to turn warm cold calls into prospects, and journalists looking to break a story."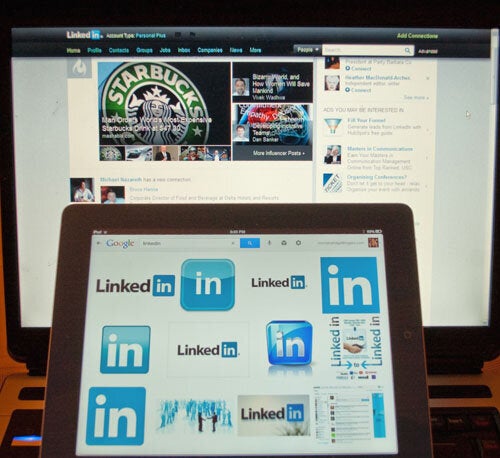 Given LinkedIn's growing worth, with the company reporting on Feb. 7 a 192% earnings per share as revenue rose 81%, and Facebook struggling to stay afloat in the markets, a LinkedIn profile is definitely an asset to your networking cocktail. The site provides attractive options to those who wish to market themselves to potential companies, recruiters, or customers, allowing users to display their academic credentials and professional experience at the top of their profiles. In addition, users now have a larger profile picture, an attractive contact button, and the elimination of job titles at the top of the profile to make the playing field more level.
Here are a few highlights:
•LinkedIn offers 4 product lines: Personal Membership, Sales Solutions, Marketing Solutions, and Talent Solutions. The Personal Membership product (personal profile) line is one of the fastest growing in the world. Visit LinkedIn's product page for more information.
•Adding designations beside your name puts you lower on the search ranking algorithm. You want to be found and found near the top of search rankings.
•Students and new graduates are recognizing LinkedIn as one of the best tools to connect with potential employers.
•LinkedIn provides free job listings for anyone looking to hire a student or individual with less than 6 months of work experience.
•LinkedIn has undergone a major facelift and in September 2012 a new "Endorsement" feature section was added so fellow users can endorse your listed skills.
•The more completed your profile is, the higher number of searches your profile will appear in.
•You can join up to 50 groups and up your exposure by posting to groups with relevant content.
What should you include in your LinkedIn Profile?
Think about your audience and how you would like to be seen. You want to create a unique and distinguishable digital footprint so anyone looking at your profile will remember you.
Here are a few suggestions:
•Build a summary: That speaks to your target audience. Tell your professional story in a way that is catchy and succinct.
•Use your real name: Don't stick with just an email address or username.
•Contact information: Always be accessible and reachable and add your contact information. With the new clickable contact button, employers and customers will want to reach you even more. No one wants to click a button and get a blank response.
•Use a professional photo on your profile: Users are more likely to click on a profile when they see a professional, not an amateur with a bad picture. Also, using a consistent professional photo for personal branding is a cardinal rule.
•Experience: Highlight your role, expertise, and skills that make you shine.
•Add Sections: Make sure your profile reflects your achievements and volunteer experience.
•Seek Recommendations: Get recommendations from former clients, employers, and anyone who can shed light on your excellent performance.
•Update your profile: At least 2-3 times a month to keep you top of mind with your connections.
•Use Search Engine Optimization: Populate your profile with key words and phrases that increase your likelihood of being found by search engines. Quick tip: if you use keywords eg. "Personal Branding Evangelist" in your profile then check your ranking amongst the results.
For more information about the new LinkedIn profile visit: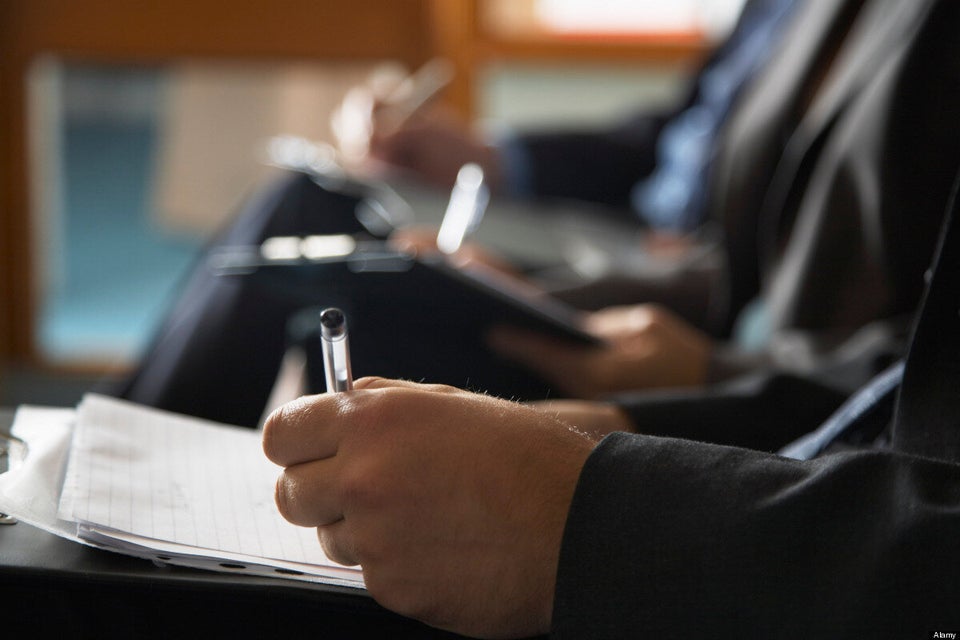 Resume Tips