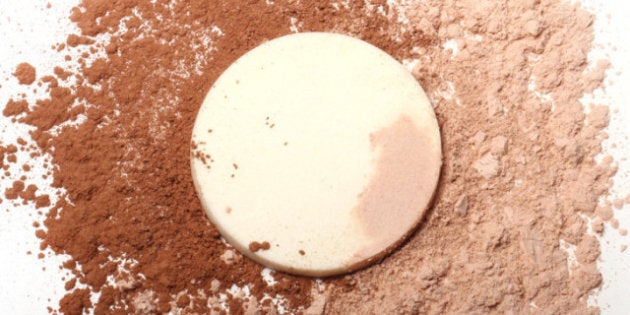 We all want flawless looking skin, but when it comes to finding the right foundation, you have to think beyond light, medium and dark.
Simone Otis, Joe Fresh Beauty consultant says before you even choose a colour, test out the product on your jawline -- not just your hand.
"When buying foundation, look at not only the depth of colour (dark vs. light) but also look at its undertones (warm vs. cool). Some colours are almost identical in their depth, but one will have a yellower hue while others are slightly pinker," she says.
Once you choose a shade that is similar to your natural skin tone, don't be afraid to mix it up. "If you find you are between shades, mix two together. You might need to experiment a bit, adding different amounts of each of your closest colours to create your ideal shade," Otis says.
And if you're stuck choosing between sticks, powders, liquids or loose powders, Otis suggests keeping it light.
"I prefer a light, buildable tinted moisturizer -- it looks more natural. You can apply thin layers to get the coverage you want while still achieving the 'no makeup' look. To prolong your base and remove unwanted shine I like to set with a translucent powder," she says.
Here are Otis's tips on finding foundation that suits your skin tone.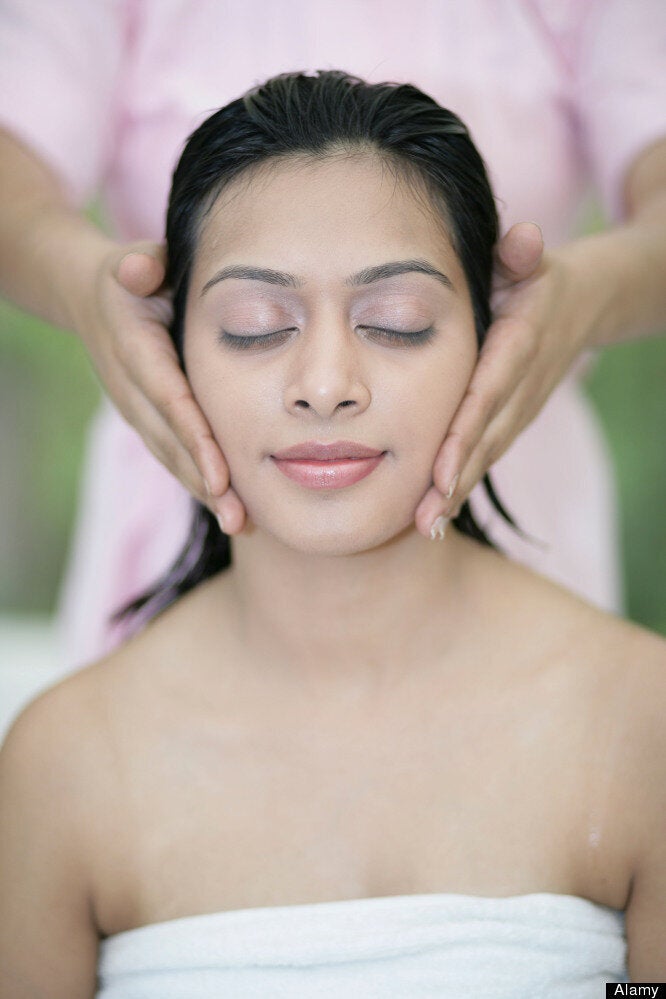 Tips To Finding The Perfect Foundation