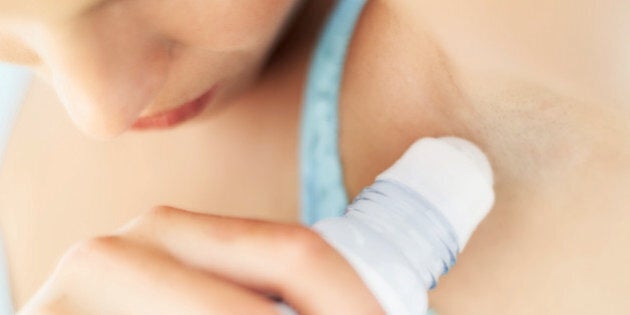 I love nice smelling body scents and especially love them if they are natural. There has been so much talk in the news lately about deodorants and how some of them can be potentially toxic, I thought I would learn more about natural deodorants.
I spoke with Tara Martinson, Product Developer/Herbalist, Rocky Mountain Soap Company and she helped me understand more about deodrants and how to avoid toxic ingredients.
What are the most recent developments in natural deodorants?
Not really new in the natural market -- around the last 20 years -- baking soda, natural crystal deodorants/potassium alum (not sweat blocking/pore clogging aluminum -- the types found in antiperspirants).
We are starting to see more of a market for soft butter texture deodorants sold in a jar, based on baking soda, waxes, vegetable butters and essential oils or something a bit firmer but with similar ingredients sold in a roll-up stick format. All are without synthetic colours, fragrances, preservatives/parabens.
What scents are available now for natural deodorants?
Geranium, unscented and Men's Stuff (orange peel oil, coriander seed oil and Clary seed oil). Also, popular are lavender, lemongrass and tea tree oil.
What are the main differences between conventional deodorants and natural deodorants?
Natural deodorants should not include: sweat blocking/pore clogging aluminum -- commonly known as antiperspirants, anything synthetic -- colours, fragrances, antibacterial agents/triclosan, preservatives/parabens or petrochemicals.
If you are looking for a natural deodorant you will want to avoid these ingredients. Check the label!
What are the ingredients to look for in a natural deodorant?
Salt crystals or baking soda work well for most. Deodorizing/antibacterial essential oils help too, such as tea tree and lavender.
Other tips or points about natural deodorants? Do they work as well as conventional deodorants?
Depends on the health of the person, highly toxic diets and lack of exercise won't help -- bacteria will be very attracted to that type of sweat.
Salt stones and baking soda work well for most, as good or better than synthetic ingredients. A baking soda and water paste alone can do wonders, but the high pH may irritate some people.
If it is blended into a balanced formula or if you're using it on its own can make the difference. The salt crystals seem to agree with most skin types. If you're not sure, start with an unscented (no essential oils) product.
I am going to use these helpful tips the next time I am looking for a natural deodorant.
Your suggestions are always welcome, as I continue on my journey to live life to the fullest. Let's have the very best 2015!
SkinCeuticals Clarifying Clay Masque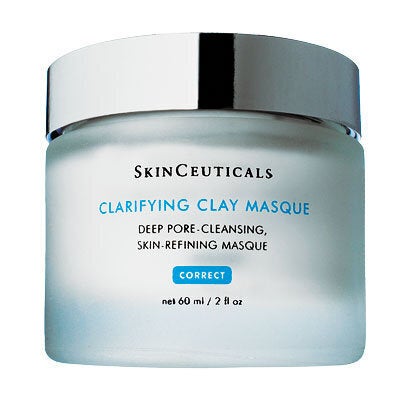 EltaMD UV Shield Broad-Spectrum SPF 45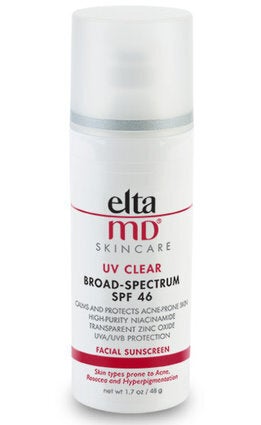 Avène Skin Recovery Cream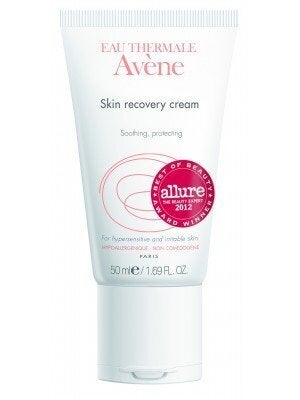 Burt's Bees Lip Crayon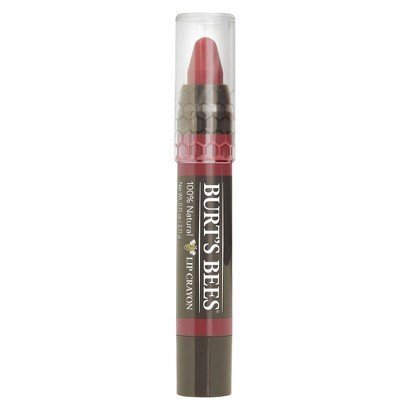 Hair Food Volume Shampoo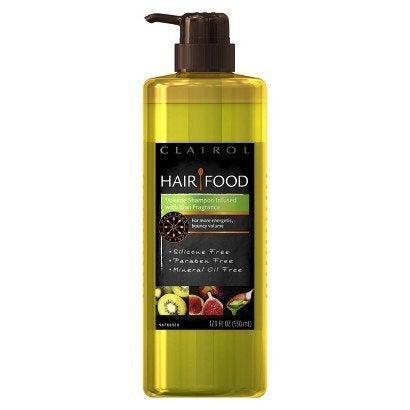 Popular in the Community