With spring around the corner, most of us bring out brooms and wastebaskets. But when it comes to organizing your inbox, you're better off with a mouse.
"People have so many demands and so many things others want us to do. This is why our emails need be organized," says Alex Moore, CEO of Baydin Inc., a startup focused on email organization.
Moore, who trained in electrical engineering and computer science at MIT, and his team launched Revive Your Inbox, a 21-day free program, after many of his clients mentioned wanting to clean up their inboxes as a New Year's resolution.
"The worst is checking your emails throughout the day. You don't want to live in your inbox," Moore says. However, if your job does require you to routinely check messages, keeping a clean inbox will limit stress, he says.
Moore and his team have plenty of tips to help you declutter that inbox. Archives? Labels? Email boomerang? If these email savvy words sound foreign, it's time to learn a new vocabulary: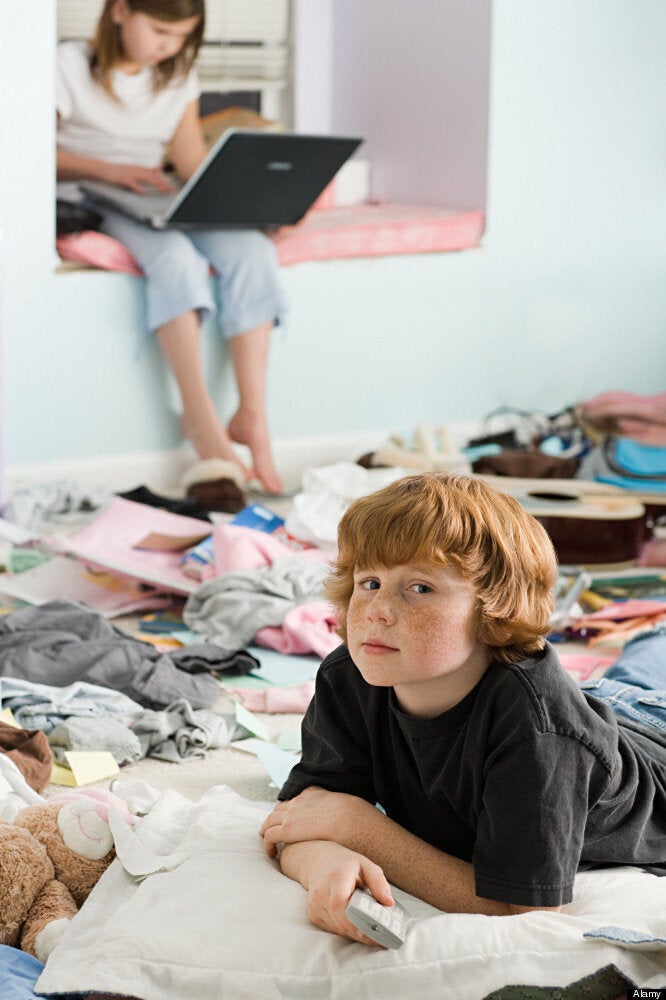 13 Ways To Clean Up Your Inbox