You probably wash your pillowcase on a weekly basis, but when was the last time you washed the actual pillow?
Your pillow is home to dust mites, mould and all sorts of bacteria. Some of which ABC News reports, is comparable to a dirty kitchen sink or an unwashed counter top.
Before you toss your pillow, you may want to consider cleaning it. In the video above by Howcast, we learn the proper technique for washing pillows in the washing machine.
Unfortunately, not all pillows can be put in the washing machine. Foam pillows, for example, are too delicate to go into a machine, which can rip it into chunks. Memory foam, while more durable, should also be hand washed and spot cleaned as it can trap liquid making it a breeding ground for bacteria.
Watch the video above for the step-by-step instructions.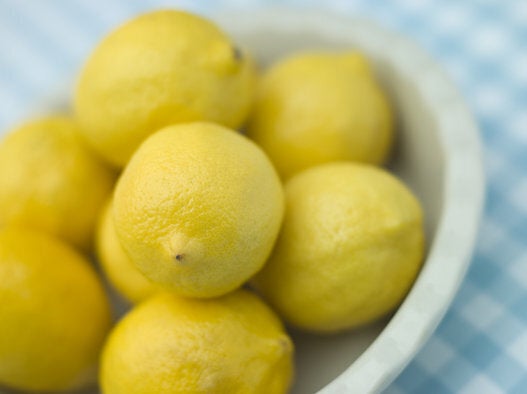 14 Spring-Cleaning Hacks
Popular in the Community