If calories are keeping you from cooking rice, you need to try this new trick.
The low-calorie cooking technique involves adding 1 teaspoon of coconut oil to boiling water. Once the oil has dissolved, scientists say you should stir in half a cup of rice and simmer until the rice is fully cooked. Once the rice is cooked, place the pot in the fridge for 12 hours before consuming.
Sudhair A. James, the study's author, says the cooling process is essential because it transforms the grains into a resistant starch. James says the process becomes finalized in this cooling stage so reheating the rice will not reverse the changes.
Scientists at the college conducted the study with Suduru Samba, a variety of rice grown in Sri Lanka and parts of India, they intend to expand on their research by investigating the process with other types of rice.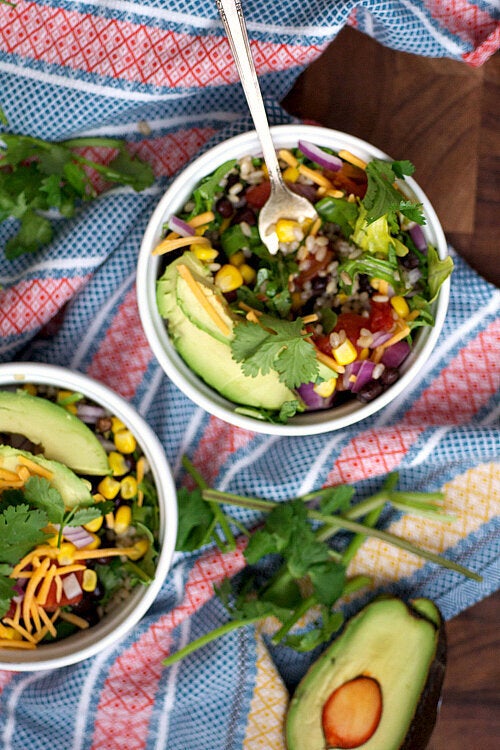 Rice Bowls That Make Dinner Ridiculously Easy