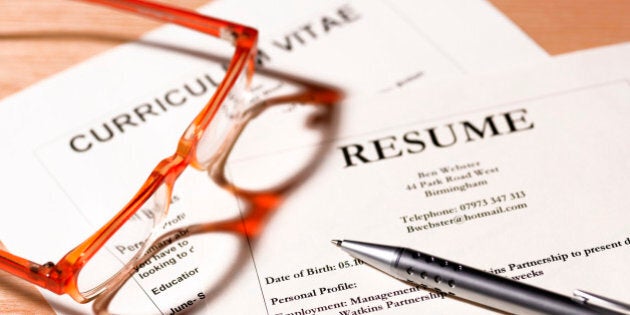 Going back to work after taking time off to stay at home with your kids can be a daunting experience. One of the most challenging tasks is updating your resume, as you probably feel like you are faced with a blank space worthy of a Taylor Swift song. By following these six tips, you can fill the resume gap with the unique skills you developed while staying at home and be on the way to landing your dream career.
Be upfront about your employment gap. Some career counselors advise people returning to the workforce to use a skills resume rather than the traditional chronological format. This is a mistake. Any attempts to hide the gap in your employment history will come across as deceptive. State upfront in a summary paragraph that you are looking to return to work after taking some time away from your career to stay at home with your children. People take time off for all sorts of reasons and a good employer should not hold that against you.
List any part-time work or volunteer roles on your resume. If you ran the school Parent-Teacher Association or worked in a home-based business like Stella and Dot, list the role on your resume just as you would a full-time paid job. This will help fill in those visual gaps in your resume and give you a place to describe the skills you developed in the role.
Do not list domestic or childcare activities on your resume. Being a stay-at-home parent is an important role, but any attempts to spin it into a full-time job such as "CEO of the Family" or "Domestic Engineer" come across as silly. Your recruiter likely will be juggling domestic responsibilities along with her job and will be concerned if you truly think that "doing the laundry" is full-time work. Focus on volunteer and part-time work instead. If you have multiple children, a special-needs child, or other responsibilities that precluded you from working outside the home during that period of time, be upfront about it in your resume summary. You could write something like "For six years I was fully engaged parenting my triplets, but now that they are in school full-time I am eager to return to my career."
Focus on the transferable skills you developed during your time away from your career. Transferable skills can be carried from one job to another and it's likely you developed a number of these skills while you were at home with your kids. If you ran a committee at school or served on a not-for-profit board, you likely fine-tuned your strategic planning and people management skills. If you advocated for your special-needs child, you probably learned invaluable research and negotiation skills. If you managed a major renovation, your project management skills will be sharp. If you ran the school fair, you are a whiz at event planning, communications, volunteer recruitment, and fundraising. Highlight these skills when you describe your volunteer or part-time jobs on your resume. If these skills were honed through domestic activities, include a separate skills section at the top of your resume that highlights your strengths built outside your listed jobs.
Translate your domestic skills into work skills. It's up to you to make the connection between the skills you developed and the skills a company needs. If you are applying for a specific job, tailor your resume to show that you are an ideal candidate for the job. Most recruiters use resume scanning software so make sure to use the same keywords that appear in the job description.
Focus on your experience and maturity. Employers value technical skills and before you start your job search, it's wise to make sure your skills are up to date. Employers also value soft skills, such as the ability to communicate well, motivate others, drive change, solve problems, make decisions, and manage projects. Stay-at-home parents have continued to develop these soft skills through their interactions with their children, teachers, doctors, and other parents. This will give you a huge advantage over less-seasoned candidates who have strong technical skills but lack life experience. Make sure to highlight these skills on your resume.
Returning to the workforce can feel intimidating, but it doesn't have to be. With a resume that highlights the amazing skills you've developed while you've been at home, you are well on your way to re-launching your career.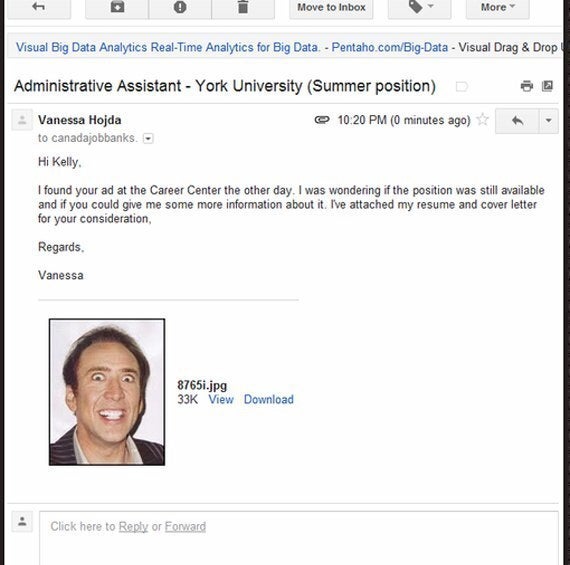 Ridiculous Resumes & Cover Letters
Popular in the Community