The struggle of finding Thanksgiving dishes to satisfy every dietary restriction at your dinner table is real, but opting for vegetarian could actually be your cooking lifesaver.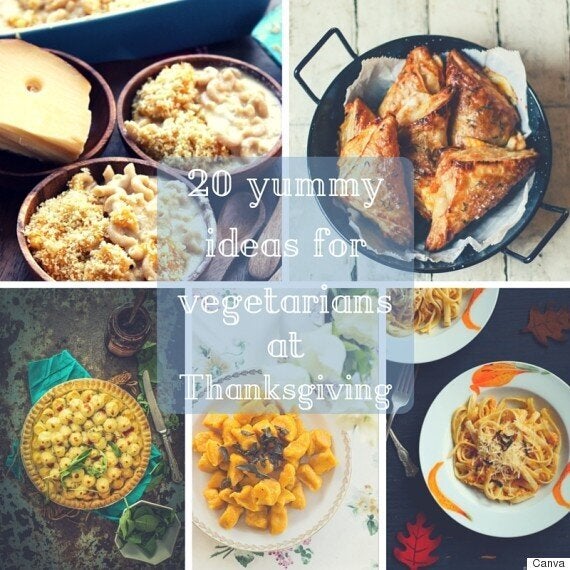 We know, we know, Thanksgiving is all about the bird, but hear us out. Not only is there bound to be at least one person coming to dinner who doesn't eat meat, but having a slew of veggie dishes available gives everyone more choice than just your average mashed potatoes and roasted asparagus.
And just because these options are vegetarian doesn't mean they need to be confined to side dishes. Including veggie options like a rice lentil loaf as a main might not be traditional, but it is delicious — and even a little bit healthy.
Check out these ideas for vegetarian dishes for Thanksgiving: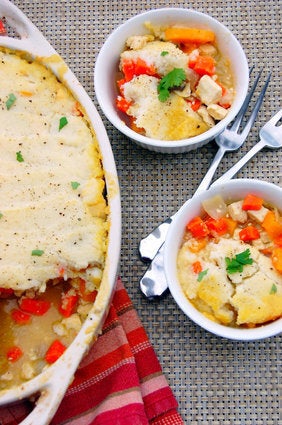 Vegetarian Thanksgiving Dishes