When overwhelming stress rears its ugly head, it's easy to feel like you've lost control of your life.
That's why yoga expert Rachelle Wintzen wants you focus on one thing you can always control: your breath.
"Take a minute to remove yourself from the situation and slow down your breath," urges Wintzen. "By focusing on your breathing, it will allow you to reduce those anxious thoughts and slow down a rapid-beating heart."
While living a stress-free life is what many Canadians strive for, learning how to manage your stress is a helpful tool to have on hand.
"2 Minutes To Transform" is your guide to small but meaningful changes for a better you. Experts share their tips to transform your life at home, in the office or while you're on the go -- all in under two minutes.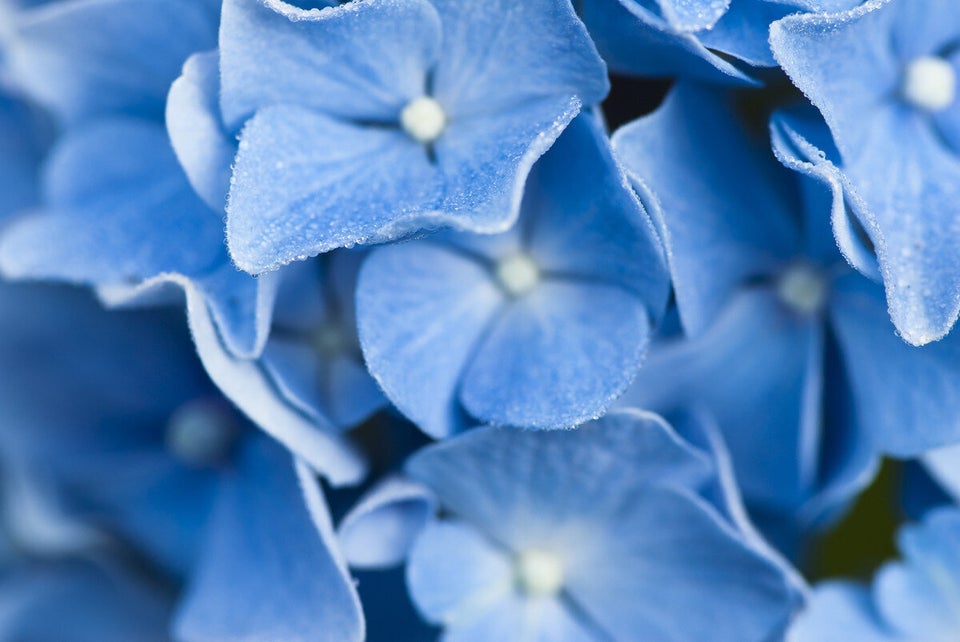 Calming Scenes Of Blue