Disclaimer: You won't need a dictionary for this one.
It's that classic movie scene when a couple (in the bedroom, the office, the gym -- pretty much anywhere) whispers into each others' ears and leaves us with a tingly feeling. The key to uncovering their dirty talk is not trying to figure out what they're saying -- but how to use these phrases ourselves.
On this week's How To, Howcast offers us five ways to cuddle up with your loved one and say all the right words.
"Oh that feels so good." Yes, we can all say we're bored of phrases like these ones, so if you're trying to take your naughty talk to the next level, the video suggests describing explicit fantasies and feelings with your partner instead.
And really, it's easier than it may seem. Try replacing what you already say (like "oh right there") to what could happen, what you expect and your cravings.
Feeling shy about saying these dirty words? Just like life, practice makes perfect. The video suggests watching pornography and picking up on lines and fantasies, but remember to keep it at a minimum. You never want to force your partner into something they don't want to do or feel uncomfortable with.
But does dirty talk really turn on all the right buttons? A poll conducted by Howcast says half of the respondents did feel more turned on after talking dirty with their partners. Sex educator Midori, however, says dirty talk or "aural seduction techniques," is not just about saying x-rated words. "Aural sex can be sizzling but it's not about using as many obscenities as possible. By being sensual, you can read aloud a telephone directory and still sound sexy," she said in an interview with HandBag.com.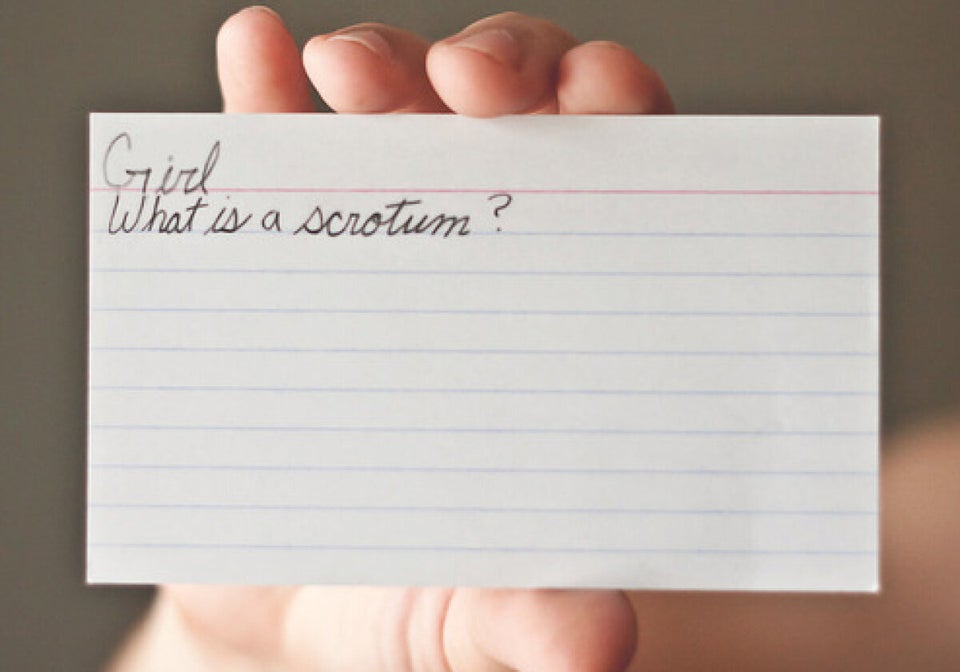 Sex Questions From 7th Graders