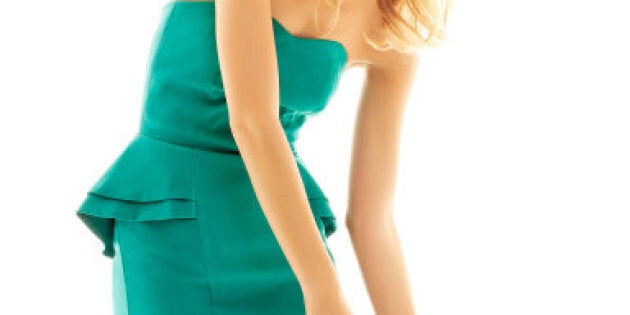 Wedding season is upon us. When thinking about wedding season -- most guests start thinking about their bank accounts, and how weddings can quickly drain any extra money that they do have. Depending on how well you know the bride or groom- - there is more than just the wedding to attend -- there is the: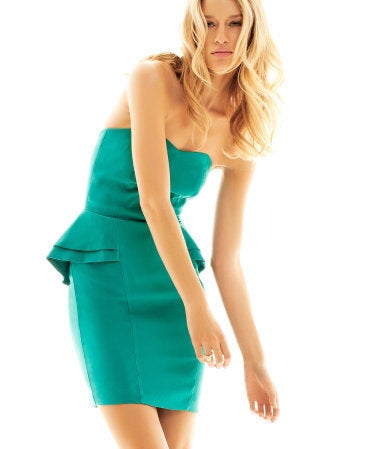 You can have a little bit more fun when attending an engagement party. Usually, these parties are a bit more low-key, happen in early evening, and are about friends & family gathering together. Most, not all, are more casual in nature and don't always have a strict dress code. You can opt to dress in something more figure flattering if you want, comfortable, or whatever you wish.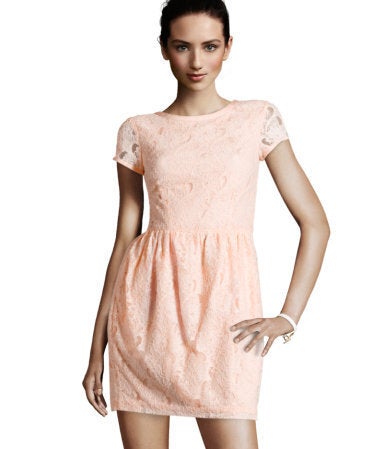 When attending bridal showers, especially when they often happen mid-day, it's important to dress a bit more conservatively. You want to ensure you are dresses in a way that is comfortable, chic, but still appropriate. I always find a cute sun-dress is the perfect outfit choice for these daytime events.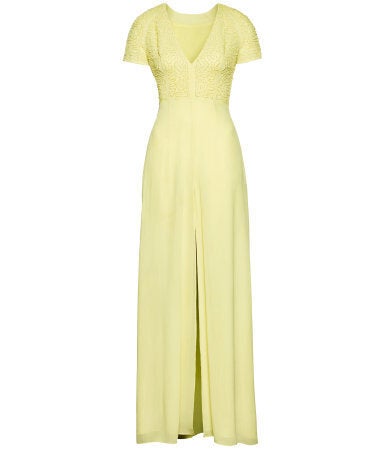 For weddings, it's important to not wear white, not outshine the bride, and to bring in some colour. Especially, for summer weddings. Maxi dresses are a great option as they are figure flattering and most of all comfortable for the full day affair.
Looking your best doesn't have to break the bank. There are ways you can save during wedding season. Those are the top three events that require proper attire, a gift, and potentially travel. If the wedding requires travel for each of the events or is a destination wedding -- this can really put a damper on your financial situation, and will require you to budget accordingly. Each of the events mentioned above require the guest to bring a gift. The costs of said gift can range anywhere from $50 - $250 dollars depending on the nature of the event. This really puts weighs down your budget for attire.
Lucky for you, I am here to help guide you on your wedding journey this Spring and Summer. The three dresses pictured above will cost you under $175.00 -- that's right people, so affordable, right? Thanks to H&M you can look fabulous and buy something new for any occasion you have to go to! If you are like me, and hate wearing the same dress twice, this is the perfect option for your multiple events this Spring or Summer. Each of the dresses pictured above could be paired with nude wedge heels, and the same sparkly necklace. Since you are changing your dress at each event, but keeping your accessories constant, your bank account will thank you without sacrificing fashion.
When attending a wedding, or it's associated events, you want to wear a dress in a pretty colour or with details that make it pop. Make sure you refer to the invitation, consider the venue, time of day, etc. when looking at what to wear to ensure you dress appropriately. What to avoid wearing? White, cream, off-white or anything related to those colours. It's not your turn to stand out, so avoid doing so. It's the bride's time to shine, so let her!
Last summer, I attended an outdoor wedding and wore a spaghetti strap long silk dress. Let's just say that was not a good idea. When attending an outdoor wedding this is what you need to have on you or wear:
Opt for a short dress that allows you to breathe and stay cool
For shoes, go for a wedge heel instead of a pump as most outdoor weddings happen on a beach or in the grass.
In your purse have your very own emergency kit: your makeup, sunscreen, fascial wipes, oil blot sheets, hair spray, bobbi-pins, Evian spritzer spray, deoterant, gum and a hair elastic.
Pashmina for cooler nights.
Remember to always drink lots of water so you don't get dehydrated on hot summer wedding days!
Weddings are fun, but be prepared in order to avoid any frustrations with attire pitfalls, breaking the budget, or not doing your research on the venue, style, etc.