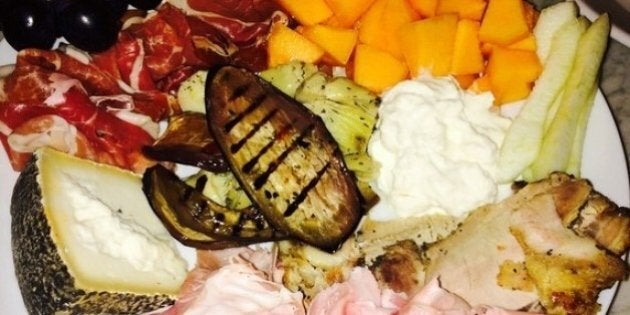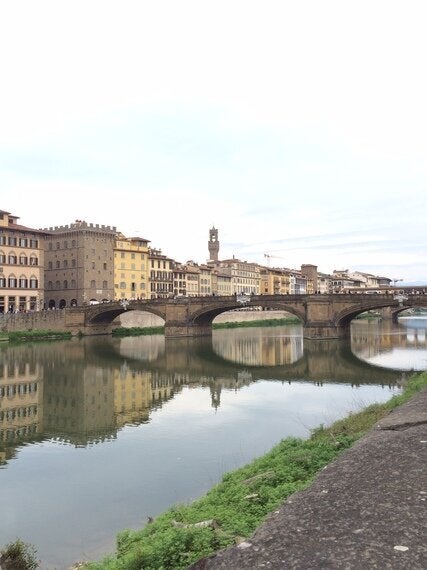 Dreamy stories and legendary history as old as mankind itself make up the city of Firenze. Warm and friendly, the suave Florentines are cultured and rather proud of the Italian haute couture.
Florentine people like to eat well. They love their foods; especially pastas, pizzas and gelato, all prepared simply with local fresh produce yet unbelievably delicious. Walking the streets, it seemed that everyone was enjoying an aromatic coffee of choice with their bite-size patisserie extraordinaire or a gelato in every flavour imaginable. No doubt a "foodie's" paradise! Cafés, trattorias, ristorantes and self-serve eateries continue to line the city streets in abundance. Coffee bars often offer freshly squeezed orange juice and incredible mini sandwiches unparalleled to other cities. Even the bread stuffed with incredibly imaginative fillings taste magical.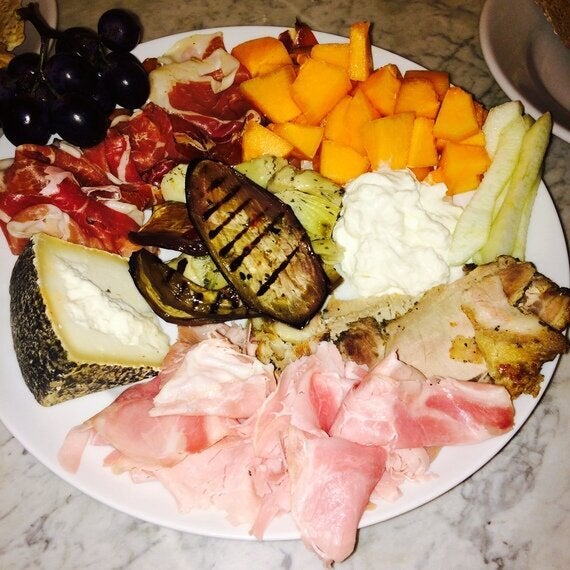 Firenze is proud to have its own cuisine, a few regional specialties. Some of the popular must-try dishes include the ragu, a meat sauce with rabbit and boar topping the list beside the more commonplace beef and lamb. This served on a bed of fresh pappardelle pasta, locally prepared soft pasta made up of egg yolks which deliciously melts in the mouth! One cannot leave Florence without trying their local cheese, stracciatella, (straccia means torn apart), it is made up of yummy strands of torn mozzarella that is soaked in fresh cream. Just imagine this served fresh while it is still warm, oozing with yummy goodness, it can simply leave one breathless for more. Served on savoury puff pastry or pasta, it is generally not matched with a sweet. It can be found within the local charcuterie as it proudly sits there reveling in glory besides the bountiful display of assorted olives, fresh artichokes and roasted local vegetables like the red peppers, zucchini and eggplants. Italian Prosciutto di Parma, the king of cured meats, generally dictates the culinary hierarchy of the particular deli one is visiting.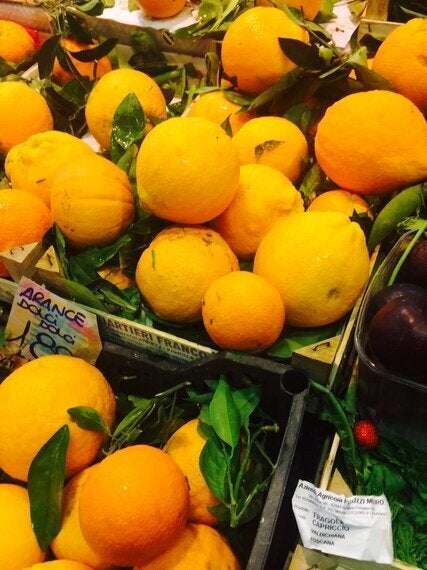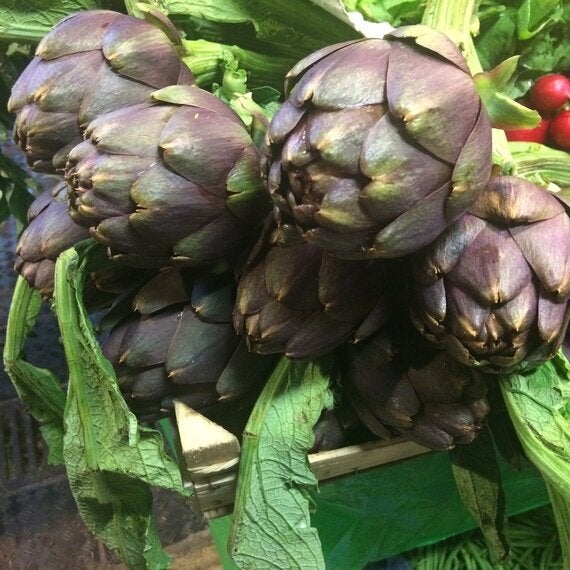 Pane Toscano is the local bread which is prepared without salt. In the Middle Ages, taxes on salt were so high that it was more expensive than gold! Tuscans stopped adding salt to their food and have carried on this tradition in their bread to date. The crostini is another local favourite. Roughly chopped liver pate is topped with caramelised onions. The other choice of topping being the Bruschetta, fresh sweet cherry tomatoes, basil and chopped onion with olive oil generously drizzled all over. It is simply the fresh produce that makes it worth salivating.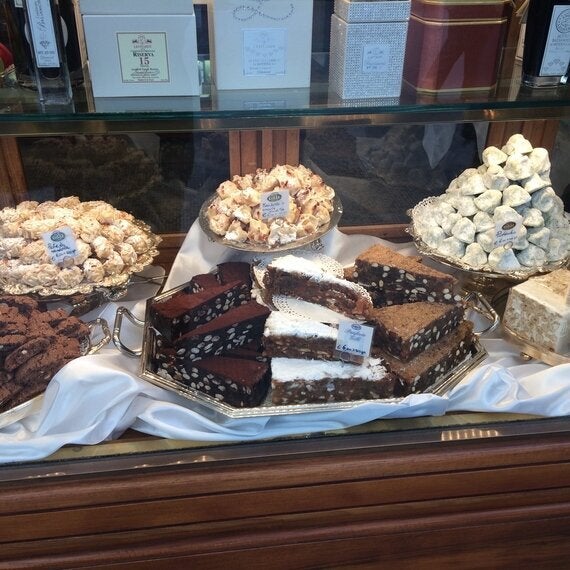 Cantuccini is a local variation of the biscotti and unusually delightful. Prepared with the secret ingredients of scrapings from the apricot kernel and a touch of orange zest, it is traditionally made with almonds. Variations that are also delicious and worthy of a taste test include baby figs. Not to be mixed up with the Tuscan delicacy Brutti Ma Buoni (literally translated to "ugly but good".) This is a highly regarded cookie and well known for the inclusion of a variety of the locally grown pine nuts, almonds and hazelnuts.
Florence may be centuries old but the pride and joy of the locals is apparent when you see the city streets being scrubbed as the sun goes down in preparation for the local violinist to serenade you beneath your window at the crack of dawn!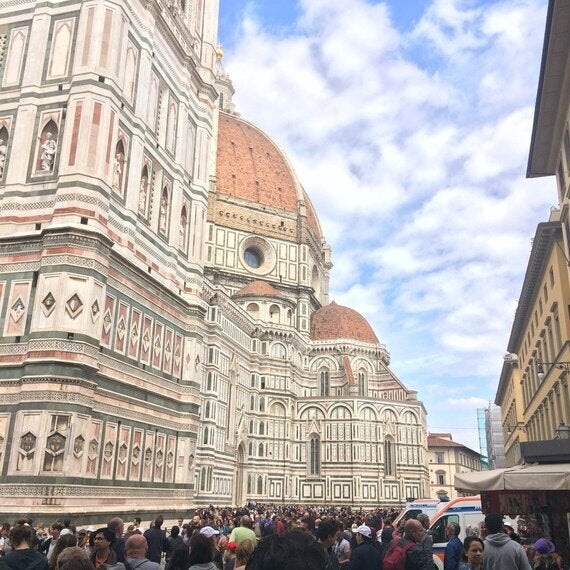 Despite modern amenities offered to the avid traveller, the city remains romantically charming. From the shops on the Ponte Vecchio displaying their sparkling jewelry in ancient assorted showcases literally padlocked at days end, to the super array of heavily carved polished doors, tall and shiny framing the entrance to old stone buildings dating centuries from an era gone by. Shiny and intricate brass knockers adorn these wooden barks of glory making it almost impossible to choose the most beautiful one.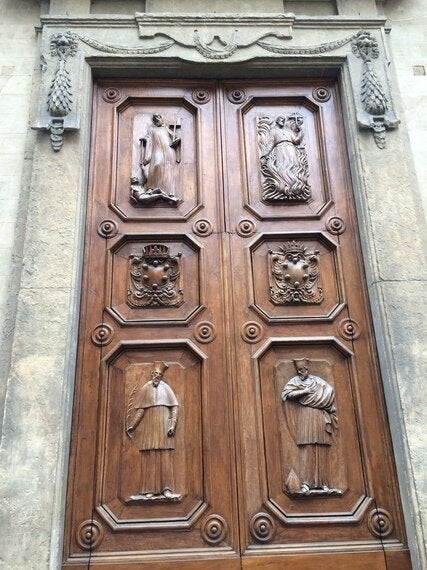 The many piazzas remain intact with Piazza Repubblica being the center of focus. It is lined with street artists, musicians, cafes and all sorts of other vendors which create a buzz that is hard to beat, making it the epicenter of Florence. Piazzalle Michelangelo standing high on its table top undoubtedly adorns this magical city.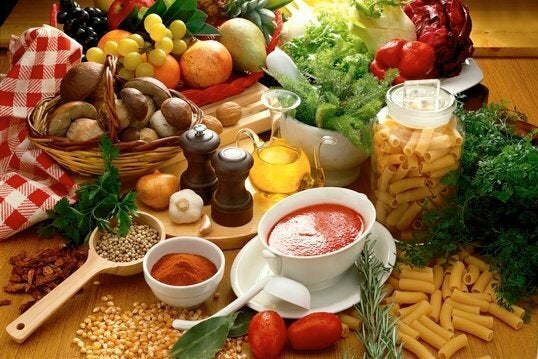 Zagat Italian Food Survey
Popular in the Community