Your mind has a lot more control over your heart than you think.
According to psychologists from the University of Missouri-St. Louis and Erasmus University Rotterdam, we have the ability to regulate our romantic feelings.
In a study from earlier this year, researchers looked at 40 individuals who were either in long-term relationships or coping with the demise of one.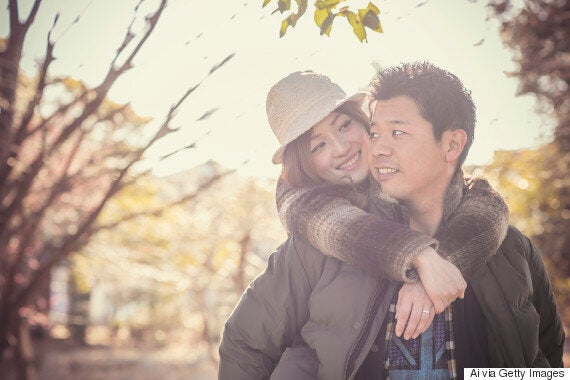 The participants were each asked to bring 30 photographs of their current or former partner, and had their brainwaves measured while thinking about how they currently felt about the person. Participants were also asked to think both positive and negative thoughts about their current or former flames.
In the case where people thought positively of their current or former partner, the brainwaves were stronger indicating a better sense of attachment while negative thoughts showed weaker brainwaves and detachment.
So really, if you're struggling to get over your ex, you might want to start focusing on all those things they did that drove you mad. And if you want to rekindle the flame, you might want to do the opposite.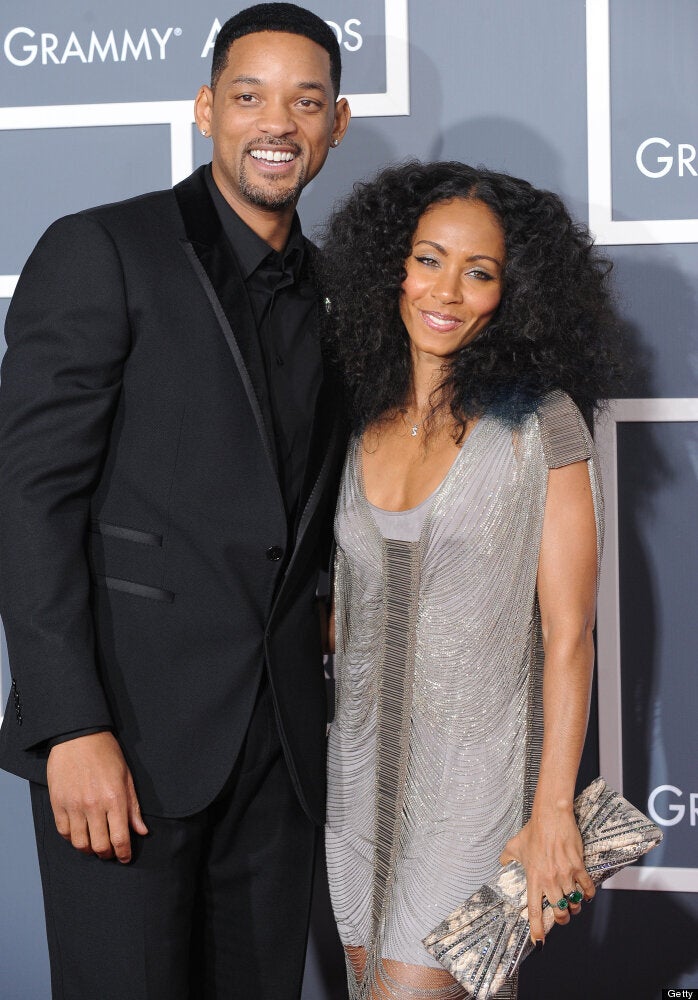 Celebrity Couples' Tips On Lasting Love