Parents hate seeing their children upset. We quickly sniff out that something is not right, but when we ask, they say, "Nothing."
Maybe they are being bullied? Maybe they are anxious about their new teacher or upset about the recent death of their Grandpa? How are we supposed to be supportive when we can't find out what's upsetting them?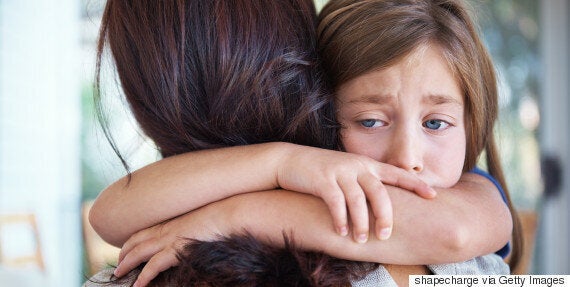 Some children are just very private by nature, but for others, the issue may be that they are simply nervous to share what's going on in their world. And for some, it's simply a challenge to articulate the confusion they are feeling.
So what's a parent to do? Here are some ideas to help open the communication gates and finally get that clam talking!
1. Be present. Sometimes it takes kids a long time to open up. Popping your head into their bedroom and saying "do you wanna talk?" may lead to them saying "no." Instead of closing the door and walking away rejected, accept that they don't want to talk, but see if you can just hang out with them anyway. If you keep them company, your presence offers an opportunity to talk, eventually.
If they are crying, simply lie down and rub their back. If they are busy doing homework, ask if you can read on their bed while they work. If you are present, they are more likely to open up. But if they don't, your presence might still be calming. Saying, "Something seems to be upsetting you so I thought I would be here for you" is an act of support in and of itself. At the very least, they will know just how much you care.
2. Get moving. Believe it or not, moving is one way to get someone talking. Science shows that when our bodies are in motion, the pathway between the left and right hemispheres of our brains (called the corpus callosum, for all you nerds) is more engaged. That seems to help the language centre operate and gets the lips flapping more. So, if you want to talk about your kid's new girlfriend, do it while you are walking the dog together or tossing a ball back and forth.
3. Try texting. Texting gets a bad rap, but when it comes to communicating with our children, we have to be willing to move to their preferred style of communication. Texting may seem impersonal to you, but for youth it is often more personal, as they find it easier to write what they are feeling than to say it directly to your face. Texting also allows people to compose their thoughts before replying. Emoticons may seem a foreign way to be expressive, but for kids it may be more comfortable to send a parent a graphic of a heart than to write the words "I love you."
4. Pick a good moment. Sometimes you can feel a great closeness and connection with your child. Perhaps it is at tuck-in time when you are reading a story, cuddling and talking about the day. Maybe it's with your teen while you're out for lunch on the day you're shopping for prom dresses and spirits are high. Notice when you're experiencing a closeness with your child and then use that opportunity to slightly switch topics and enquire about other areas of their life. In the right mood, with feelings of intimacy high, they may feel more secure to divulge more personal thoughts.
5. Try a guessing game. If your child got off the bus and is upset but won't talk about it, ask if they will let you play a guessing game. Try the "hotter or colder" method. Is it about soccer try-outs? Is it about the coach? Is it about a teammate?
6. Draw a picture or journal. If something is upsetting our children it is important they don't keep it bottled up. They may not want our support or help, but it's important that feelings get expressed instead of oppressed. For private children, they may prefer to write in a journal or draw a picture of how they are feeling. They may or may not share their works with you, and that's fine (don't go snooping!). The importance of the activity is the expression, not the sharing.
7. Ask indirect questions, such as asking about their peers instead of them. A child may not answer the question "are you smoking?" but you can glean insights by asking "so are people in your grade or group smoking or vaping?" You will get more insights into your own child's attitudes and behaviours and struggles when you talk generally about the group.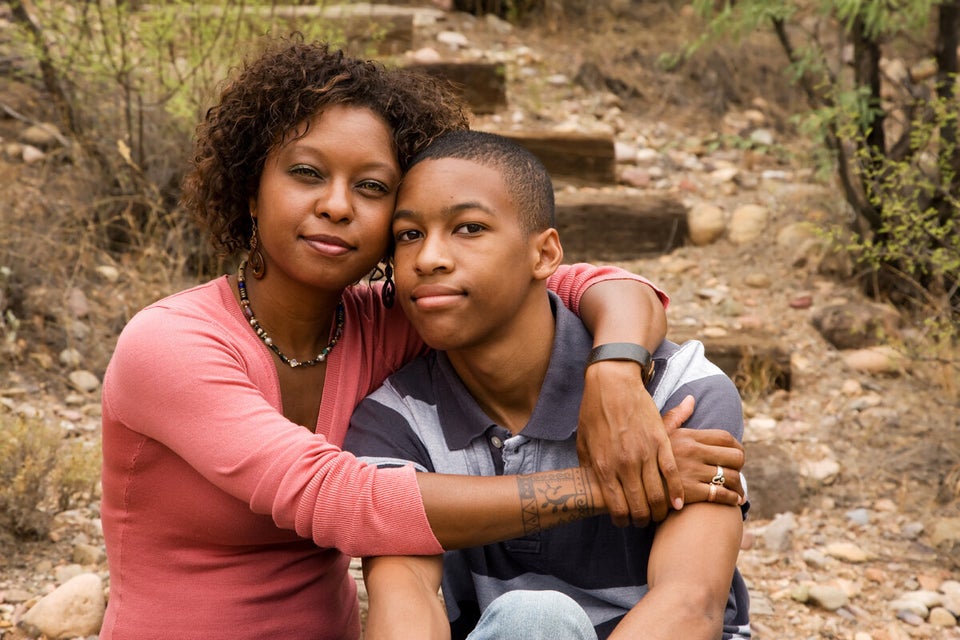 How To Talk About Bullying