Celebrity trainer David Kirsch is well-known for his work with A-list models and actresses such as Heidi Klum, Kate Upton, Liv Tyler, and Anne Hathaway.
In his latest book, "Ultimate Family Wellness," David shares his own story of balancing fatherhood with fitness, and gives his expert advice on how to work out and eat well with the whole family. Here David shares his advice for how to get the most out of your cardio workout.
My own 5-5-5 Program® is a short-term weight-loss and toning program designed to jumpstart a fit and healthy lifestyle using the power of HIIT (high-intensity interval training), however you may enjoy doing longer cardio routines when you're in the maintenance mode part of a fitness program. Longer workouts can give you some needed personal time or let you burn off steam. To make the most out of any cardio routine, I suggest you do the following:
Disconnect from phones, tablets, and television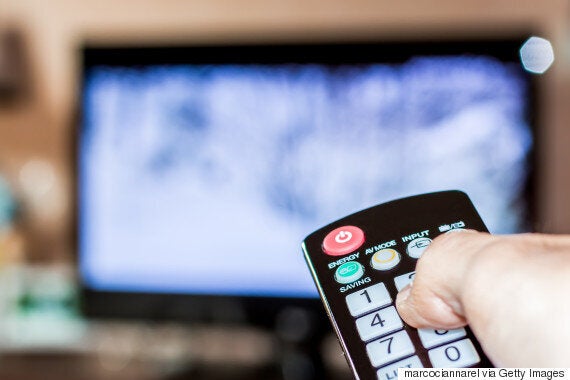 Whether doing your five-minute circuit or 45 minutes on the treadmill or elliptical machine, visualize the calories burning, body fat melting, and muscles toning for maximum effect.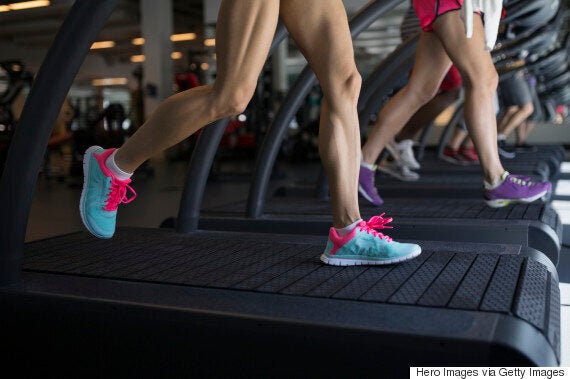 Doing the same "45 minutes on the elliptical" is neither productive nor interesting. Our bodies are very clever and need to be tricked by mixing up the routine a little. One cardio prescription that has worked well for my clients is starting with 2,500 metres on the rowing machine, which should take you between 10 and 12 minutes. Follow this with a one-mile sprint on the treadmill at between 7.5 and 8.0 mph. Finish with 30 minutes on the elliptical machine. My new favorite is the Octane lateral, which really blasts your thighs and glutes.
Focus on duration first, intensity second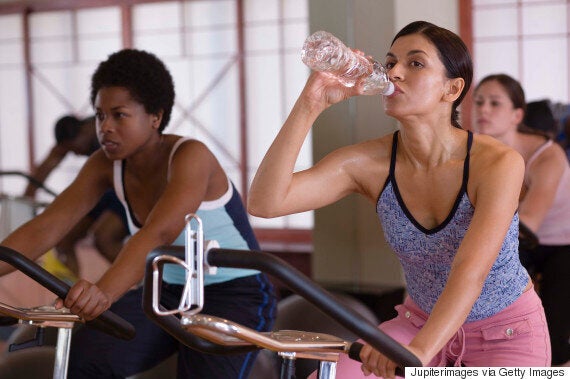 I'm often asked the question about whether duration or intensity is more important. One of the common mistakes people make when starting a cardio program is going hard and short. Instead, build up stamina and muscle strength first, then up the intensity.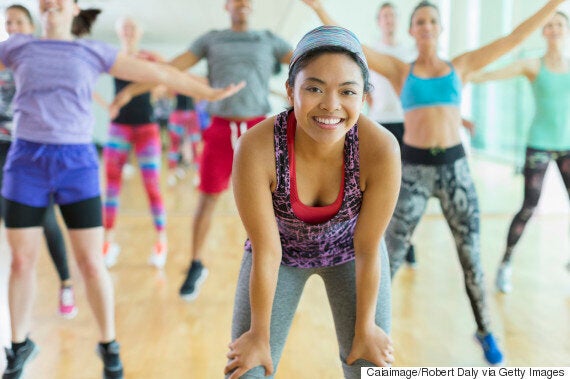 Look, I'll be the first to tell you that extended periods of time spent in the cardio room can be as stimulating as watching paint dry. But the reality is, there's no getting around it. Young or old, cardiovascular health is vitally important to overall wellness.