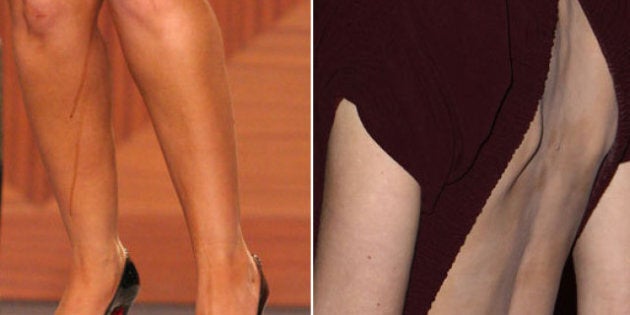 I love the winter, but I do not love how pale and pasty my skin gets. So, I treat myself to an at-home self-tan whenever I can to give my skin a warm glow. But, sometimes it can get streaky or orange. So, I interviewed Monica Blanco from Colour Couture and she gave me some tips to get the perfect self-tan!
Exfoliate Always exfoliate before tanning to get rid of dry and dead skin cells. This will make your tan more even and help avoid streaks.
Moisturize Lightly moisturize dry spots on your body such as elbows, knees, ankles, and heels with oil-free moisturizer to avoid streaks.
Apply Lotion Starting from the bottom up, slowly apply tanning lotion evenly to your body. Using lotion before spraying yourself will give you a more authentic tan.
Spray Hold the tanning spray can about a foot away from the skin to avoid running. Do not get wet for 6-8 hours after application.
Face Exfoliate and moisturize dry areas with oil-free moisturizer. Blend a dime-sized amount of lotion on a sponge and start from the top. After the forehead, apples of your cheeks, chin, and the platform of your nose blend outwards. Gently touch around the nostrils and right above the top of your lip. Feather the tanner out into your hairline and through your jawbone to create definition for the outside of the face. Try to stay away from the eyebrows & eyelids as they can reveal a hint of orange.
Never Apply too much or over-tan yourself. Some products are gentle enough for everyday use while others should be applied only once or twice a week. Make sure to read the directions.
Always Choose a product made for your skin tone to avoid an orange hue and wash your hands immediately to avoid discoloring.
Self-tanning is really that easy and now you can give yourself healthy looking skin for those drab winter months!
Written by Gabrielle Pacia for Bonding Over Beauty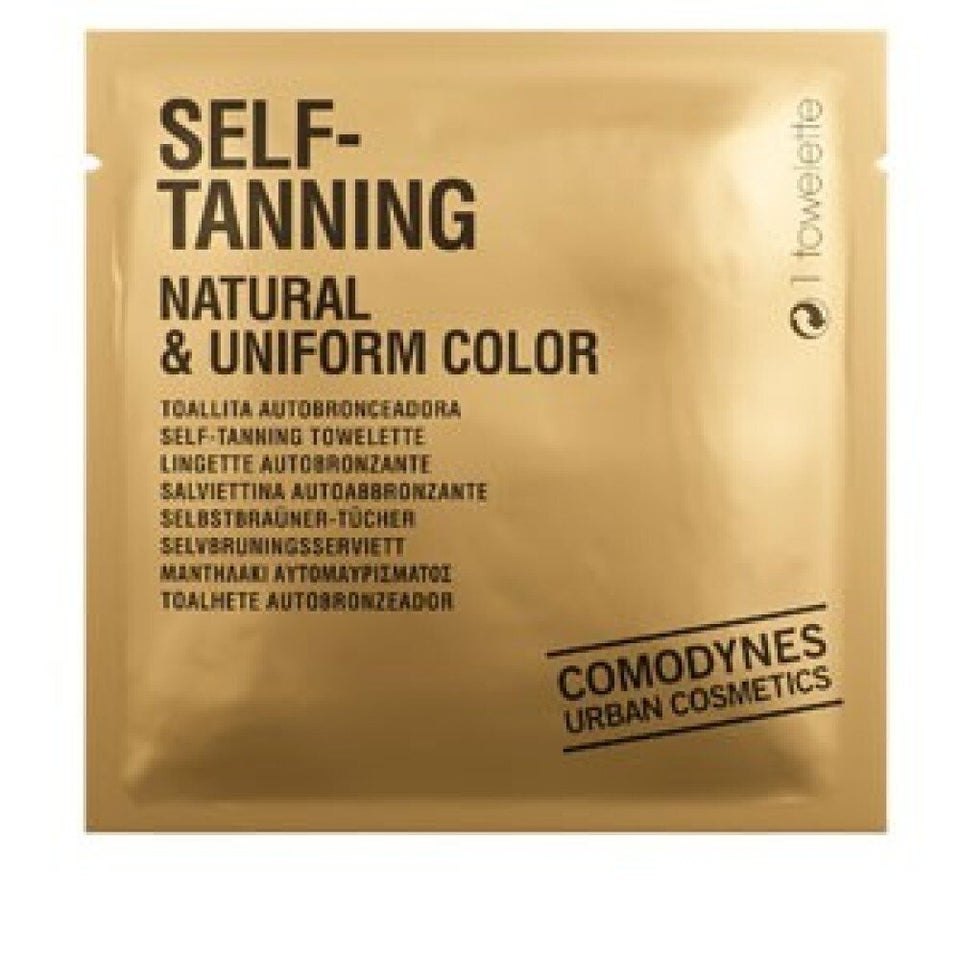 Self-Tanning Towelettes
Popular in the Community