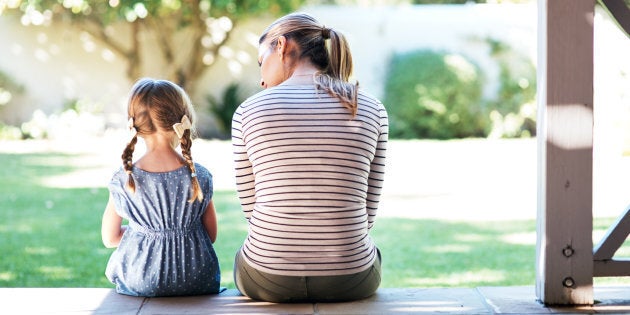 There was a "before this time" in history and there will be an after. Children who worry about our world today need to know about the "long game in life."
We have all been in stressful situations that seemed endless, only to discover they weren't. We moved past those particular markers and on to our future.Keep Calm and Carry On became the benchmark for positive thinking in the face of adversity many years ago. Those particular hostilities ended and life did indeed carry on. So successful were the simple but truthful few words that they have remained a catchphrase for optimism to this day, more than 70 years later. It is a timeless sentiment that works effectively as a family motto too.
Children deal in such an immediacy in their lives and emotionally can run to extremes in their outlook. Understanding that life really is a long game is one way to help them cope with their fears and anxieties.
How do you teach that to children who are caught up in worry?
To begin, they need to understand we are psychologically hard-wired to fret.
As Marcia Reynolds writes, "Our brains are always on the alert to keep you from being harmed... therefore, the brain can skew our thoughts toward pessimism and worrying about the worst that can happen. Shifting to optimism and possibilities takes conscious effort for most people."
The capacity to be resilient is an indispensable aspect for living a full and productive life.
You can help your child veer away from pessimism to optimism. Begin by using examples in your own life, using teachable moments to recount the many times you have worried about something and eventually ended up where you would have been, worry or not. As parents, how we deal with worry sets an example for our children.
Shifting to an optimistic mindset is a choice to exercise our own personal power. Positive thinking is one key way to deal with the long game of life effectively. Research has shown that children who learn to think positively are less likely to become depressed.
Positive thinking fosters resilience in the face of adversity. The capacity to be resilient is an indispensable aspect for living a full and productive life. A resilient child accepts that change in life is inevitable, is able to problem solve and understands the value of empathy — all necessary elements in a successful long game of life. Parents can help develop resiliency with a positive home environment, consistency, boundaries and reasonable expectations.
It is a time of year where giving is a focus, with the emphasis on consumerism. Rather than unlimited attention on that list for Santa, encourage your child to also participate in philanthropic efforts, shifting that focus from "I want" to "they need." Fostering empathy can begin at a very young age. This provides an opportunity to educate your child about the disparities in life. Thinking outside their own gift boxes and helping others in some way is an investment in their future and their place in society. The long game has an added purpose.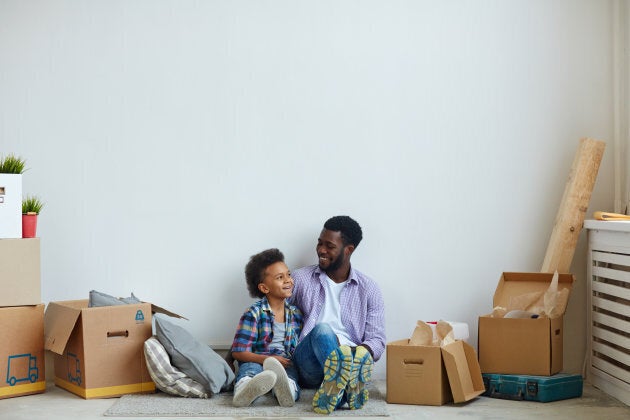 Altruism is one very wide avenue on the road to optimism. Every child, no matter what their age, can be involved in some humanitarian effort.
There are food drives, holiday fund drives, snowsuit collections and many other local initiatives at this time of year that all seek contributions for those in need. Invariably, these programs have children who benefit from those donations. A volunteer connection to their community by children for children is a powerful educational tool.
By age eight, children have acquired the capacity to think outside their own little world and understand a broader view of life. As a result, some children create their own philanthropic projects. Ryan Hreljac was six years old in 1998 when he first learned about water shortages in Uganda and decided to build a well for one Ugandan community. Today, almost 20 years later, his long game is doing what he can to make the world a better place.
Fostering their resiliency and nurturing their empathy will have a positive impact on your child's life. These social-emotional skills are the cornerstones of a healthy future.
As Shel Silverstein wrote, "Listen to the never haves, then listen close to me. Anything can happen, child, anything can be."