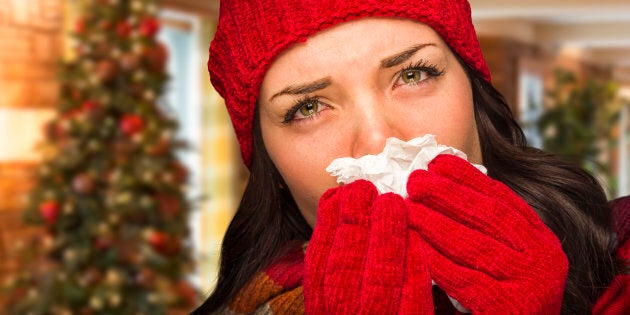 Everyone thinks of the holidays as this perfect time of the year where nothing goes wrong. But for many people this is far from the truth.
The whirlwind of events combined with grey, cold winter weather can be bad news for your health. Those who suffer from anxiety dread the seemingly endless mingling and socializing. The holiday season is even a tough time for couples with many studies showing that breakups spike during December. Don't fret. We've rounded up some tips on how to survive the holiday season below.
Nothing will stop you in your tracks faster than a holiday cold or flu. Here's some tips on staying healthy during the busy holiday season.
Personal trainer and HuffPost blogger Kathleen Trotter offers up her tips on surviving the grueling holiday season. One of her biggest tips? Don't forget to get some sleep.
I get it. Life has to "get done," especially during the holidays, but sacrificing sleep sets your "tomorrow self" up to make unhealthy choices. You will be tired, need a "kick," and grab sugar and coffee.
Microbiologist Jason Tetro reminds us that a holiday party can be an unfortunate breeding ground for germs. Here's how to ward off those germs.
Dietitian Nema McGlynn notes that nutrition is a good way to keep away those winter illnesses. Consider foods rich in vitamin C and zinc to boost your immune system.
Travel writer Parmjit Parmar gives you her tips for surviving winter travel in Canada. Our favourite? Don't forget to drink plenty of water to counteract that dry airplane air.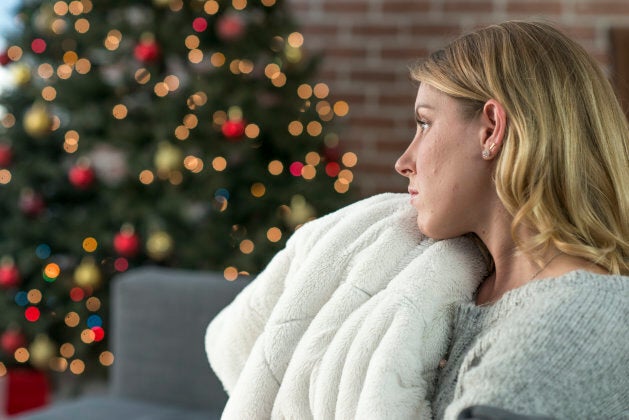 The holidays can even be tough emotionally. Those who have anxiety dread the parties and mixers. For those suffering from loss, the holidays can bring up some unpleasant memories. We've rounded up some of our tips for taking care of yourself.
HuffPost Canada writer Terri Coles looks at how to survive the gauntlet of parties and events when you have social anxiety. The advice can also apply for introverts and those exhausted by large gatherings.
If you feel depressed during the holidays, know you're far from alone. Here are some tips to recognizing the triggers that might affect you.
Any annual event can be difficult if you've recently lost someone — or even not-so-recently lost someone. Writer Lynda Cheldelin Fell reminds us that simple things like maintaining a routine and giving yourself plenty of TLC can help. Read more of her advice above.
Elizabeth Berrien, who wrote a book about coping with grief, offers a unique perspective. One of our favourites: Make a donation in honour of your recently departed loved one.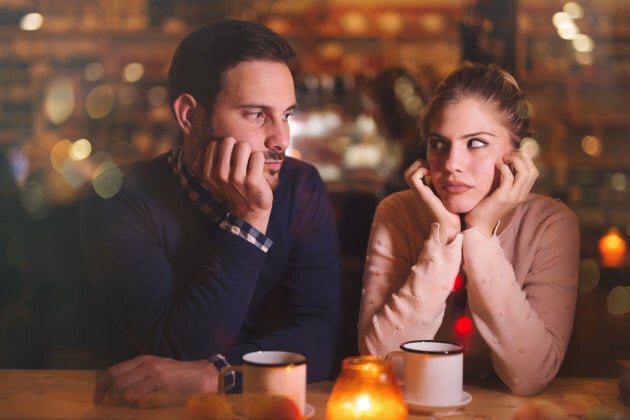 The holidays can be a tense time for couples. There are heightened expectations of 'perfect' parties or New Years celebrations. There's the agony of meeting parents or relatives for the first time. Here are some tips for getting through the holidays with your significant other.
Be a good sport. Lighten up. Appreciate each other. Relationship writer Sue Nador shares these tips and more for getting through the holidays.
How much should you spend on gifts? What about those key Christmas traditions? These are some of the reasons couples fight during the holidays — and it's very, very normal.
Popular in the Community