So you just finished an epic 6:30 a.m. spin class at your favourite studio. You're feeling strong, powerful and downright amazing. You get to the locker room, check your phone and realize your morning meeting starts in 20 minutes, leaving you no time to shower. Panic ensues.
Worry not, friends. Even though a shower or a blowout would be ideal after a sweaty gym sesh, they aren't absolutely necessary. You can still freshen up sans washing up, saving you time (and stress).
Don't believe us? Just add Monica Richards from ModaMob. In the video above, she shares some foolproof hacks that you can incorporate into your quick post-gym beauty routine.
First things first: dry shampoo is your best friend (for the obvious reasons of fluffing up your roots). Secondly, invest in the following: elastic coils for your hair and cleansing wipes for your face and body. Elastic coils won't leave you with that annoying hair crease and cleansing wipes won't leave you with clogged pores (which result in acne). Use a facial mist for a last-minute hydration kick and don't forget that dash of blush for a little healthy glow.
See, you can totally trick people into thinking you rinsed off after your morning workout.
Watch the video above for more tips and tricks!
Step 1: Prep Your Base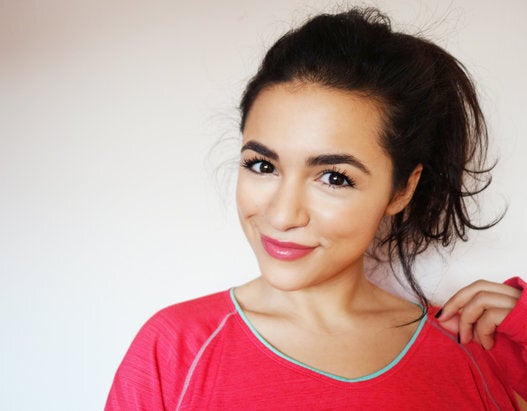 Step 2: Lighten Up Your Foundation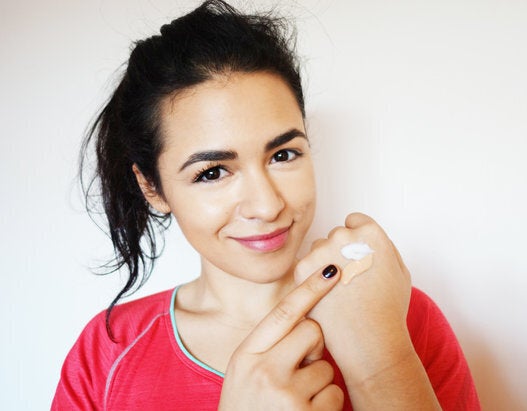 Step 3: Brighten Up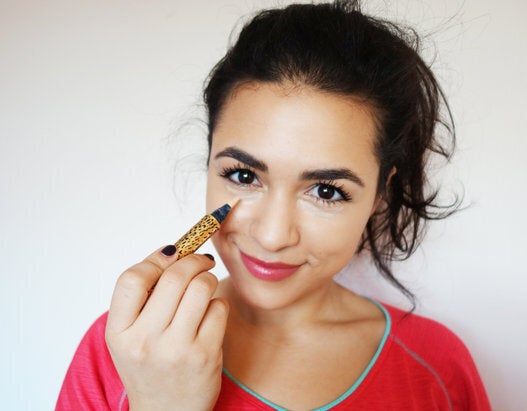 Step 4: Light Layers Of Mascara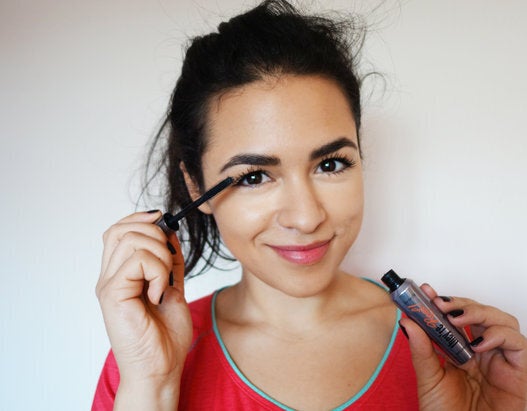 Step 5: Boost The Brows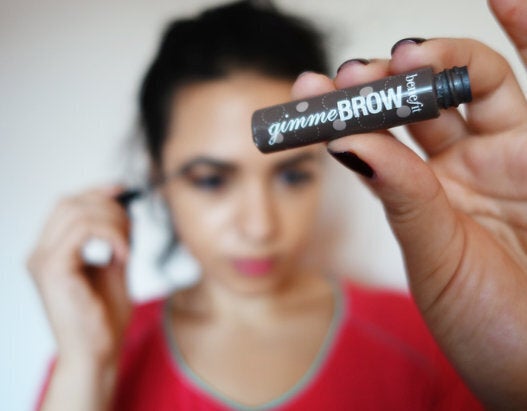 Step 6: Subtle Blush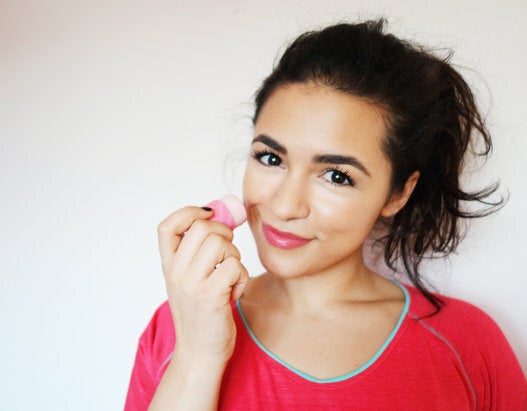 Step 7: Lip Love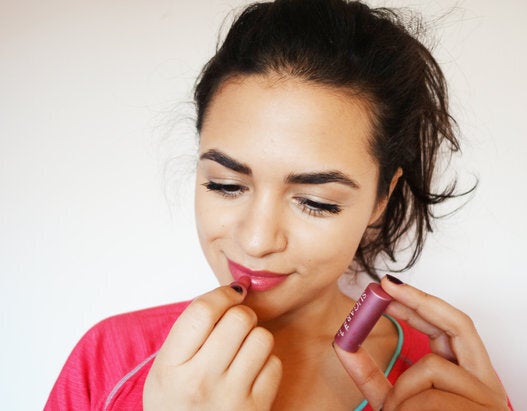 Gym-Ready