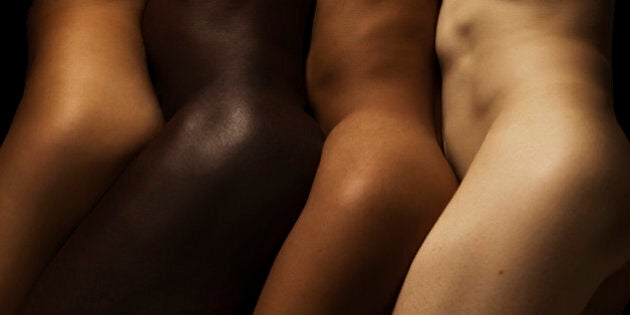 We all have days when we think we're "too fat," or "too skinny" or "too pale," or look nothing like the celebrities we admire, but for some, this constant obsession over body image and weight is reoccurring, so much so that it can be dangerous.
Author and psychotherapist Stacey Gorlicky, who recently released her book Food, Sex & You, says she went through everything from over-eating to over-exercising to avoiding sex to obtain the perfect body and weight. There were days she would only eat egg whites with water and other days where she would buy weight loss drugs banned in Canada.
In her book, Gorlicky gives readers tips on how to overcome body obsession (and trust us, this is never easy) and how to fully enjoy your sex life again.
"Some people just numb out after obsessing over things," she tells The Huffington Post Canada. "Whatever the problem is, the one thing I had control over is alcohol or food, because I never had control over anything in my life."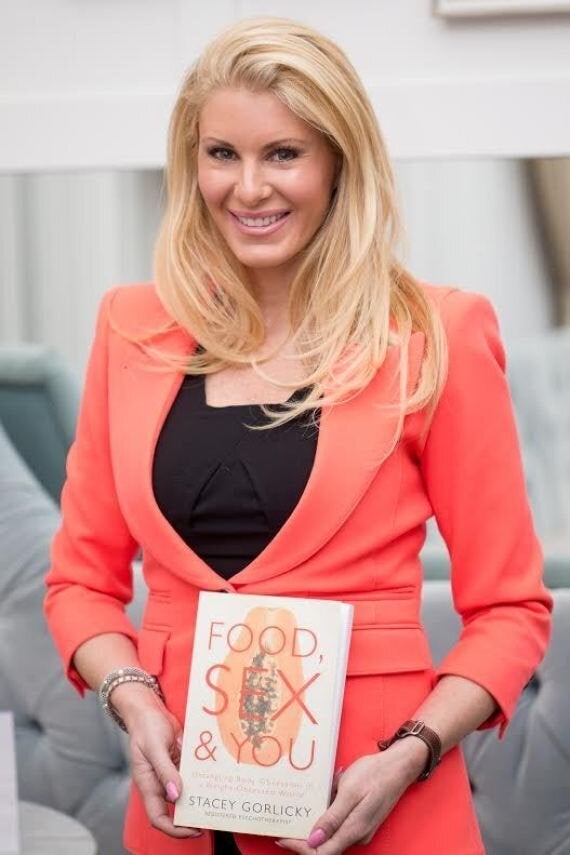 Gorlicky also dives into how body image can interfere with your sex life. She says when she was growing up in Toronto, she was always warned about the importance of keeping her virginity, but things changed when she figured out men found her attractive.
"I thrived on their attention and worked hard on my external shell, because without the assurance that it gave me, I really didn't know who I was," she writes in her book.
And her story is also one of healing. Through forms of therapy and even massages, Gorlicky learned how to love her body again.
"It takes a lot of work," she says, "and it's about removing the negative thoughts in your mind."
Below, Gorlicky shares her advice on some of the biggest barriers when it comes to accepting your body and how to heal and love yourself. And this isn't a race either, she notes: take things slowly to truly understand and love the real you.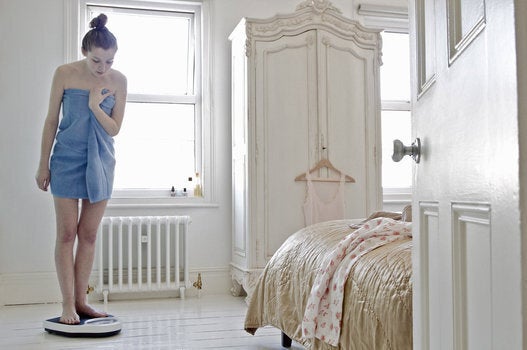 How To Love Every Part Of Yourself