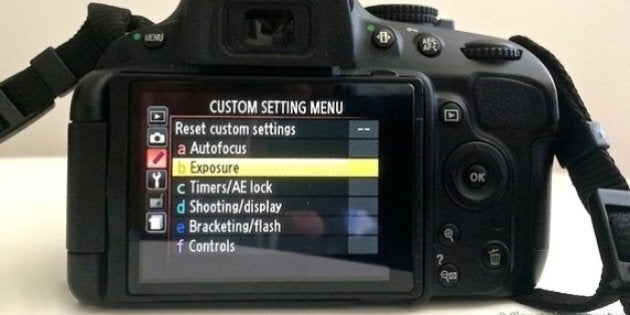 Making a travel video is an effective way to share your travel experiences with your readers and viewers. Today it's so easy to shoot a video with your camera, your smart phone or a videocam. Are you telling a unique story? Are you capturing the mood, people and the destination in the best possible way?
In Toronto, Arienne Parzei, talented videographer and travel writer/photographer from "See You Soon" Travel Blog, runs hands-on video-making workshops for bloggers. Offered a couple of times a year, bloggers learn how to improve their videography skills.
Here are a few professional tips Parzei shares with her students:
Know your camera inside and out
You don't need top of the line camera equipment to make a great travel video these days. In fact, most Smartphone can shoot really good video clips. The key is to know your equipment inside and out; how it works, how to make adjustments on the fly (exposure, white balance, focus) and its limitations. By having a thorough understanding of your camera before reaching your destination, you can then focus on capturing those incredible vistas and unique characteristics instead of troubleshooting your equipment.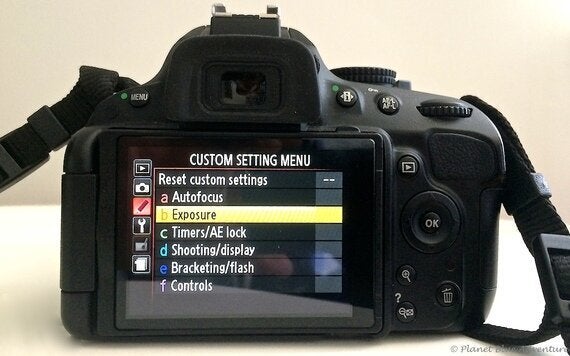 Research Your Destination
Do a quick Internet search of your destination to get an idea of what it looks like and the unique things you can do there. Depending on the type of travel video you want to make (vlog, top things to do, montage, etc) you can start planning out your shots and coverage even before you arrive. For an added level of understanding of your destination, check out Google Streetview to give you a street level view of where you'll be going. You'll be surprised at how widespread that service is these days. After all that research, create a wish list of the shots you want to capture.
Get Creative with Angles and Perspectives
When you're first starting out, most of your videos will likely contain a lot of pans, zooms, and shots from eye-level. Focus on capturing things from an unexpected angle or perspective. Think about all the different ways and places GoPro users are mounting those little cameras these days. Get low to the ground or high above like a birds-eye view. Have items in the foreground that are out of focus to create depth to your shots. Shoot into the sun to create silhouettes or sunflares. Challenge yourself to get creative and come up with new ways to shoot the same subject.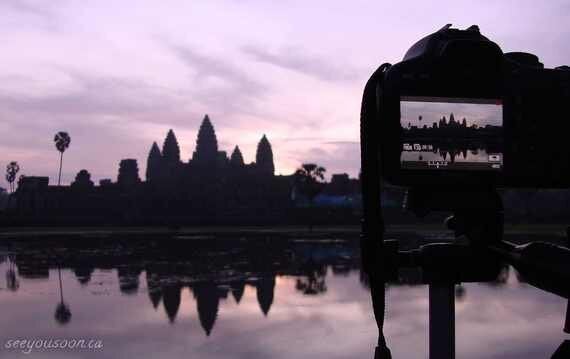 Capture good audio and use it to help set the scene
People are willing to sit through a video that doesn't have the best video quality, but when it comes to bad audio, viewers will tune out quickly. Invest in an external microphone to record good audio, especially if you'll be talking on camera or if you'll be interviewing someone. Rode makes an affordable lav microphone called SmartLav+ (around $125 on Amazon) that allows you to record right into your iPhone. Additionally, don't forget to record sounds from your destination (water running, church bells, laughter, birds chirping, etc). It will add another dimension to your videos and help transport the viewer to that destination.
Music selection is just as important as capturing good visuals and clean audio. The right music track can take your video to the next level, so take the time to find the right piece of music that encapsulates the mood and feeling you're trying to portray. Once you have that track, edit your clips to the music. We call this 'beat editing'. Take your cues from the tempo and builds of your music track to dictate your edits. This not only helps with the pacing of your video but creates a more pleasing overall experience for the viewer.
TIP:Use unlicensed free music only, otherwise you will receive license infringement notifications from online video sharing sites.
Leave your viewers wanting more
Keep your travel videos short, around 3:00-4:00 in length. Although you may have enough content to make something twice or three times as long, keeping them around the 3-minute mark will force you to keep your videos concise and maintain the viewer's attention. The best response from someone is "I wanted to see more!" Another important factor to keep in mind is that 50% of YouTube videos are watched on mobile devices. Most wireless devices have a limited data plan. So if someone clicks on your video, they'll be more likely to watch the whole thing if they know it won't suck up a lot of their data.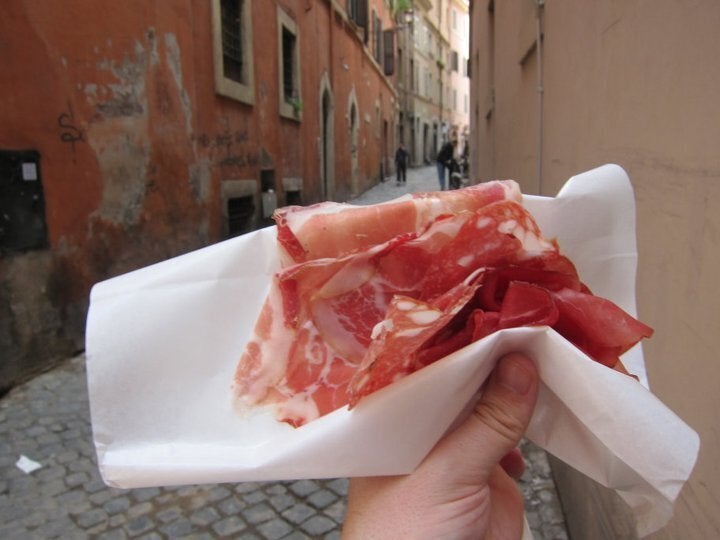 25 Amazing Examples Of Food Travel Photography
Popular in the Community