Without using soap or water, hand sanitizing dispensers are easy methods of getting our hands clean, and they're conveniently located in schools, offices and public spaces. But is this liquid gel hazardous to our health?
If you're looking for a green way to kill those 99.9 per cent of germs, you could make your own spray with household items easily found in grocery stores.
• 10 drops cinnamon essential oil
• 10 drops clove essential oil
• 10 drops rosemary essential oil
• 10 drops eucalyptus essential oil
Instructions: Mix ingredients in a 4-ounce spray dispenser, and shake gently.
ALSO: Common places to find germs in your kitchen: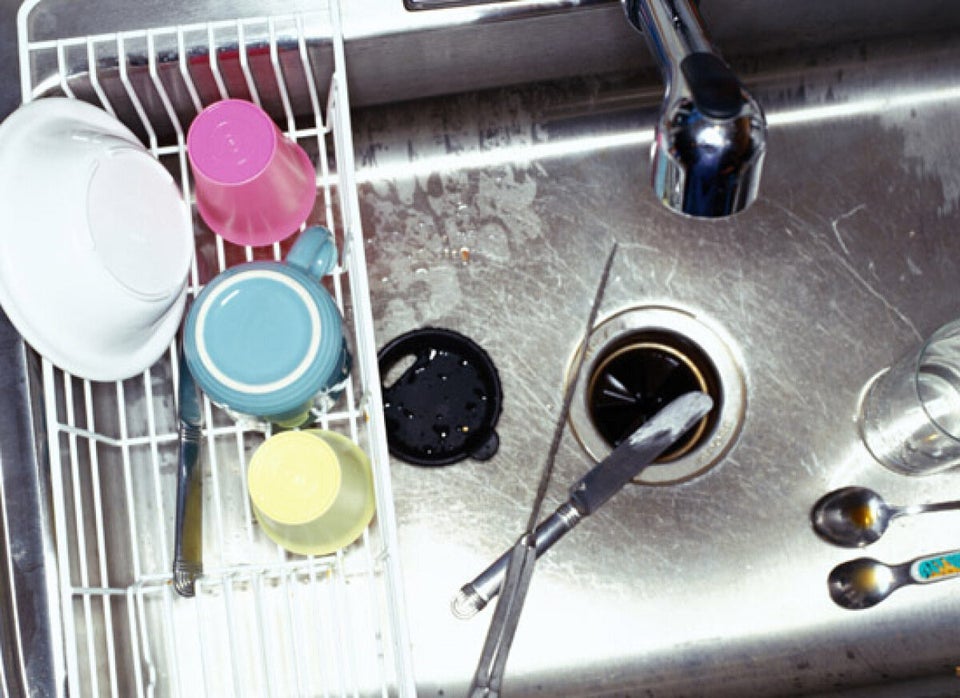 Germs In Your Kitchen
Popular in the Community