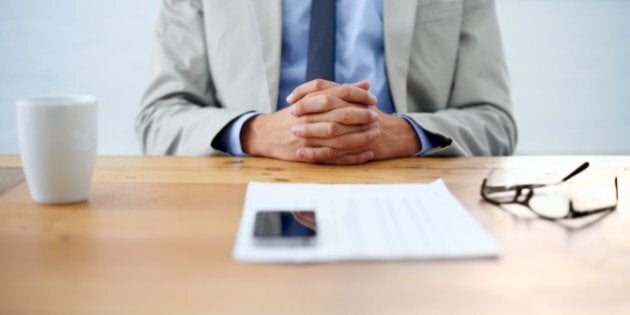 There are a multitude of formats you can use to build your resume. Depending on your current situation, your industry and the strengths you want to highlight, your format can be customized to suit your particular needs. Unfortunately, there are also a thousand ways you can diminish the effectiveness of a CV, many of which most applicants may not even realize.
Knowing that recruiters take only a few seconds to screen a cv and decide whether to retain it or not, it makes sense to ask yourself:
What makes a cv a good one?

What is the content that must absolutely be included?

What are the pitfalls to avoid?
Even if your CV should be developed according to your industry standards, there are certain general rules that you should be aware of. Here is a brief summary of the 10 tips to ensure your resume stands out.
1. Explain what you are looking for
Instead of including generic career objectives such as "I am a professional who is looking for opportunities to leverage my skills", replace your statement with a summary that reads like an "Elevator Pitch" where you quickly explain who you are and what you are looking for. Describe clearly and concisely what you are interested in and how you can bring value to a potential employer.
2. Include the URLs for your business profiles
Whether your URLs are included or not, you should be aware that recruiters will do some research on the web to find out more about you. According to Amanda Augustine, Career Advice Expert at TopResume, 86% of recruiters check for and review the online profiles of candidates. So it pays to be authentic and transparent, by listing the URLs for your professional profiles. This will have several advantages: the recruiters will be grateful to you for saving them time in research, plus they will not risk confusing you for someone else who might perhaps have a less flattering profile.
3. Provide a unique phone number and a single email address
Rather than listing your office phone number, your mobile number and home number, and then constantly struggling to manage calls and messages on all three, keep things simple with just one contact number. This will be beneficial to you because by communicating a single phone number on your CV, you will centralize your calls on a single phone, keep control of the voicemail messages and who answers the calls. Adopt the same rule for your emails by providing a single email address on your resume.
4. Use reverse chronological order
List your work experience, training and other relevant matters starting with the most recent. This approach is most useful for recruiters because they are able to see a progressive track record of achievements. Perhaps the only time you might not do this is if you are transitioning to a completely different career. In a situation of transition you will probably gain more by using your networks than your resume.
5. Include relevant keywords
Identify relevant keywords, terminology and key phrases that usually appear in job descriptions for the role you are targeting and incorporate them into your resume (assuming you have those skills). Why is it necessary to do so? Many companies use a screening tool to identify the right candidates. Therefore, you should include the keywords mentioned in the job description on your resume in order to get through the initial filters of the hiring process.
6. Provide figures in your descriptions
It is always useful to provide some contextual information in your CV - figures may help here. Recruiters will often want to know the size of the company you worked for, the number of employees you supervised, the budget for a project you managed, etc. And why is it relevant? It's because these numbers make a difference. Being in charge of a $ 5 million project is something very different to a $ 100,000 project.
7. List your main achievements for each position
A common mistake to avoid: you should never summarize your accomplishments in blocks of dense texts.
As a rule, recruiters review several resumes at once and will take only a few seconds to evaluate each of them. Make their task as easy as possible, so they can understand why you are perfect for the job. Under each position you listed, explain how you have contributed to or supported your employer's projects and initiatives. And, consider inserting bullets to identify your main achievements. And as you go, why not take advantage of this opportunity to include a few good metrics?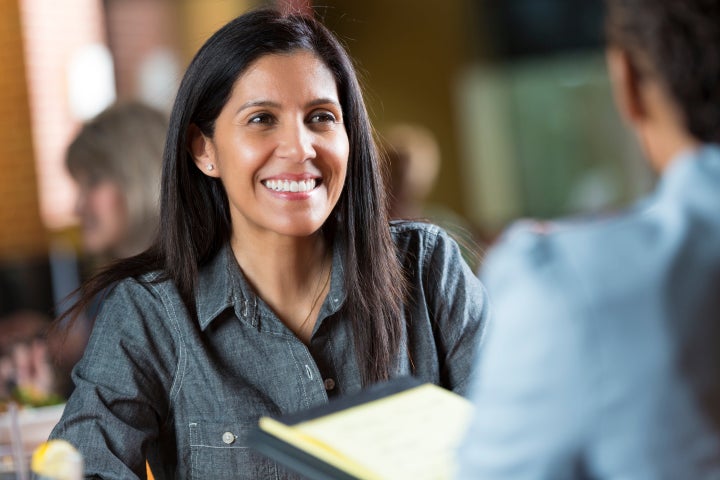 8. Use standard fonts and colours
Unless the position requires a creative and artistic mindset, it is best to avoid gaudy colors and funky fonts to instead stick with basic black fonts on a white background. As for the style of font, Arial, Tahoma, or Calibri are compatible with most platforms, thereby ensuring your resume is easily read, and looks professional.
9. Avoid headers or footers
It may seem like a good idea to place your coordinates in the header or footer but it is better to avoid doing so. As with tables and other graphic elements, headers and footers may not be read by some Applicant Tracking Systems (ATS) used by companies. Imagine a superb cv in which no coordinates appear so that the candidate cannot be invited to a job interview...
10. No need to include "references available upon request"
All recruiters know you will provide references if they ask for them. As mentioned earlier, it is very possible that you will be the object of an online search to verify your reputation. Since the space on your CV is crucial, don't waste it with unnecessary statements.
Follow HuffPost Canada Blogs on Facebook
Popular in the Community