It's no secret that the housing market in the Greater Toronto Area has slowed down, and that prices have dipped from their peak last April. While a crash is still unlikely, the recent news is that interest rates are going up again, which will likely mean that prices won't increase for the next several months.
For people considering selling their home, here are three tips that will make sure you maximize your profit in a changing market.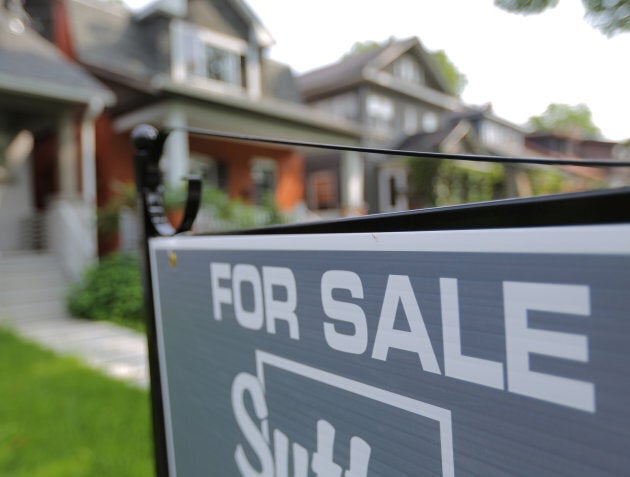 The biggest mistake a seller could make right now is to stick to the same strategies and expectations that worked when the market was red hot. In particular, choosing to have a bidding war and expecting to sell in less than a week with multiple unconditional offers is no longer realistic. There just isn't enough demand to meet these expectations, but I see many sellers still employing these strategies.
A better strategy is to have patience, and not to overreact to the first week of the listing. It's amazing how short our memories are — when I was working in 2010, the average time on market for a house was closer to two months. The process was also different, as both buyers and sellers expected there to be negotiations and conditions with any offer. Sellers have been spoiled by the amount of activity and price increases the last few years, but this was never sustainable.
Sellers need to remember that the past few years of speedy sales and record prices have been an exception.
The best strategy right now for sellers is to be patient and stick to a plan while closely monitoring the local activity. Since new buyers come into the market every day, eventually someone will come that is willing to pay market value. This results in a much higher sale price than settling for a low-ball offer in the first few days of the listing.
Homes taking longer than a month to sell will become more commonplace as the market continues to trend from being a seller's market to a buyer's market. Sellers need to remember that the past few years of speedy sales and record prices have been an exception, and that in order to maximize their profit they may need to be patient.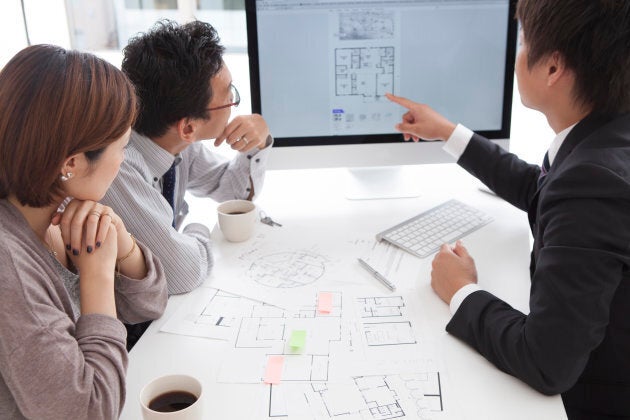 2. Don't pay expensive commissions
One side-effect of the huge gains in house prices over the last several years is that agent commissions have also become more costly. Even with the recent drop, home prices are still up about 50 per cent compared to three years ago, which means that commissions are also 50 per cent more expensive.
Paying 50 per cent more when the job is exactly the same may not be a smart financial decision and will eat into your profits, so it is worthwhile to consider other options. Instead of giving your profits to an agent, consider selling your home privately. There are proven options in the Greater Toronto Area that offer things like MLS listings, appraisals and legal help, all for a fraction of the cost of a traditional agent.
While some sellers are hesitant to try anything different, there have been thousands of sellers who have done this successfully, so it's worthwhile to fully explore all options before making a final decision. If you are comfortable giving buyers a quick tour of your home, this is definitely something worth considering. As technology continues to evolve in the real estate industry and market data becomes more available, sellers will continue to look for options other than a traditional agent.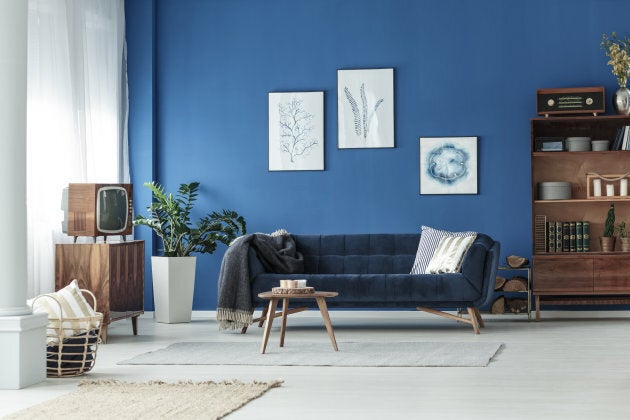 3. Make your listing stand out
Having your home in perfect show condition has always been good advice, but now it is more true than ever. Beyond basic tidying and decluttering, it is worthwhile to invest in a professional stager, and to include things like virtual tours, online videos and even drone photography in your listing.
Another side-effect of the higher home prices over the last several years is that services like stagers, painters and videographers would now take up an even smaller percentage of the overall sale price. If adding these services makes your listing sell for even one per cent higher, they will more than pay for themselves and will be a smart investment. Buyers can still be wowed by an amazing presentation, and not only will your house sell for more money, it will likely sell in less time, too.
Follow HuffPost Canada Blogs on Facebook