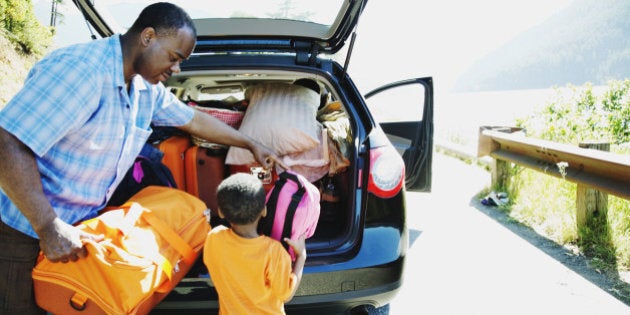 It's the day before you leave for vacation. You and the kids aren't packed, nor have you even started. What happens next? You grab everything and anything, stuff your suitcase and hope your luggage isn't classified as "overweight".
If this scenario sounds all too familiar, don't worry, you're not alone.
Packing is something we all tend to put off. It requires careful planning and most importantly a lot of our precious time. Luckily, we've put together a few simple steps you and your family can take to make the process a breeze.
Homework isn't just for the kids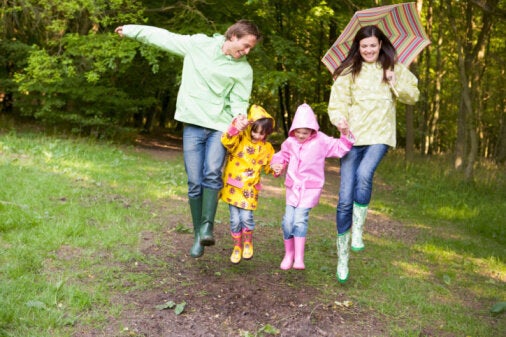 Photo Credit: Parentsociety.com
Remember the old saying 'failing to plan is planning to fail'? Don't make that mistake! Something as simple as checking the weather before you leave, will go a long way. The last thing you want is to arrive at your destination and it's not the tropical paradise you imagined. You should also consider the activities you and your family have planned. Are hiking boots necessary? What about a rain coat? While usually you will be able to purchase the things you forgot to bring, it's better to avoid wasting your limited vacation time shopping because you weren't properly prepared.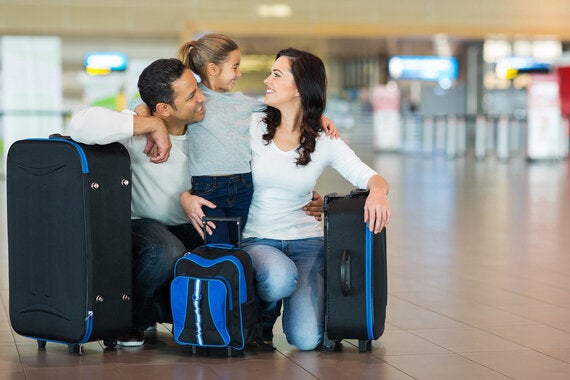 Photo Credit: Travelinsure.com
Arriving at the airport and being told you have to pay the excess baggage fee can really sour the start of a vacation. Ranging anywhere from $25-$200 each way, this extra cost adds up quickly especially if it applies to each of your family members' bags. Knowing your limits before departure will save you time, money and unnecessary stress. Each airline is different, and while some may allow for 50 lbs others will only let you bring a small carry on. Check the baggage restrictions before you leave the house and take a minute to weigh your suitcase - you'll be happy you did.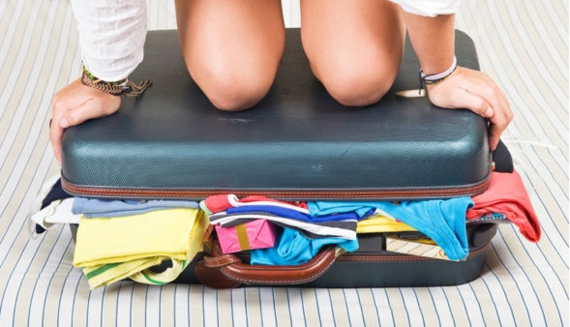 Photo Credit: Hypebot.com
Creating a checklist of what each family member needs to bring and what needs to be done ahead of time will help you avoid chaos and stay organized. A list will keep you and your family on track, ensuring you are prepared and ready to go in no time. Make sure to have all travel itineraries and booking confirmations printed and on hand, in case technology fails.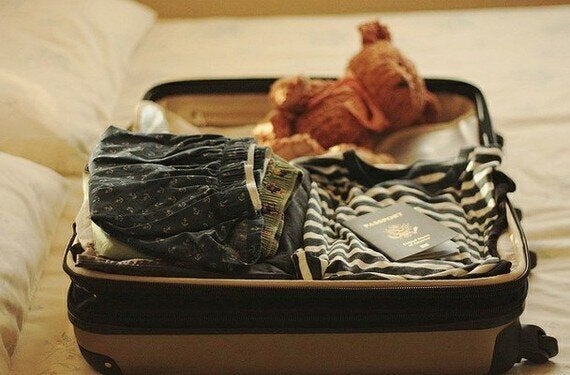 Photo Credit: Mypootleblog.com
Travelling can be taxing on anyone, but especially for kids. The last thing you want is the, "I'm hungry, I'm tired, I'm bored" meltdown as you are boarding the plane. One of the best way to make sure the kids are content is to keep them entertained. If they love to colour, pick up a new colouring book and pack of crayons, or if they're a movie watcher download that new-released cartoon to your tablet for them to watch - whatever it is it will distract them through the duration of the flight. And of course bring a few healthy, easy to pack snacks like nuts or granola bars in case there isn't time to stop or at the very least to keep them tied over until you can. Be sure to keep these items in one easily accessible area of your carry on that you can grab and go.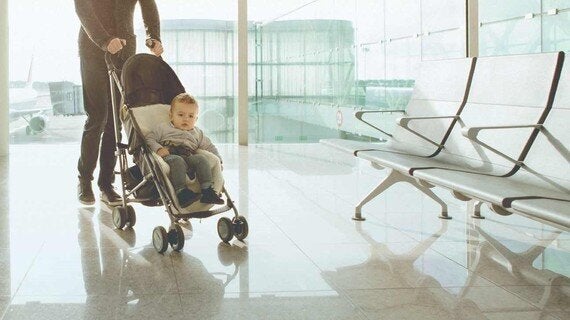 Photo Credit: Healthline.com
Just because you're bringing the newborn, doesn't mean you have to pack all of the baby gear. Reduce the hassle of lugging more stuff by renting large items like strollers and high chairs at your destination in advance. If you're still worried that you might have missed something, contact your hotel through Booking Messages, and your host will make the appropriate arrangements based on your requests.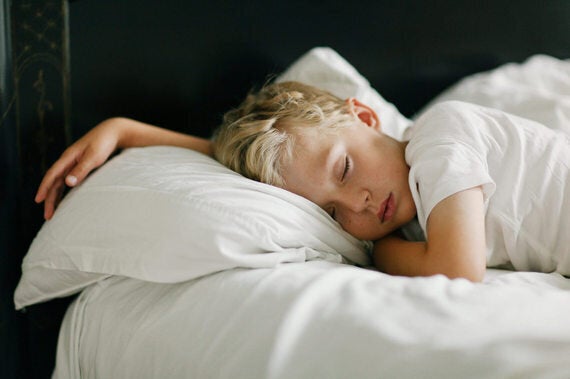 You know how essential sleep is, especially for your little ones. Jetlag, lack of regular naps and the excitement of travel can all wreak havoc on your child's ability to fall asleep. Bringing comforts from home such as a favourite bedtime book, blanket and even a sleep mask can make it easier for your child to fall asleep in a new place. Consider downloading a white noise app to your phone or tablet to help.
Follow HuffPost Canada Blogs on Facebook