In a buyer's market, job seekers have to be the world's best salespeople. You have to spark an interest, craft your pitch, and prove the worth of your top product: you. If you can't sell yourself as the best and brightest for the job, you'll never close the deal.
Not a natural sales person? That's OK. Here are four ways to wow recruiters and land yourself your dream job.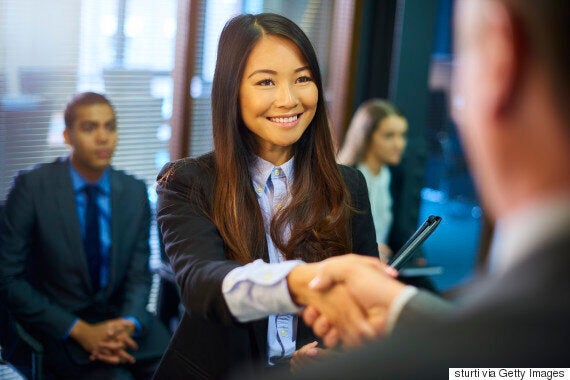 First impressions are everything -- in business, life, and everywhere in between. If you flub on your first interaction with recruiters, you might as well show yourself the door.
Most resumes are regurgitated lists of dates, past employers and accolades. In other words, not the most riveting way to put your best face forward. Instead, consider the job and the company you're applying for and use your resume to prove your chops. If you're a graphic designer, play with graphics. If you're in marketing, create a campaign. One audacious job seeker wanted an interview at Google so he created a resume that looked liked a Google search -- and it got him in the door.
Bottom Line: Even the most qualified candidates get ignored if they fail to make a lasting impression. So make your resume something recruiters can't ignore.
Tip #2: Know Your Audience
Speaking of Google searches, do one! There is absolutely no excuse to go into an interview blind. It's easier than ever to find information online -- so when I interview candidates who know nothing about our brands, it's an automatic no. We're not the only ones: 47 per cent of interviewers will turn an applicant down for lack of preparation.
You don't need to sell ice to an eskimo, but you should know what you're talking about and who you're talking to. Browse the company's website, research industry trends, and (if you know who they are) look into your interviewers. Always try to have a little something up your sleeve to truly impress. This could be a specific feature of the product or service, or a post you saw on their Instagram feed.
Bottom Line: Going deep in your research proves that you're taking the opportunity seriously.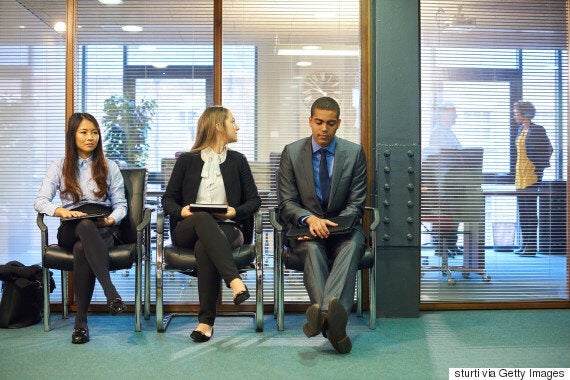 We all know the stereotype of the sleazy salesman, bending the truth to cut a deal. Resorting to cheap tricks won't get you ahead, and recruiters will know if you're being insincere. A little honesty can get you a long way.
I once interviewed a candidate to lead our digital marketing team and he told me our website sucked. Then he showed me his ideas to take it next-level -- and as it turned out, he was right. Looking back, other candidates had praised our website because they didn't have the courage to tell me the truth. Gabe gave it to me straight and his honesty helped him land the job.
Bottom Line: Be genuine and upfront about what you have to offer. Your fitness for the job will shine through how you present yourself.
Most sales aren't done on the spot. In fact, 80 per cent require five follow-up calls to close the deal. I'm not saying you should send your interviewer five emails, but you definitely should be sending one.
Sending a note (whether emailed or handwritten) is a small gesture with big results: nearly a quarter of recruiters will veto a candidate who doesn't follow up post-interview. Following up is a sign of respect, and it shows that you care and are eager about the position.
Bottom Line: First impressions are critical for landing the chance to pitch yourself, but the follow-up is where you'll close the deal.
Follow HuffPost Canada Blogs on Facebook