U.S. researchers have found that although injuries in yoga are not very common, older participants should take extra care and everyone should find a qualified instructor in order to reduce the risk.
Carried out by a team from the University of Alabama at Birmingham, the study is the first large-scale examination of yoga-related injuries.
The practice is becoming increasingly popular in America, with the Yoga in America Study, commissioned by the Yoga Journal and Yoga Alliance, reporting that 36.7 million Americans now participate in yoga.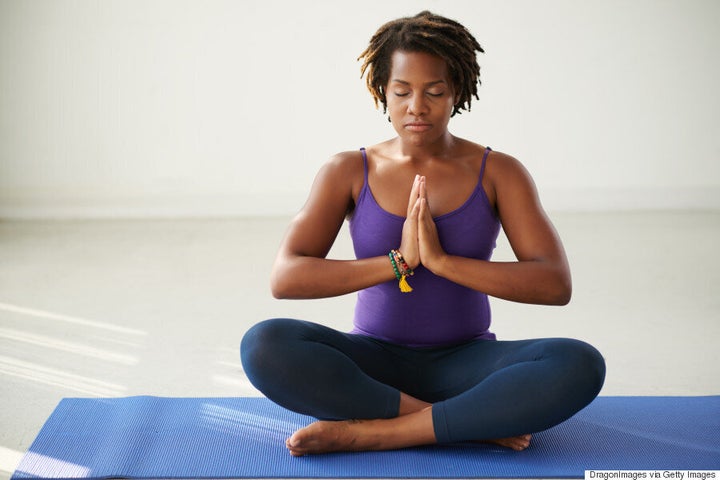 For their study, the researchers looked at data from the National Electronic Injury Surveillance System, compiled from 2001 and 2014.
The team found 29,590 yoga-related injuries during the study period. Nearly half (46.6 per cent) were injuries to the trunk, with sprains or strains accounting for 45 per cent of all injuries.
They also found that the overall rate of yoga-related injuries has increased in recent years, up from 10 per 100,000 in 2001 to 17 per 100,000 participants in 2014.
As expected, the injury rate also increased as the age of the participants increased.
Those between 18-44 years of age had an injury rate of 12 per 100,000, those age 45-64 saw an injury rate of 18 per 100,000, and those age 65 and above had the highest injury rate of 58 per 100,000.
"Yoga is harder and more demanding than some people believe."
Commenting on the reason for the findings, Thomas Swain, MPH, first author of the study said, "We did find that the injury rate is increasing over time, which may be a reflection of the increase in popularity of yoga, leading to an increase in inexperienced participants who do not take the necessary precautions to avoid injury."
The authors advise that as with other sports, those interested in practicing yoga should seek medical advice from their physician to check they are physically capable and in good health.
Finding an instructor who is certified by the Yoga Alliance, the largest nonprofit association representing the yoga community, is also a way to make sure you are practicing safely, with slower-paced and smaller classes also recommended, to give the instructor more time to work one-on-one with each participant.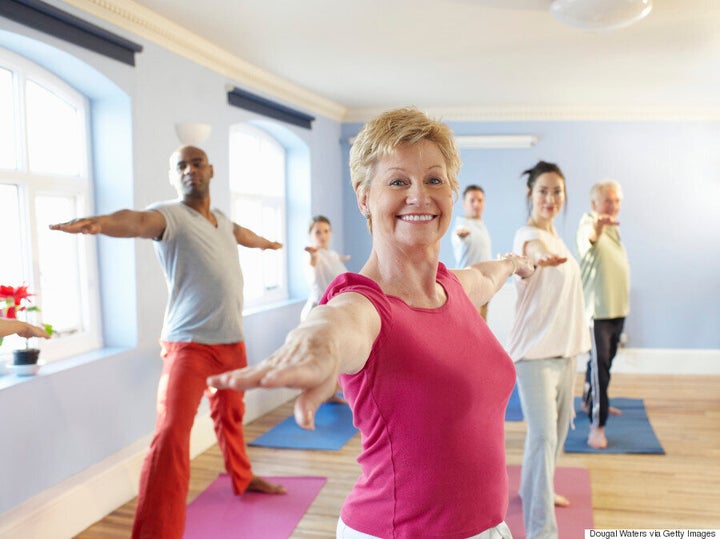 "Yoga is harder and more demanding than some people believe," added Gerald McGwin, Ph.D., co-author of the study, who himself practices yoga. "You need a realistic view of your own abilities, and you need to understand that some poses might be too challenging and inappropriate. A qualified, certified yoga instructor can help you with that assessment and is essential to a safe experience."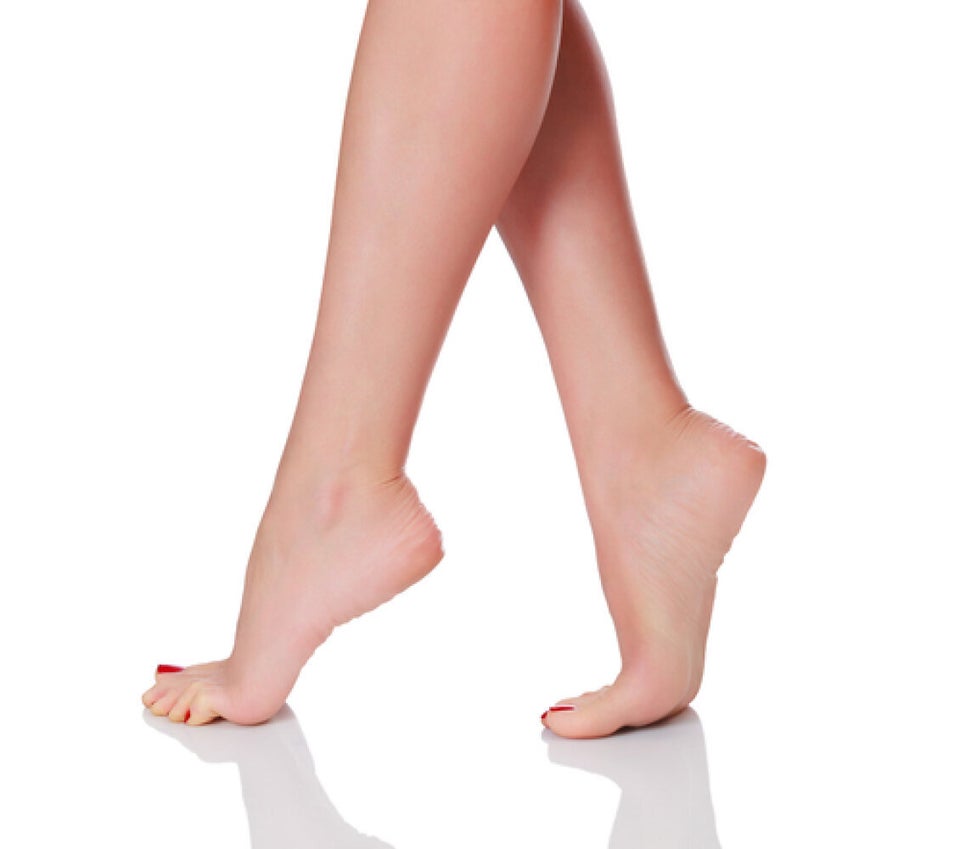 Yoga for Beginners
Popular in the Community