Whether you're a hardcore athlete, or just someone who enjoys a light jog every once in a while, there's no question that if you've ever considered running a marathon, the challenge itself can seem quite intimidating.
"Mastering your mind takes discipline and commitment," he told The Huffington Post Canada over email. "I love the challenge."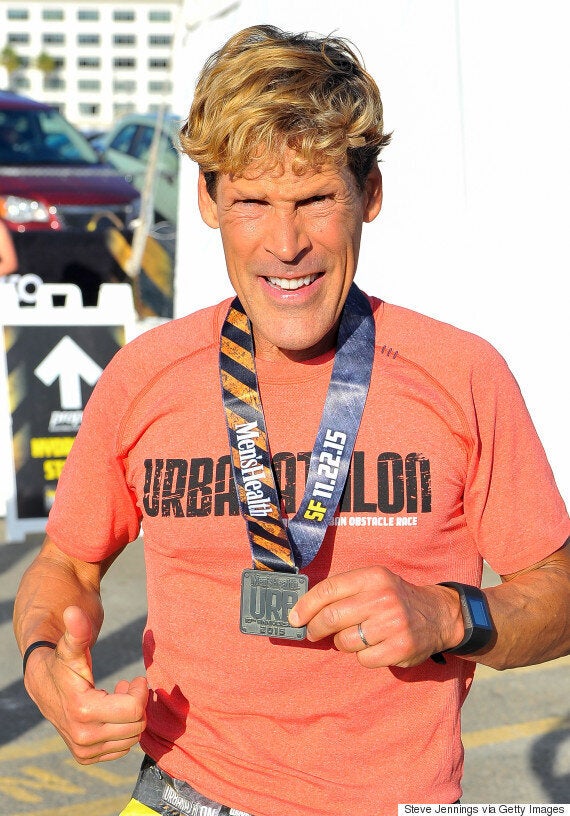 Ultra-marathoner Dean Karnazes participates in the 10th Annual URBANATHLON featuring Seiko, Six Star and Propel Electrolyte Water at AT&T Park on November 22, 2015 in San Francisco, California. (Photo by Steve Jennings/Getty Images for Men's Health)
Karnazes definitely knows a thing or two about running. For starters, he has run marathons in all seven continents — twice. And in 2006, he ran across the United States — completing 50 marathons in all 50 states in 50 consecutive days.
And while we aren't expecting running newbies to reach those milestones just yet, we do have some tips on how you can prepare for their very first official marathon run.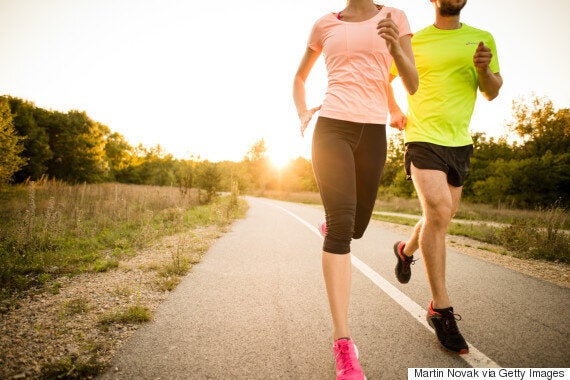 Try to have a light snack before going out to train.
Karnazes personally recommends eating something like a banana or nuts, but also notes that while some may grow more hungry as they get more active, others may simply have no increase in appetite. "We're all different," he explained. "And what works for me may not work for you."
Get a good pair of running shoes.
Train in the weather you'll be running in.
Since most Canadian cities are typically on the cooler side for the majority of the year, summer marathons can prove to be exhausting. But the only way to adjust is to just train in the heat. "Most runners train in the morning when it's cooler," the 53-year-old runner extraordinaire explains. "Instead, occasionally train in midday heat." The same goes for running in milder temperatures.
Give yourself a confidence boost.
Just the thought of running your first marathon can be pretty daunting for many, so how do you get over the initial fear? Simple. By gaining experience. "The more you push the limits, the more you learn about yourself," Karnazes shares.
Are you planning on running your first marathon soon? Let us know in the comments below!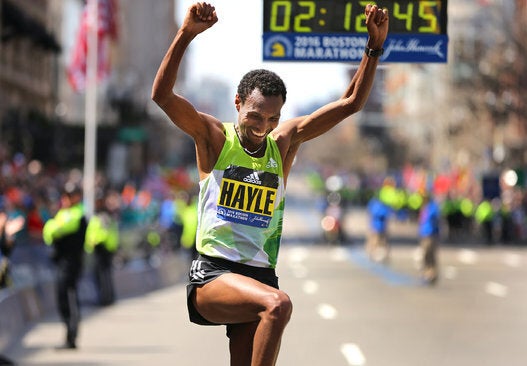 Boston Marathon 2016