In the video above by Health.com, fitness expert Lauren Williams shares five simple exercises that stretch, release and massage sore knees. These moves are so easy that all fitness levels and age groups will be able to practice them with ease.
While it is hard to pin point the cause of knee pain, it is possible that your exercise habits are putting strain on your knees. Runner's knee, also known as patellofemoral pain syndrome, is common in runners when they are training and at rest. This pain, which starts below the kneecap can start off mild, becoming more intense while in motion.
If you suspect your workout is causing knee pain, take a break from training, stretch, use an ice pack to reduce inflammation and consult a specialist to decide if you should continue with your program. Shock absorbing shoes can also help reduce the impact felt by your knees during a long run.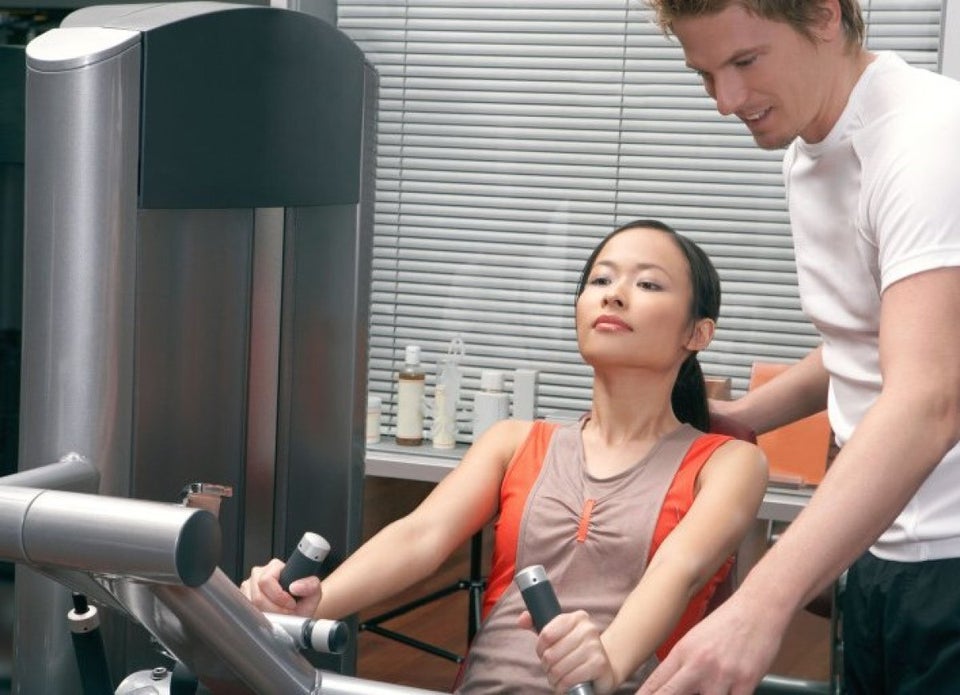 Knee Osteoarthritis And Sports