No matter how well we take care of ourselves, there may come a time when we experience a health scare. And while Canada's universal health care system definitely helps us in many ways, not every cost incurred by an illness or injury can be covered.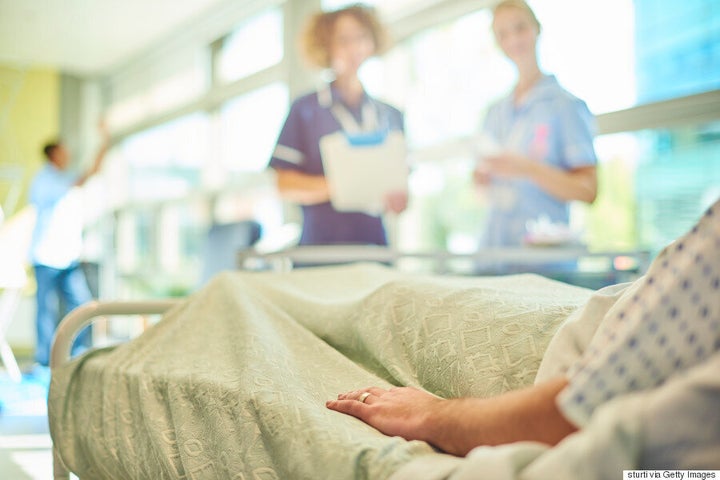 The Numbers: Lack Of Coverage
A survey conducted by Sun Life Financial shows that 78 per cent of Canadians haven't saved or planned for a health event. At the same time, 38 per cent of those surveyed stated that they don't have health insurance and four out of five people have no money saved for health expenses.
This is a problem because an illness can take you by surprise, leaving you vulnerable to an excess of mounting expenses during a time of duress. And while some problems are temporary, others could burden you with long-term needs. While the Canada Health Act provides access to hospital care and doctors' visits, additional costs like prescription drugs can add up over time, depending on your health plan and what province you're in.
Sadly, Canadians with part-time or contract work won't necessarily have access to the same benefit options. No matter your situation, investing in critical illness insurance is an option to help clients of any age, in various ways.
Buying health insurance can also be a source of income when there's a lull in cash flow. If, for instance, an illness forces you to take time off work, a lump sum payment through Critical Illness Insurance can help can help with day-to-day expenses.
Additionally, the funds can help pay for medication, equipment, supplies and other out-of-pocket costs not covered through standard benefit plans. For instance, nearly half of all Canadians will develop cancer in their lifetime and because of advancements in medicine, 62 per cent are expected to survive for five years or more. But there's also associated treatment costs that may not be covered and so it's important to figure out how you can protect you and your family in the event of a cancer diagnosis.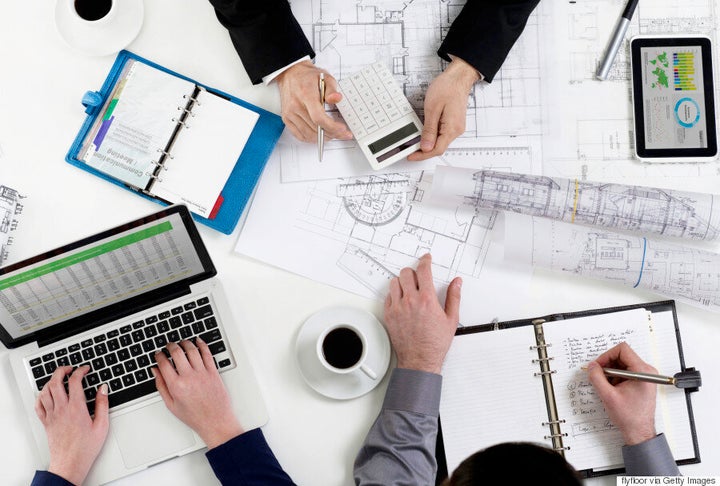 It's important to plan for health events at the right time. Experts say that planning for potential health scares becomes more important the closer you are to retirement. Avani Ramnani, a financial planner in the U.S., says that if you are within 10 years of retirement, you should take a more detailed look.
Whether it's covering medical costs, financial obligations or protecting your family in a time of need, talking to Sun Life Financial advisor about Critical Illness Insurance can be a healthy solution at any stage of life.