It is clear that getting enough sleep is important, but no matter how hard we try to get a good night of Zzzzs, inevitably, there will be nights where it just doesn't happen. So, how can you recover? Follow these tips to feel better in no time: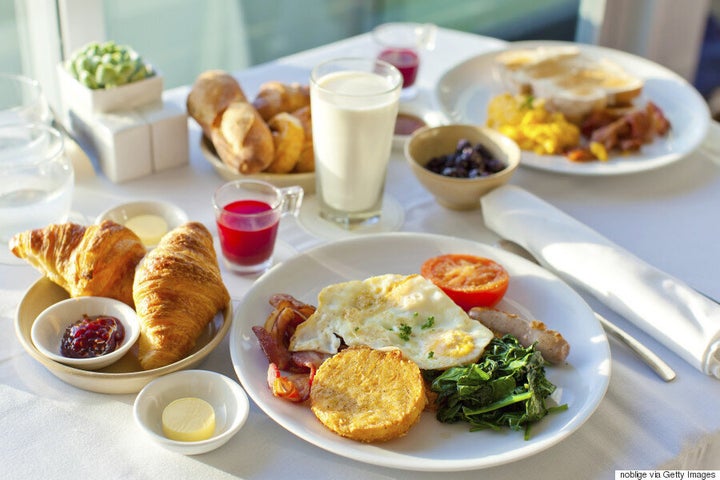 Starting your day with a balanced breakfast, including some complex carbohydrates and 25 to 30 grams of protein, will help give you the energy to start your day and keep your blood sugar from dropping until snack time. Many Greek yogurts have 18 grams of protein per ¾ cup, which makes for an easy way to get that protein in the morning. Top it with berries, nuts, hemp seeds and some toasted oats or granola, and you are good to go!
While breakfast is important, make sure you continue to eat balanced snacks and meals throughout the rest of the day to keep feeling energized. However, you should stop eating meals hours before getting ready for bed as this may disrupt your upcoming night's sleep which is desperately needed!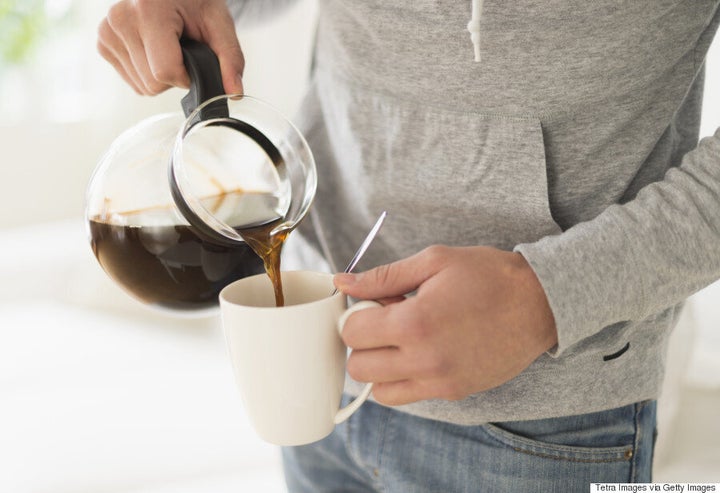 Having a cup of coffee may help in your path to recovery from a poor nigh's sleep, as it can help with alertness. However, as the effects of caffeine can last for up to 14 hours in some people, make sure you don't drink too much. This could disrupt your next sleep.
Limit your intake to three 8oz cups per day and ensure you stay well hydrated with water. Also note, if you are a regular coffee drinker, your body may have become habituated to caffeine intake. At this point, you are not likely to notice much of an effect.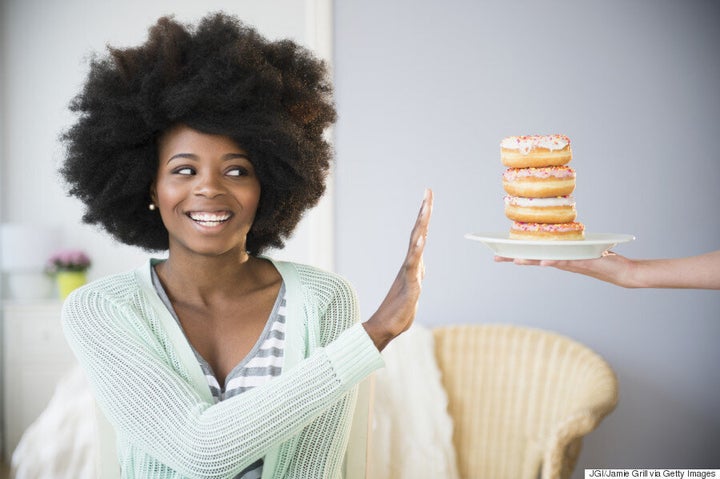 Running low on sleep can increase your cravings for energy dense, less healthful foods. You will be less likely to say no to that piece of cake at the office or the giant cookie at the coffee shop. While a sugary snack may give you a very short energy boost, these foods are not going to make you feel any better in the long run.
Avoid temptation all together: make sure you maintain a food environment at work and home that makes the healthy choice the easy choice. This becomes especially important on those sleep-deprived days. Keep fresh washed fruit on the counter and easy to grab snacks in the fridge, such as cut up vegetables and hummus, or sprouted grain bread and natural peanut butter.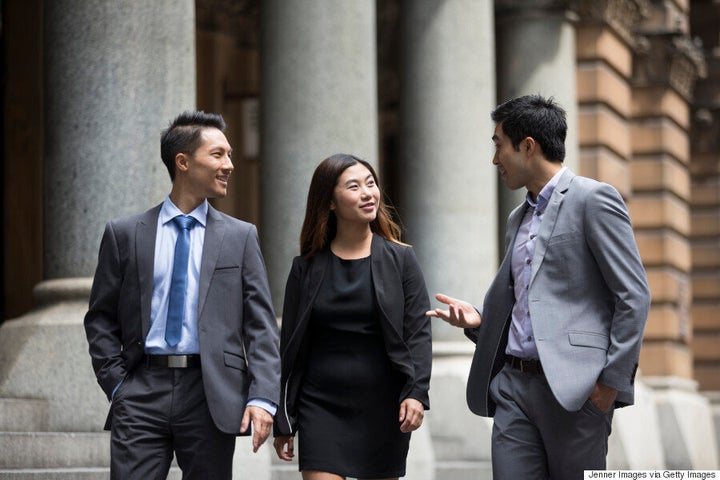 Getting some fresh air and exercise is sure to enhance your mood and give you more energy. In fact, one study showed that taking a brisk 10-minute walk increased self-rated energy for two hours.
No time to fit a walk in during work? Make your next meeting a walking meeting. This will enhance workplace wellness and wake you up all at once.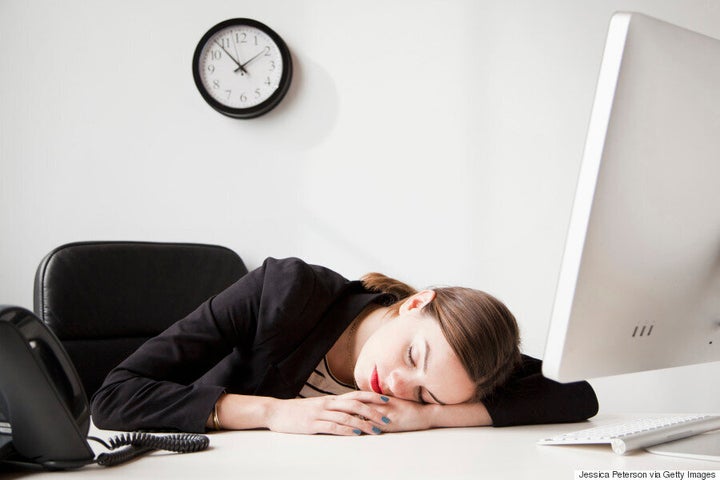 If you can swing a short (20 to 30 minute) nap on your lunch break – take it! This can help with performance and alertness. Maybe you can even persuade your boss to get on board with the nap room trend. While naps can help, try not to sleep longer than 20 to 30 minutes or you may end up feeling more groggy and unable to sleep well when your regular bedtime comes.
While you may not be able to recover completely from a poor night's sleep, the tips above are sure to help. Going forward, it is important to assess your evening routine and what normally causes you to have a poor or short sleep in the first place. Are there some commitments you need to reconsider that keep you too busy in the evenings? Do whatever you can to make sleep a priority – you will be healthier, more productive and possibly even slimmer, because of it.

Melissa Baker is a registered dietitian with a masters degree in nutrition communication. She loves being a part of the exciting nutrition world, and helping to improve the health and quality of life of Canadians. Every month, Melissa examines nutrition trends in her HuffPost Canada Living franchise, "What's The Deal?" For more from Melissa, check out her blog Upbeet.ca.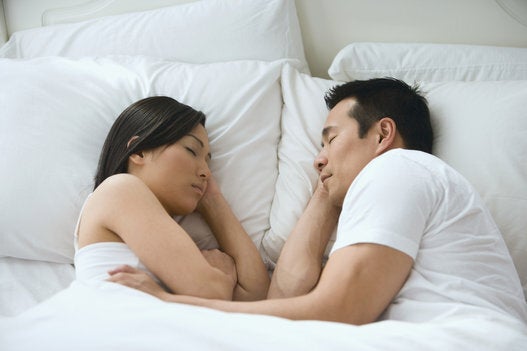 Tips For Getting A Good Night's Sleep