When the body needs relaxation after a long week, the mind might crave a weekend at the spa.
But yoga expert Rachelle Wintzen says your home has everything you need if you seek R&R.
Rather than blowing your cash on facials and hot-stone massages, Wintzen suggests investing in epsom salts to sooth muscle pain.
"It's high in magnesium which is known to help calm a stressed-out nervous system and acts as a natural muscle relaxant," she says.
She also suggests kicking it up a notch by adding essential oils or bubbles for those particularly stressful moments.
For more on how to turn your home into an oasis of zen, check out the video above. How do you relax at home? Let us know in the comments below.
"2 Minutes To Transform" is your guide to small but meaningful changes for a better you. Experts share their tips to transform your life at home, in the office or while you're on the go -- all in under two minutes.
Relaxing Protects Your Heart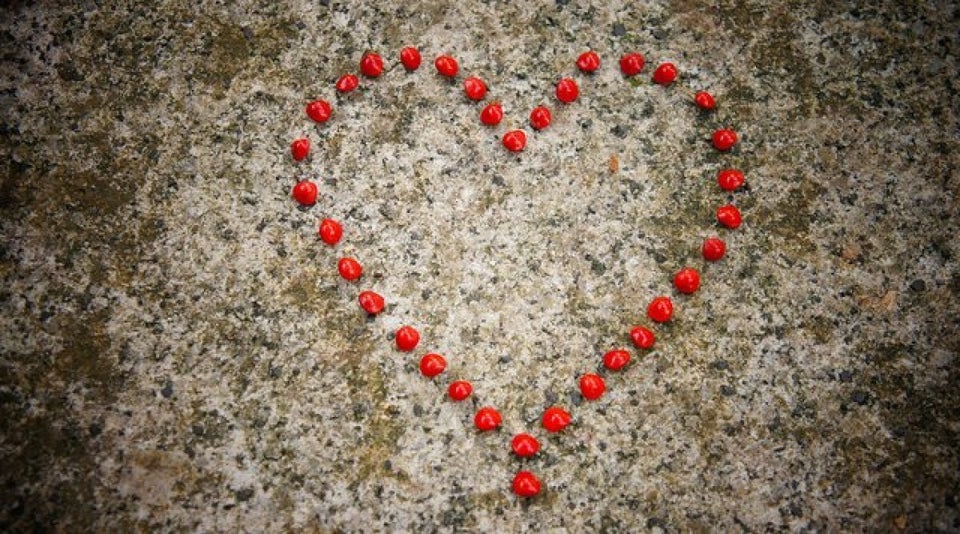 Relaxing Lowers Your Risk Of Catching A Cold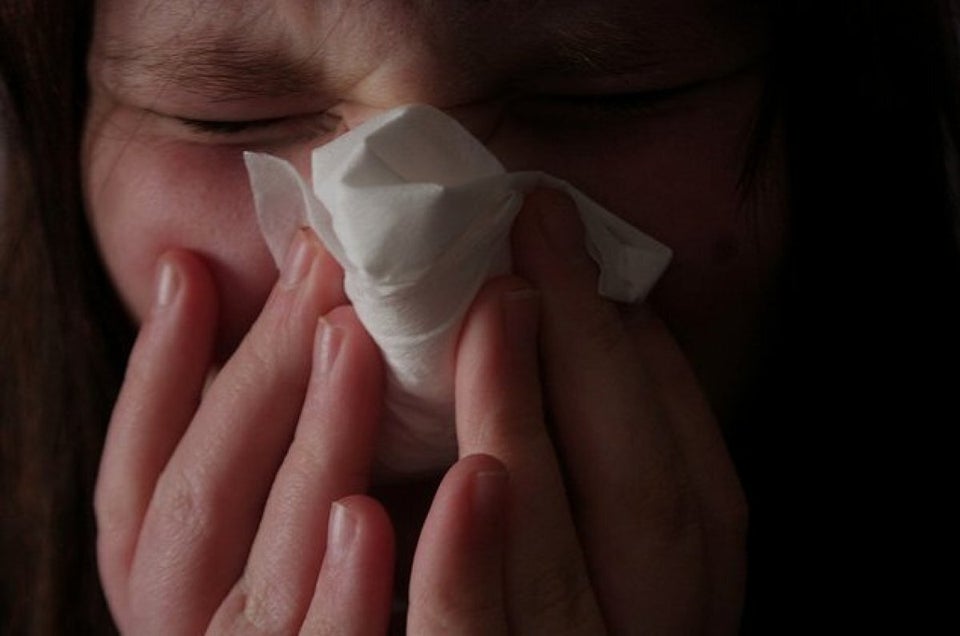 Relaxing Boosts Your Memory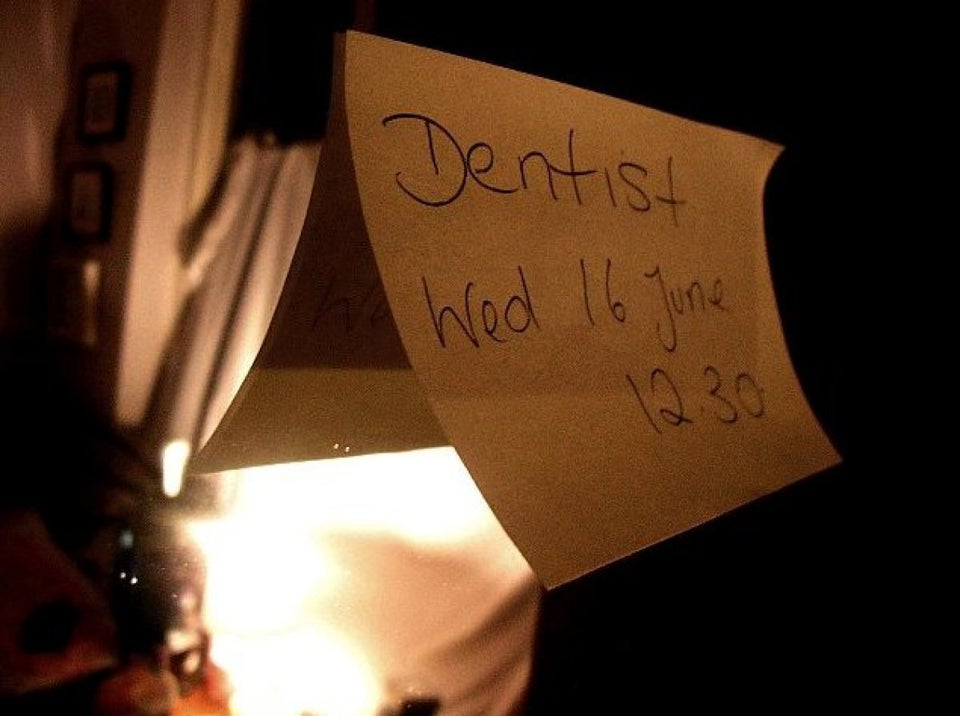 Relaxing Lowers Your Stroke Risk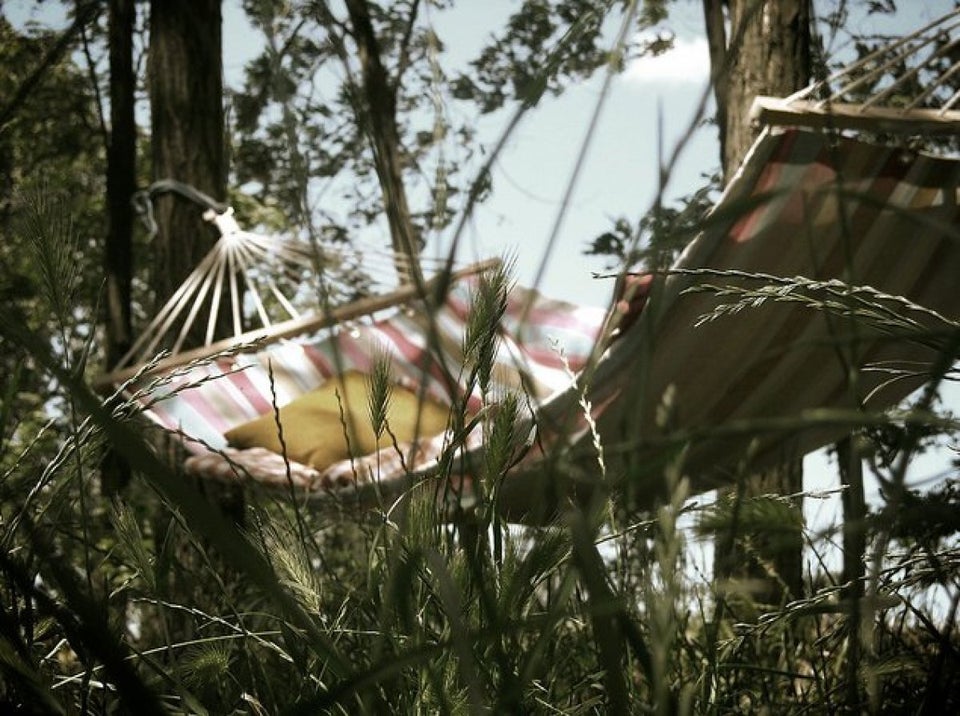 Relaxing Keeps You Safe From Depression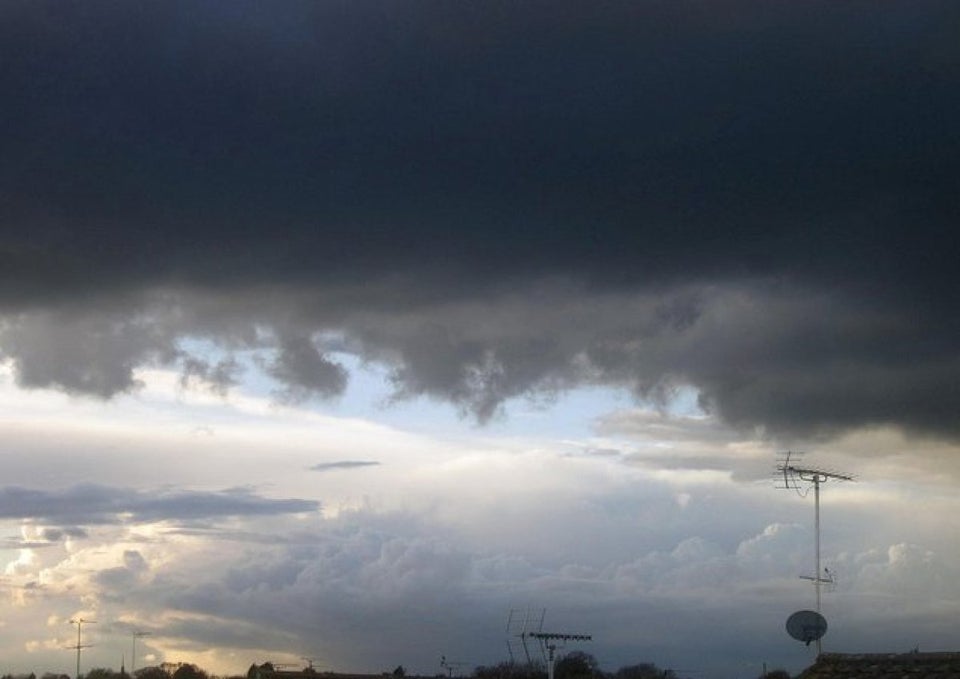 Relaxing Helps You Make Better Decisions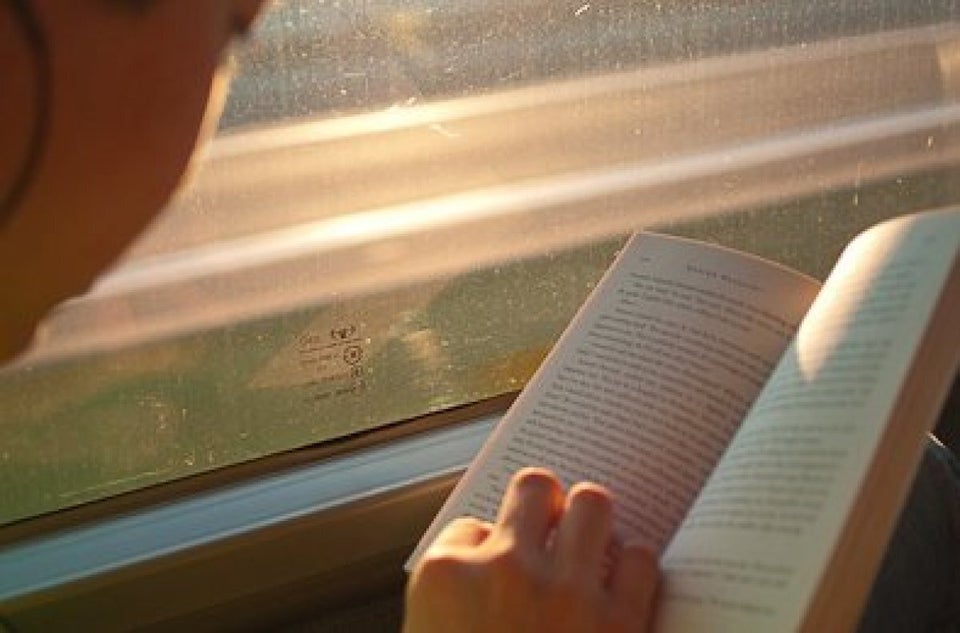 Relaxing Keeps You Slim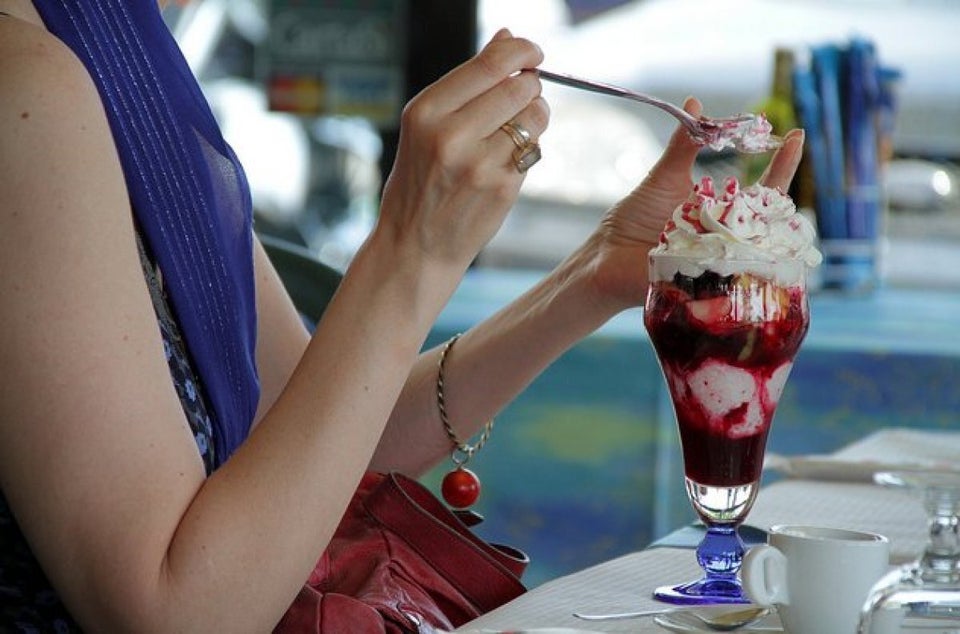 Relaxing Eases Acne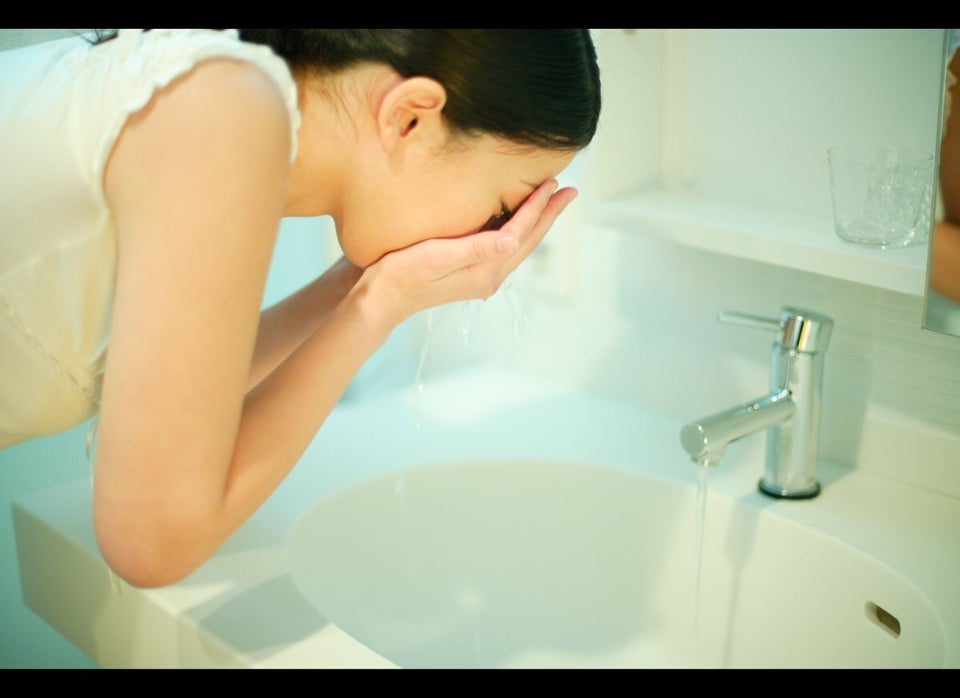 Relaxing Will Keep You In The Mood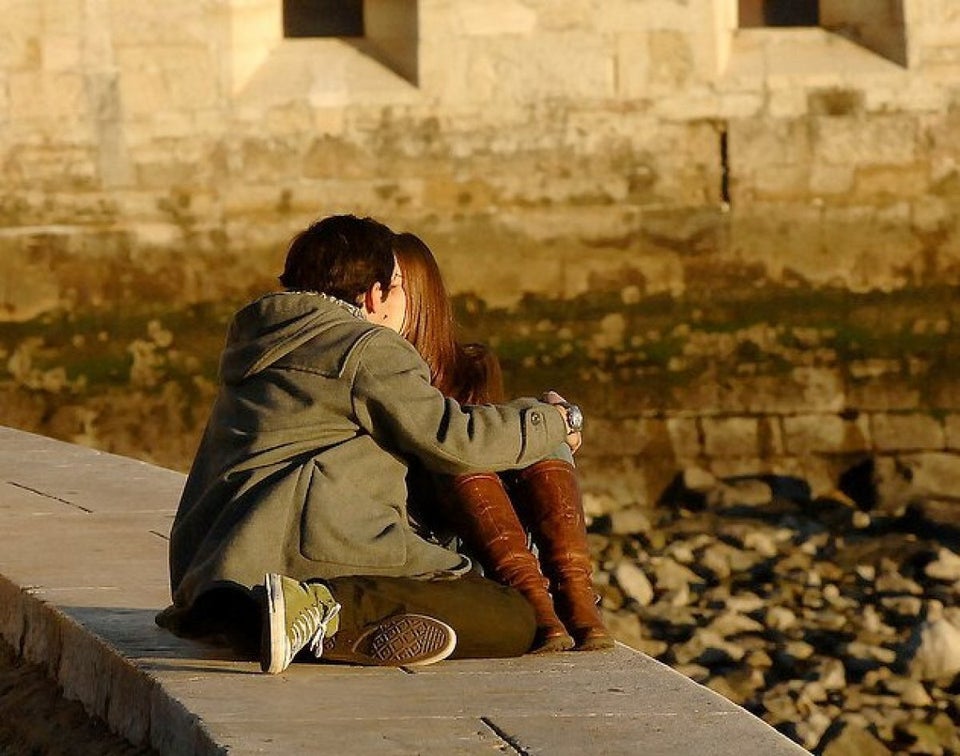 Relaxing Could Slow Breast Cancer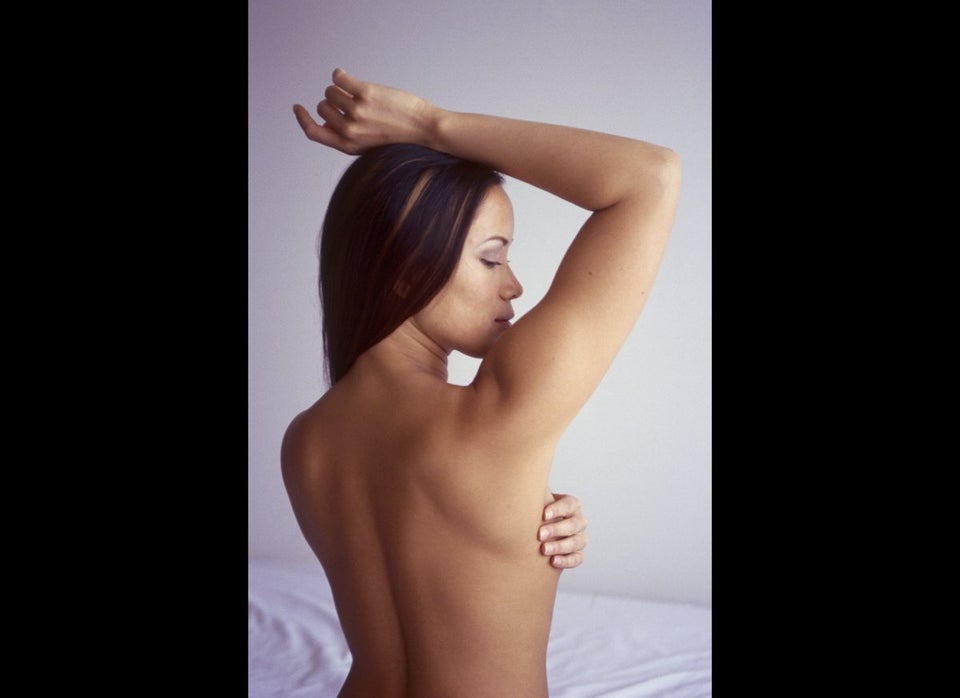 Popular in the Community