We LOVE our winter boots. After all, we spend our hard-earned money on them to keep our feet snug and warm all winter long. But with all the salt, snow and slush our boots endure, it can be tough to keep them looking their best.
Not to worry! Whether they're marked with salt stains or simply looking dull, we've rounded up some helpful products and tips to keep in mind when caring for your winter boots, to ensure they last you all season long.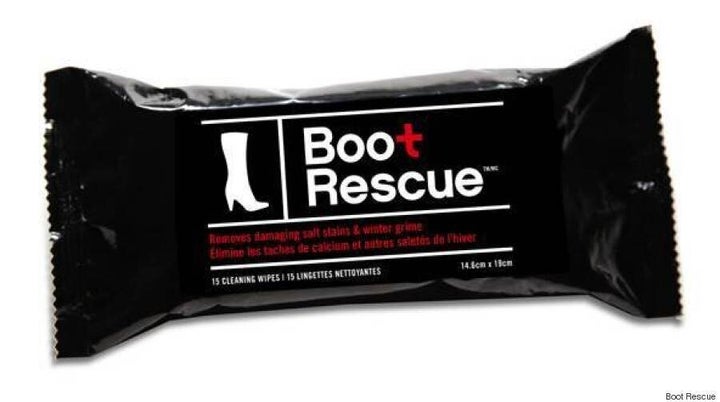 You can't expect something like salt, which is used to melt ice, not to affect your boots, so be sure to clean them off as soon as you get inside. And we don't mean just stomping them out before you step in the door. You need to give them a solid rub down. There are plenty of products out there that claim to wipe away dirt and salt stains, as well as DIY versions. However, we love these wipes from Boot Rescue ($7). Toss them into your purse, so you can keep your boots clean wherever you go.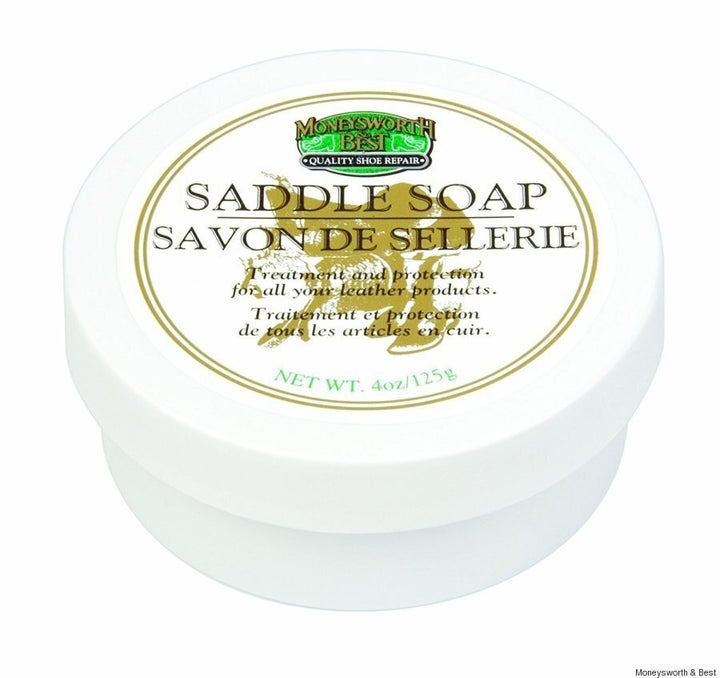 While wipes are great for when you're on the go, you will need to give your boots a quality cleaning now and then. If your boots are made of leather, it can be tough to clean them without damaging them. That's why we love Saddle Soap by Moneysworth & Best ($8), which is great for getting your leather products back to their former glory. And you can take comfort in knowing that it's a product that's been widely used for many, many years.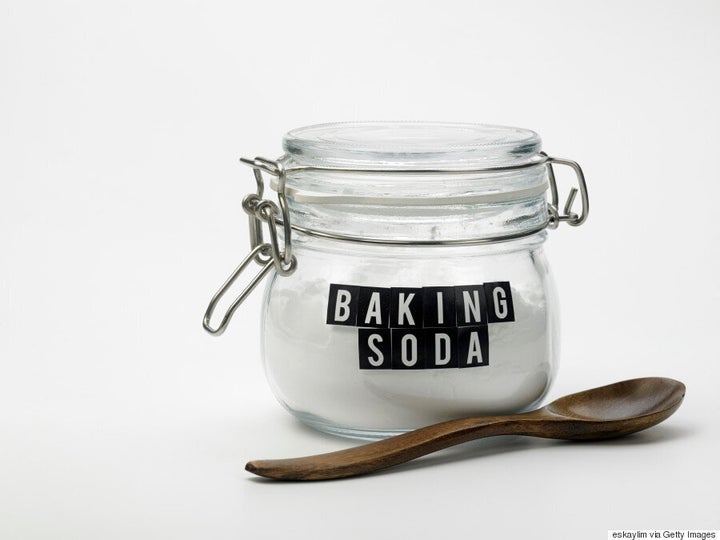 Our boots endure a lot as we make our way to and from work in winter. So if you want to tackle all those tough scuff marks, what you really need is probably already right in your cupboard. Dab a soft cloth into water, and then into baking soda, and rub the area with the scuff mark gently. Wipe the boot clean and allow to dry before giving it a final buffing.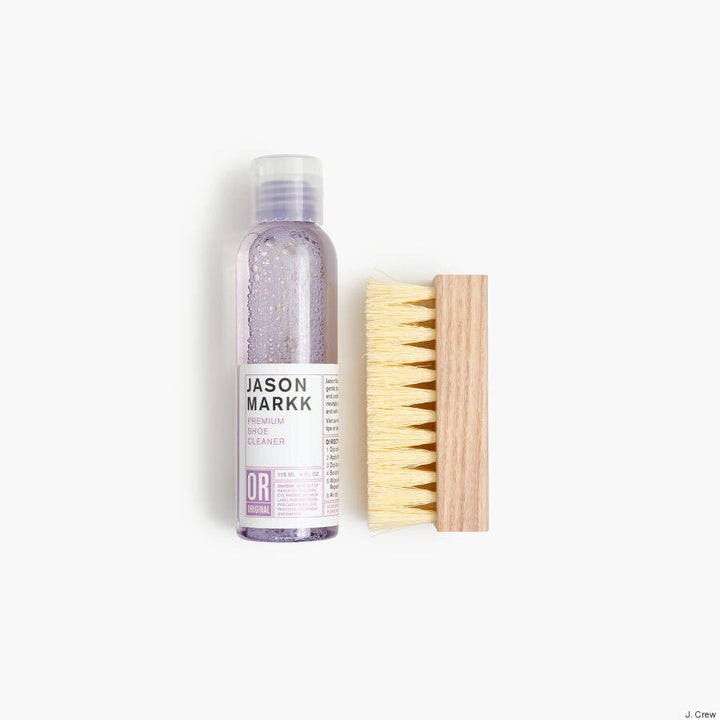 A lot of the boot care products we use can cause suede to fall flat. So consider using a shoe cleaner that also comes with a brush to help maintain the suede's soft texture, like the Jason Markk Shoe Cleaning Kit available at J. Crew ($24). If your suede is losing its texture, you can also grab an emery board to fluff it back up again.
If you love wearing your rubber boots to keep your feet dry in the winter, we say go for it! But if you find your rubber boots are looking a little dull, you may want to consider a product like this Rubber Boot Buffer from Hunter Boots ($14) available at Hudson's Bay, to keep them looking new.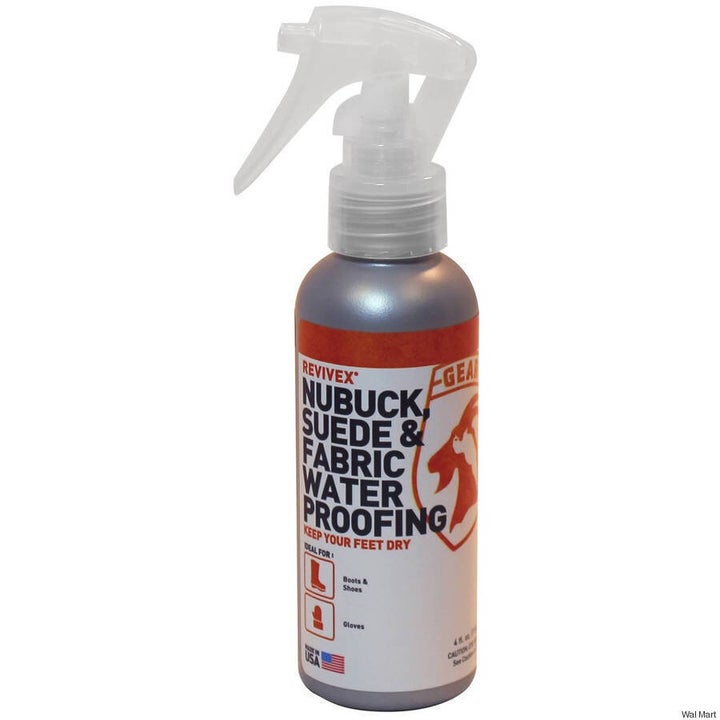 Whether you just spent the afternoon cleaning your boots, or you just got a new pair, a good quality protectant is definitely a must. After all, you want to prevent as much damage as possible before it even happens as it's much easier to do the work ahead of time to prevent wear, rather than try to correct it later. For suede, we recommend Gear Aid ReviveX Nubuck, Suede and Fabric Water Repellent ($12). Be sure to do a test patch as this product can darken the colour of the shoes.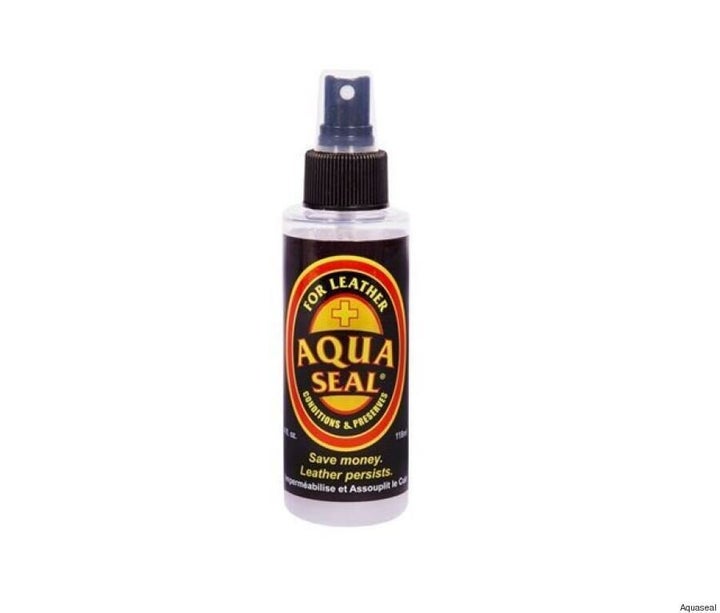 If you're looking to prevent leaks in your leather shoes, you should consider a waterproofing sealing product like Aquaseal For Leather ($8), which claims to prevent water from soaking into and damaging leather.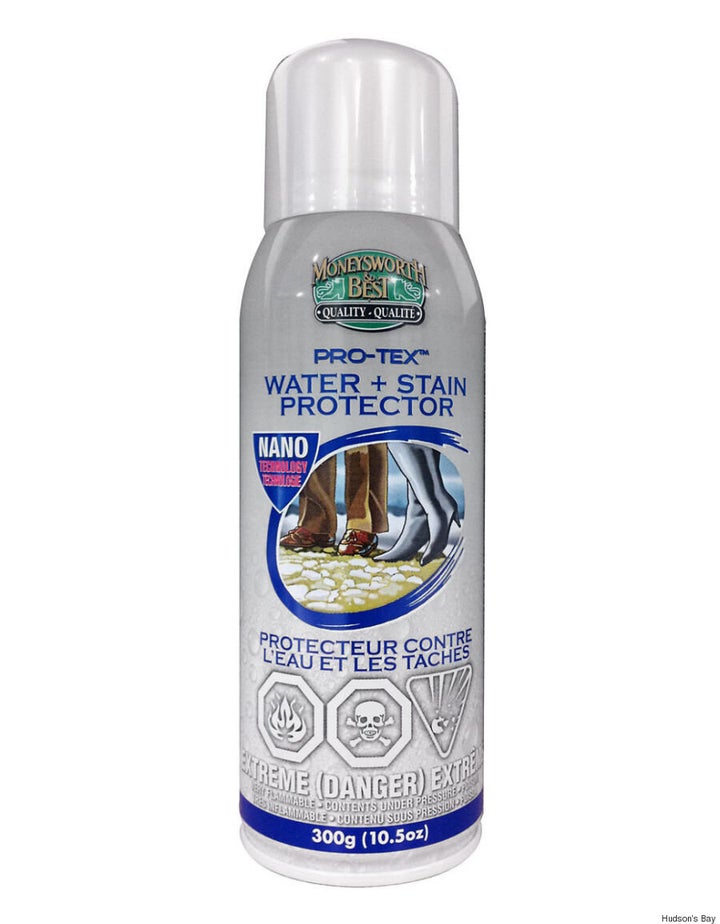 A lot of shoe cleaning and shoe care products can be tough on the environment, so if you're looking for something a little more eco-friendly, you might consider the Moneysworth & Best Pro-Tex Nano Water and Stain Protector Spray ($14), which claims to protect against water, soil and stains.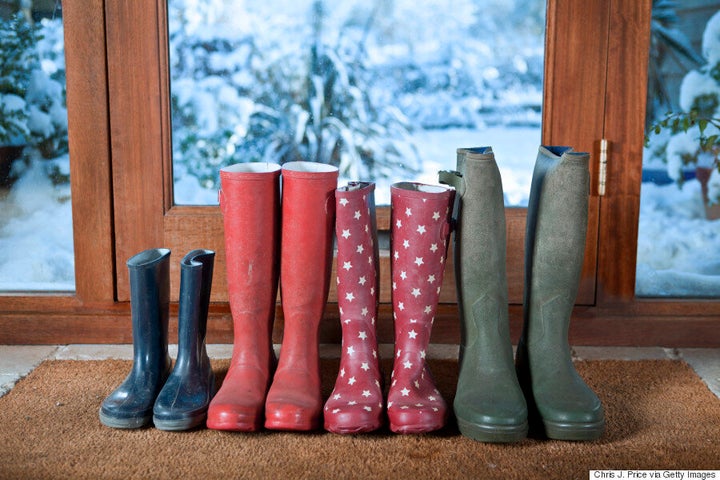 Much like it's important to clean your boots when you get inside, you should also be mindful of where you store them. Be sure to keep your boots out of direct sunlight, as the light can cause unwanted fading and discolouration. Also be sure to keep your boots away from any kind of heat source, as heat can cause your boots to warp and can distort the colour.
Kayla Short is the Halifax-based fashion and lifestyle blogger behind Short Presents. She answers all of your pressing style questions with her biweekly column, Style Rescue. Follower her on Instagram, Twitter and Facebook for more style advice and inspiration.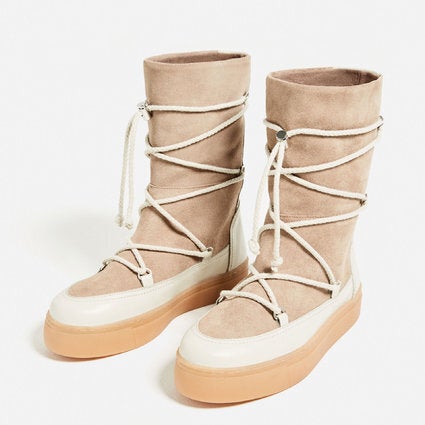 20 Winter Boots To Help You Beat The Snow