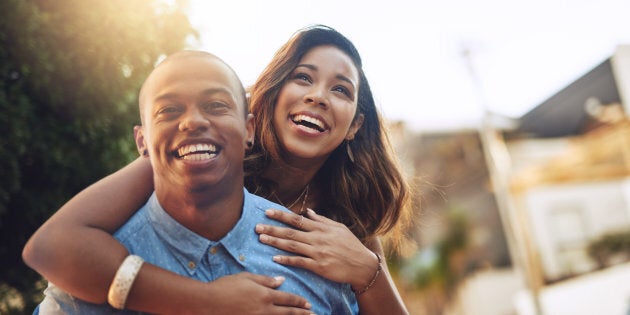 Feeling loved — by our partners, family, or close friends — can make a big difference in how we feel about ourselves and how we go about our lives.
Which is why it's so important that when expressing love for those close to us we should make sure that we're doing it right. And it turns out, saying "I love you" isn't the best way to show someone that you actually love them.
"Whether we feel loved or not plays an important role in how we feel from day to day," said study author Saeideh Heshmati, a postdoctoral research scholar at Penn State University's College of Health and Human Development. "We were curious about whether the majority of Americans could agree about what makes people feel loved on a daily basis, or if it was a more personal thing.
"The top scenarios that came back weren't necessarily romantic. So it is possible for people to feel loved in simple, everyday scenarios. It doesn't have to be over-the-top gestures," Heshmat added.
Guess we're gonna cancel our order for that plane that was going to spell out "I love you" with smoke!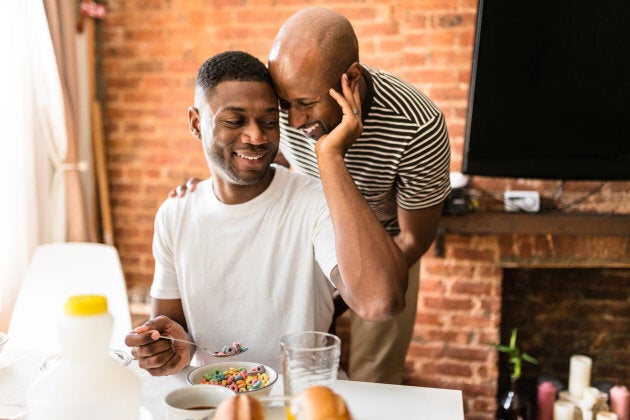 "We found that behavioural actions — rather than purely verbal expressions — triggered more consensus as indicators of love. For example, more people agreed that a child snuggling with them was more loving than someone simply saying, 'I love you,'" Heshmati said.
"You might think they would score on the same level, but people were more in agreement about loving actions, where there's more authenticity perhaps, instead of a person just saying something," Heshmati added.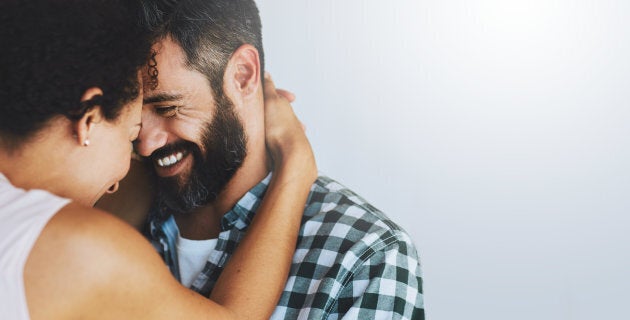 The worst way to show someone you care? Displaying controlling behaviours such as wanting to know where your partner is all the time.
"If someone wants to know where you are at all times, or acts controlling, those actions are not loving to us. This could be a cultural difference, though," Heshmati explained.
We found that behavioural actions — rather than purely verbal expressions — triggered more consensus as indicators of love.
Here in North America, controlling behaviour is seen as a type of emotional abuse. As Psychology Today notes, "Controlling behaviour on the part of a partner knows no boundaries — people of any age, gender, sexual orientation or socioeconomic status can be in controlling relationships, playing either role."
Signs of troubling controlling behaviour include isolation from friends and/or family, chronic criticism, subtle or overt threats against you, using guilt as a tool, overactive jealousy, and spying/requiring constant disclosure for where you are and who you're with.
"From our point of view, when we are talking about domestic violence it's not the case that one argument crosses the line and it becomes an abusive relationship," Polly Neate, former chief executive of national domestic violence charity Women's Aid, told the news outlet. "It's a pattern in the relationship, where one partner is controlling and there's an ongoing sense of fear."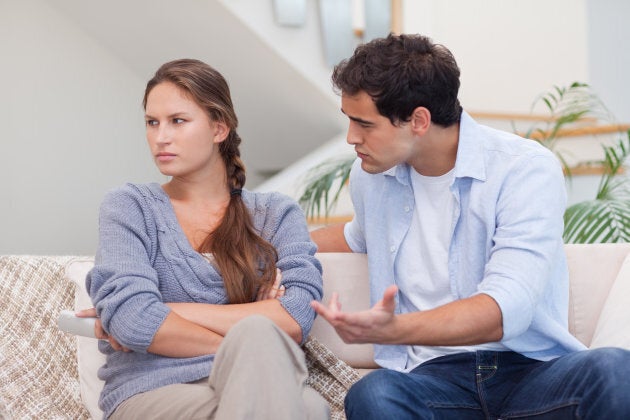 If you think you are in a controlling relationship and are trying to leave, first recognize that it can be difficult to do so, so getting the help of friends or family will make it that much easier.