Telling your boss or coworkers "no" is never easy — but sometimes it's necessary. Especially when you're already got plenty on your plate at work.
But just because you can't take on any additional tasks doesn't mean you can't still provide solutions to help them out.
You may feel guilty about turning down your colleagues but rather than looking it as a disappointment, consider it a chance to show you can prioritize and understand responsibility.
And when that moment comes, you'll want to know how to pull if off with grace and confidence, so give the video above a view to see how it's done.
"A Better 9-To-5" is a new series from HuffPost Canada Studios that aims to help you make the most of your work day. Each episode offers tips, tricks and life hacks you can use at the office to increase your productivity and well-being. From asking your boss for a raise to taking care of your constantly-sitting body to keeping your desk germ-free, this is adulting at work made easy.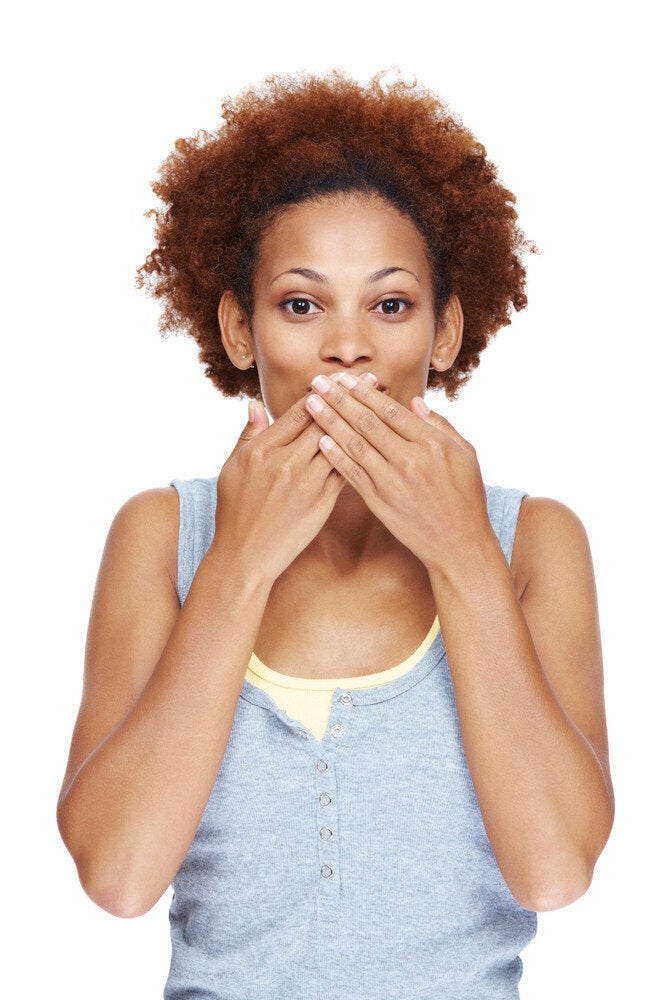 6 Simple Ways Of Saying NO
Popular in the Community