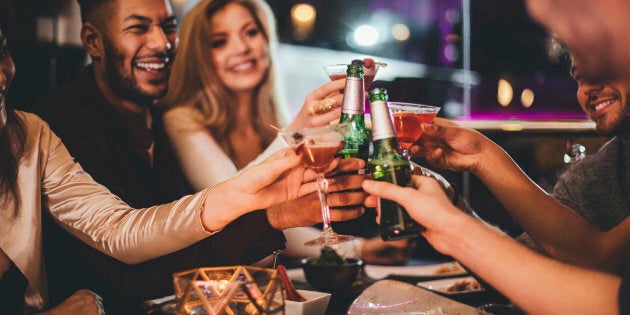 The holiday party is a tradition of the season. We're offered the opportunity to forget about the normal stresses of everyday life and take a few hours to spend time with colleagues, friends and family in a united celebration. The occasion is meant to be joyous and fun; usually ending up with a collection of memories that may last a lifetime.
Thanks to germs, however, some of those memories may be less than pleasant.
Infections are best spread in a crowd and the presence of a single person -- an index case -- can lead to spread to some or all of the people in attendance. Holiday parties have been linked to a variety of different outbreaks from norovirus to flu and strep throat. From a microbiological perspective, these are simply pathogens being pathogens but for those who are affected and eventually infected, the entire experience can ruin the holiday spirit -- or even a life.
There are however, a few ways to minimize the chances for acquiring an infection and most are fairly easy to follow. The best part, if done right, you won't come across looking like a germophobic wallflower or worse, the buzzkill of the celebration.
Germs travel in many ways but the best route of infection spread is through hands and there is nothing worse than going to a party where handshaking will be a necessity. Depending on the locale, the option of going to the washroom to continually perform handwashing might be possible but a much better option is to keep some hand sanitizer close. Not only will it help to keep the levels of bacteria and viruses down, but it makes for a great opportunity to show community spirit through offering to share the sanitizer with others.
Just Like Santa, Keep a List.
We all know the lyrics: "He's making a list, checking it twice. He's going to find out who's naughty or nice." In the context of the song, the list is about who will get gifts but in this case, it'll help you prevent acquiring an unwanted gift!
When you enter the party, keep an eye on anyone who might appear to be ill. The signs are usually fairly obvious including runny nose, congestion, pallid complexion and an overall morose behaviour. To keep yourself safe, make sure that unless absolutely necessary, you keep a good three feet away, especially if that person happens to be shedding. If you have no choice but to interact with the person, choose a more pathogen-safe means of pleasantries, such as a Japanese Eshaku; an Indian Namaste; or an Obama fist bump.
Wear Your Sweater with Pride.
The holiday sweater is as much of a tradition as it is an opportunity to show off your gaudy side. But this unique piece of wardrobe has another benefit: it's loose. When taking part in any crowd mingling activity, the opportunity to hide one's nose and mouth from any approaching infectious droplets is the best way to stay safe. Moreover, if you happen to be feeling under the weather, the sweater can act as a great covering barricade during coughs and sneezes to keep your germs to yourself.
It's a temptation few can resist. The bowl filled with party snacks including chips, nuts, candies, and chocolates offers the chance to dip your hand in and bring out a scoop of salty or sugary mouthfuls that will keep you occupied whilst someone else is talking your ear off. But any shared dispenser, whether it be a bowl or bag can render a delectable portion into a gastrointestinal illness of nasty proportions. Although it may be hard to resist, if there are any concerns that there may be an illness in the room, best to go for individual items, such as vegetables or fruit.
The research is still young but there is little doubt that an optimistic mindset can help predict a happier outcome to any situation. There is even evidence to suggest that a happy disposition may actually help to keep the immune system active and even fight off infections should they occur. Granted, this may not be possible for the entire time during the party; but if the mood is generally bright and you leave thinking good thoughts, then you may be helping your body stay healthy and active against any stowaway pathogens.
With so much to relish over the holiday season, there really is no place for infections and amidst all the fun, we need to be sure to keep ourselves as safe as possible. Hopefully, with these simple suggestions, the holiday party can be an enjoyable time and leave you filled with the holiday spirit and not with those pesky holiday germs.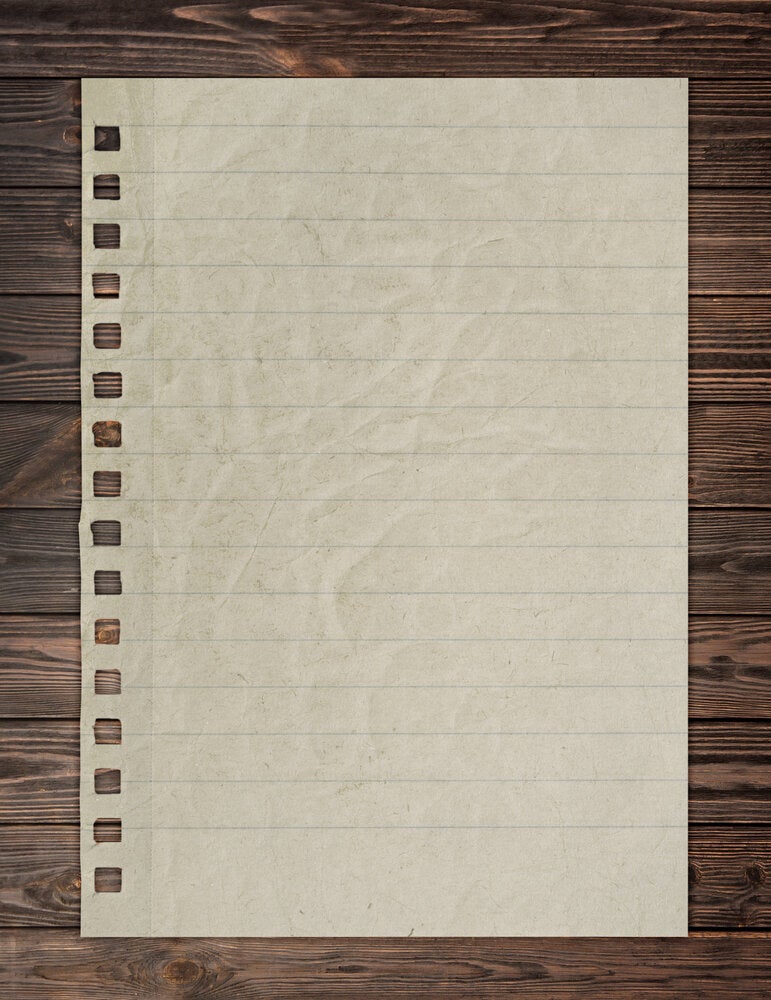 Party Planning: Your Essential 2012 Holiday Hosting Guide
Popular in the Community